U.S. Air Force Helicopter Crashes In England, Four Crew Members Dead
An American military helicopter went down on the north coast of England Tuesday evening, four crew members are reported dead.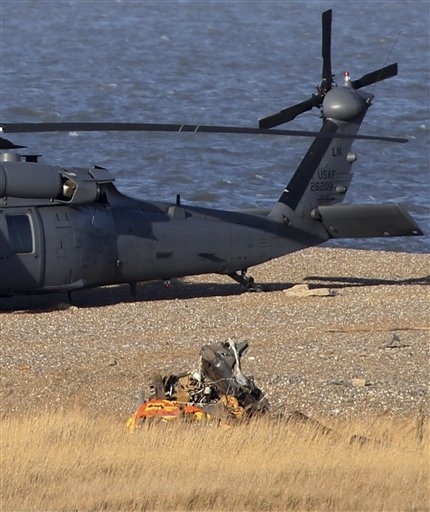 Four U.S Air Force crew members were killed Tuesday when a military helicopter in Britain crashed on Tuesday, a U.S. defense official confirmed to the Associated Press.
The helicopter that crashed was a HH-60G Pave Hawk, based at RAF Lakenheath in Suffolk, a U.S. Air Force spokesman told BBC News.
The Pave Hawk is a twin turboshaft helicopter and is the Air Force's version of the Black Hawk.
Local photographer Brian Egan captured this video of emergency teams coordinating a search of the crash site after the helicopter went down.
Brian Egan / Via twitpic.com
UPDATE: Family members confirm that Pittsburgh-area native Capt. Sean Ruane, 31, is one of the victims killed in the crash, WTAE reports.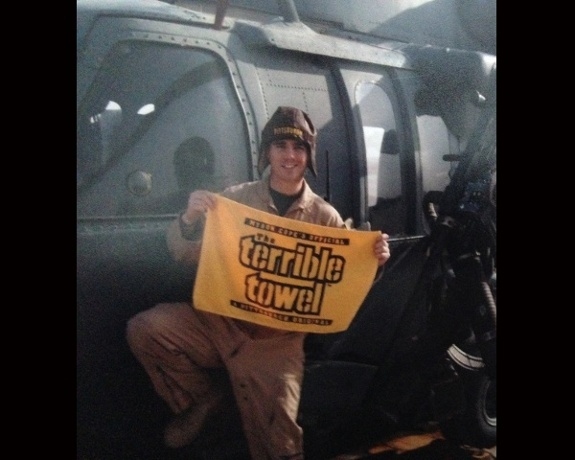 This is a developing story, more as it comes in.