Ukrainian Skier Pulls Out Of Olympics In Response To Violence In Kiev
Ukrainian Olympic skier Bogdana Matsotska is leaving Sochi due to the violent clashes in Kiev. Matsotska was scheduled to compete Friday in the women's slalom event.
Ukrainian skier Bogdana Matsotska announced Thursday that she is leaving Sochi in response to the violence in her home country.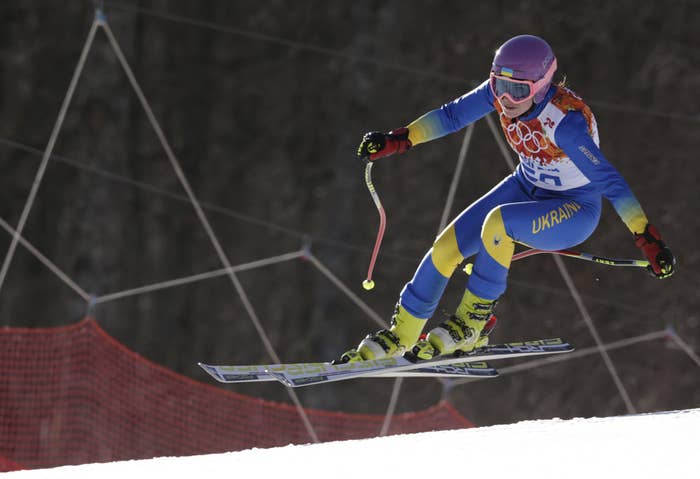 Matsoksaka, who was scheduled to compete Friday in women's slalom, is leaving Sochi "in solidarity with the fighters" in Ukraine, her father and coach posted on Facebook. It is unclear if she has already left Russia.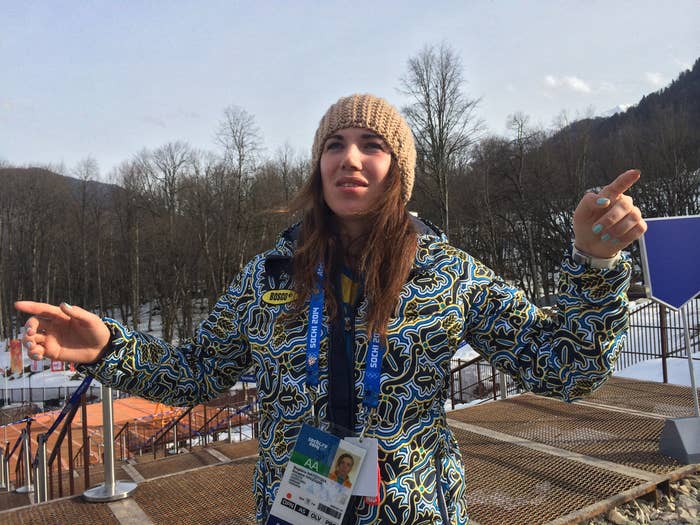 The head of Ukraine's Olympic delegation, pole vaulting great Sergey Bubka, said Thursday that Ukraine would not pull out of the OIympics as a team.