Two Suicide Bombers Attempt Attacks On Nigerian City
In two days, two suicide bombers have blown themselves up in the Nigerian city of Gombe.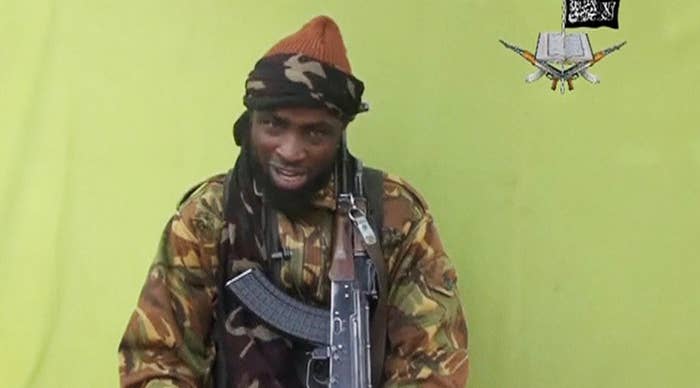 A suicide bomber blew himself up outside a church in Nigeria's northeastern city of Gombe during a New Year service, wounding eight people, Reuters reported.
A Red Cross official said the attacker rode a motorcycle up to the entrance of the Evangelist Church of West Africa and detonated the bomb after he was stopped by guards from entering the building.
The attack came just hours after a woman blew herself up at the gates of a military barracks in Gombe after troops opened fire on her as she tried to gain entrance to the base.
No group has so far claimed responsibility for the attempted attacks.
The northeast region has been under relentless attack by the terror group Boko Haram who are reportedly looking to establish an Islamist State in Nigeria.
There have been four bombings in the past two months — including an explosion on Dec. 22 that killed at least 20 people.