Mary Carmen Garcia Vaquera and Daniel Guardiola Dominguez of Monterrey, Mexico, were arrested Jan. 19 by federal and local authorities in connection with the Target data breach that hacked hundreds of millions of shoppers' credit cards late last year.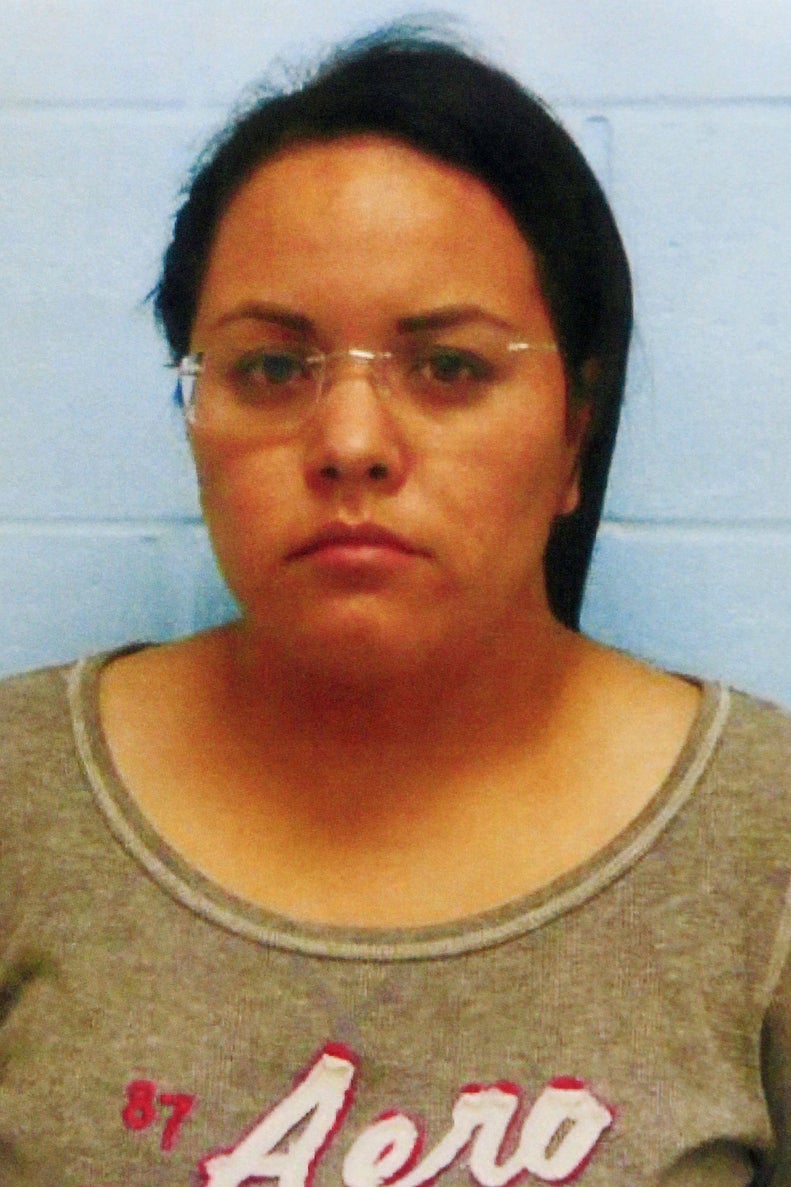 The investigation began Jan. 12 when fraudulent activity with losses in the tens of thousands of dollars were reported to the McAllen, Texas, police department at local Best Buy, Toys 'R' Us, Walmart, and other stores, Police Chief Rodriguez said Monday.
McAllen PD, Homeland Security, and Immigration and Customs Enforcement (ICE) linked the alleged perpetrators' car to a vehicle crossing the Mexico-Texas border around the time of the fraudulent card activity.
They matched the car's passengers with persons seen in those stores at the time of the theft.
The alleged fraudsters were busted with 112 stolen credit cards in their possession, police said.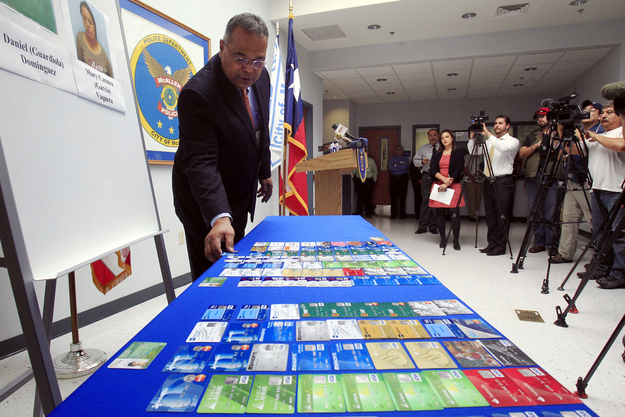 After being taken into custody, the duo gave statements to police saying they were complicit in the Target breach, Chief Rodriguez said Monday. "Basically they agreed to what they were doing."