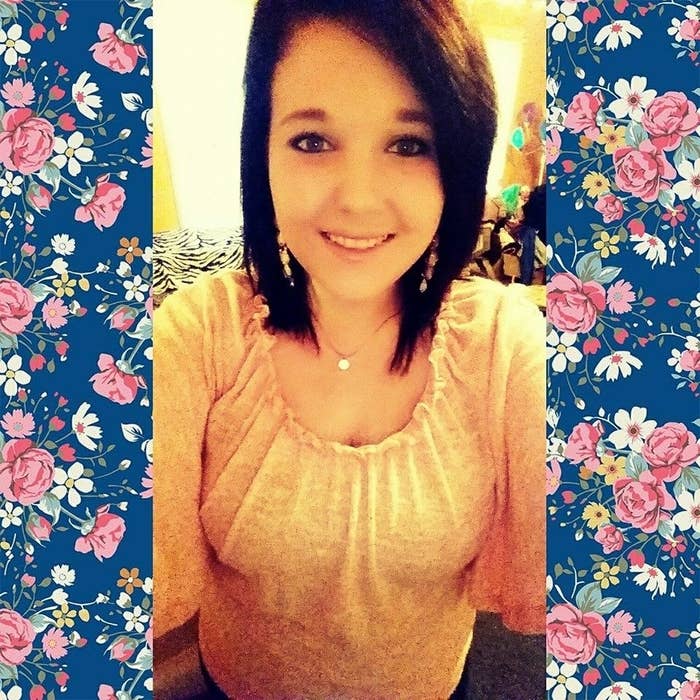 A trial date has been set for November in the case of a 21-year-old woman facing life in prison for charges that she sold heroin to a friend who died from an overdose.

Brittany Ann Banscher, 21, of Hawley, Pennsylvania was charged last week in federal court with possessing and intending to distribute heroin "resulting in the death of another person" in September 2015. Banscher is also charged in a separate count with possession with intent to distribute heroin on a different occasion that same month. She has pleaded not guilty and is being held in custody while she awaits trial.
In his scheduling order, District Court Judge James Munley scheduled jury selection in the case for November 7 and wrote that "no continuance will be granted except for extraordinary circumstances."
The U.S. Attorney's Office for the Middle District of Pennsylvania said last week that the charges against Banscher stem from a joint investigation by the DEA, the Scranton Police Department, and the Pennsylvania State Police.
"This case was brought as part of a district-wide initiative to combat the nationwide epidemic regarding the use and distribution of heroin," Justice Department officials said.
The potential for a life sentence in this case is made possible by a state push to hold drug dealers liable when an individual fatally overdoses. Other states such as California, Florida, Illinois, Kentucky, Ohio, Massachusetts, Michigan, Missouri, Tennessee, Virginia and Washington have adopted similar measures seeking to punish dealers more harshly.
Pennsylvania has been hit hard by the growing epidemic of heroin overdoses and deaths nationwide. In 2015, the state reported 3,300 people died of drug overdoses, an increase from the 2,488 deaths originally reported for 2014, according to the Pennsylvania State Coroner's Association.