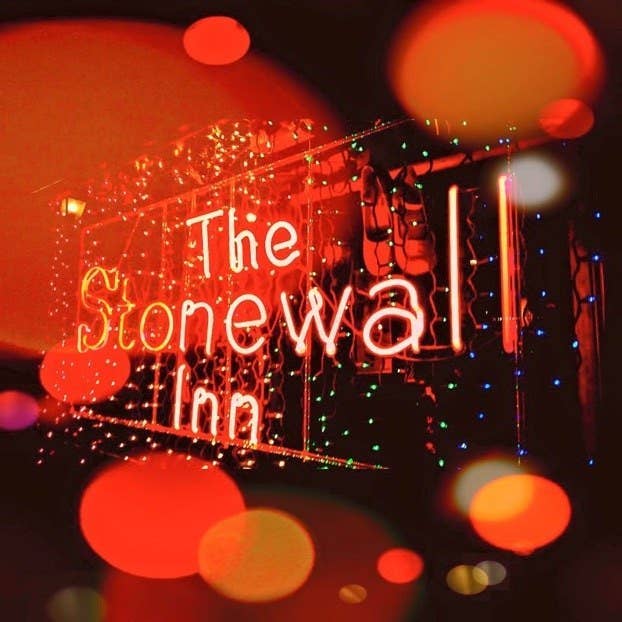 A transgender woman reported to police that she was raped inside the bathroom at the historic New York City gay bar Stonewall Inn on Saturday night.
The 25-year-old victim told police she entered the bar's single occupancy unisex bathroom when a man claiming he needed to wash his hands walked in behind her. He then allegedly groped and raped her, before fleeing the scene.
The victim left the Christopher Street bar in the Greenwich Village neighborhood and returned an hour later, according to an NYPD spokesman. The victim then called 911 and was taken to a nearby hospital.
The NYPD confirmed to BuzzFeed News that the department's sixth precinct is investigating the incident and that no arrests had been made.
NYPD described the suspect as 5'10", 250-pounds with a goatee, wearing a gray suit.
NYPD released a photo of the suspect: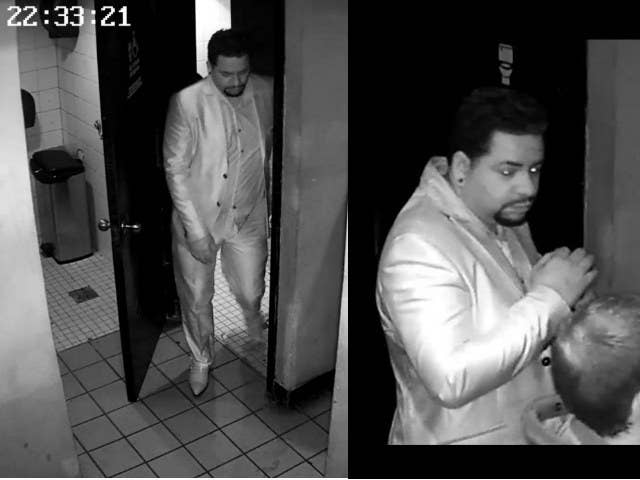 The Stonewall Inn released a statement Monday night:
"As many of you may have heard by now, a sexual assault at The Stonewall was reported to the New York City police on Saturday evening. This report of violence is very upsetting and we are working very closely with the police as we continue to work with the greater LGBT community to increase visibility, safety and acceptance for all transgender people and all members of our community. Unfortunately, until the investigation has been completed, that's all we can share at this time.Thank you for your continued support."
New York City Mayor Bill de Blasio called the incident "very troubling" at a news conference on Monday.
"We are outraged by reports of a sexual assault that occurred at the Stonewall Inn late Saturday evening," members of the New York City Council Lesbian, Gay, Bisexual, and Transgender Caucus said in a statement Monday. "We applaud the NYPD for its swift action in seeking the suspect and urge anyone with information about this crime to come forward immediately."

The Stonewall Inn was the site of the 1969 protest that gave birth to the LGBT rights movement and was declared a New York City landmark in 2015.