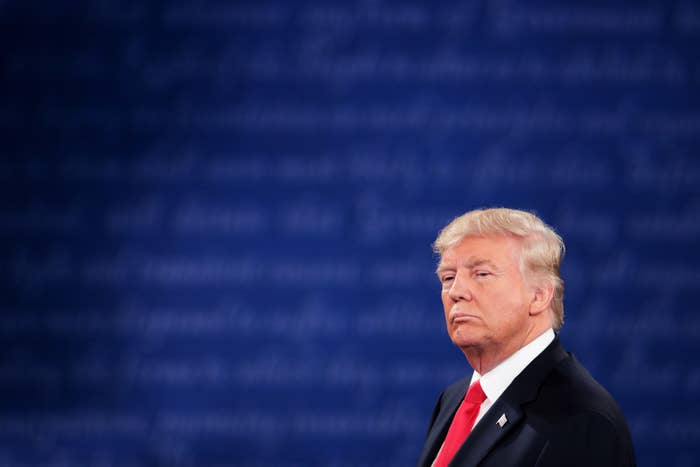 A high-profile defense attorney from Florida, Cheney Mason, is now representing "Jane Doe," the plaintiff in a New York federal civil court case where she is accusing Donald Trump of raping her in the '90s when she was 13 years old, according to court documents filed Monday.

Mason, who is most well-known for his work as defense attorney to Casey Anthony — who was acquitted of murder charges in the death of her 2-year-old daughter who went missing in 2008 — filed a motion this week to represent Doe in the case along with New Jersey attorney Thomas Meagher.
The move to bring on Mason comes just weeks after the plaintiff filed an amended complaint that included a new witness in the case identified as "Joan Doe," who says that the plaintiff told her about the alleged sexual contact with Trump and convicted pedophile Jeffrey Epstein in 1994–95.
On Friday, a 2005 hot mic conversation was released of Trump implying he sexually assaults women by grabbing them by the "pussy" and kissing them without their consent. The recording caused upheaval in the Republican Party, but Trump at Monday's debate said he's never sexually assaulted a woman.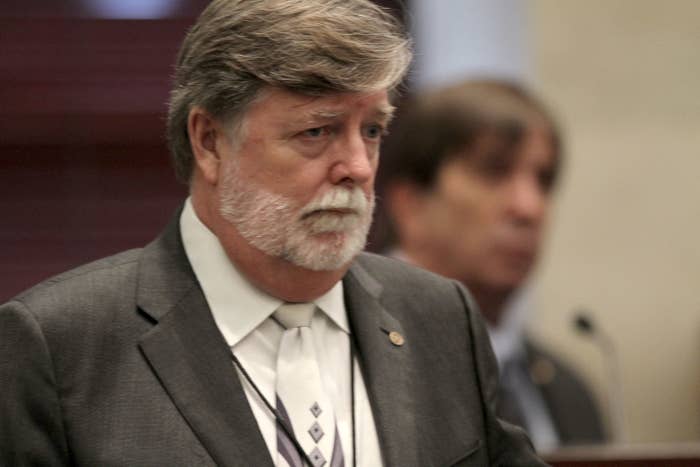 Another witness, "Tiffany Doe," submitted an affidavit in the case claiming that she allegedly witnessed Trump and Epstein rape the plaintiff multiple times. In her affidavit, she admits to acting as a "recruiter" hired by Epstein to attract young women to parties at his New York City apartment.
Jane Doe alleges that in the summer of 1994 she traveled to New York City by bus hoping to start her modeling career. Upon arriving, she says she met a woman named Tiffany who invited her to attend parties at Epstein's, for which she would be paid.
Jane Doe claims in the suit that she had sexual contact with Trump at four different parties at Epstein's and on the fourth and final encounter Trump "proceeded to forcibly rape her." She also says that she had sexual contact with Epstein at two of the parties and on the second occasion he raped her.
Trump has repeatedly denied these allegations.
"I would say the same thing I've said a million times. The allegations are reckless, irresponsible and categorically untrue," Trump attorney Alan Garten told BuzzFeed News. "To discuss them is unfair. This happened a long time ago I don't even want to get into it, because it gives credibility."
This is the third time these allegations have been filed against Trump. The first time it was filed in California, the plaintiff filed the complaint anonymously and without counsel and the case was dismissed. The second time the case was filed, in New York, Meagher and his client withdrew the lawsuit without serving the defendants in the case.
On Friday, District Court Judge Ronnie Abrams ordered both sides to appear at an initial status hearing on Dec. 16, 2016, to discuss a case procedure, possible settlement conversations, and the estimated length of the trial.

"This case, based on the sworn declarations of the victim and two corroborating witnesses will be tried in court, where the defendants will be required to answer questions under oath and pursuant to the rules of evidence," Mason told BuzzFeed News in a statement.
Asked if he wanted to comment on Mason coming on to represent the plaintiff, Garten said, "Nope, I don't know him."