The Inside Story Of Deadmau5 And Rob Ford's Coffee Run
One of these men will order five espressos in one cup.
This is Deadmau5.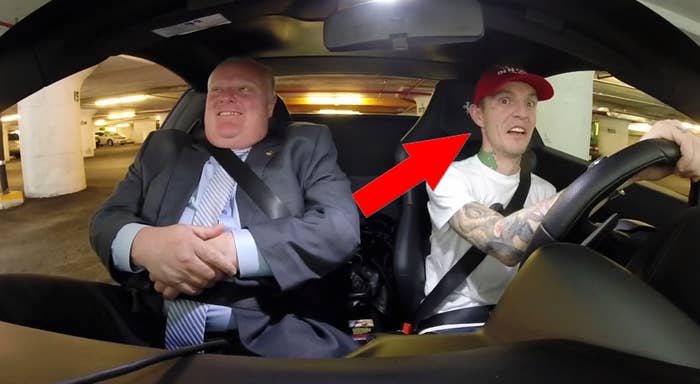 He is a world renowned EDM DJ.
This is Toronto Mayor Rob Ford.
He is also a DJ.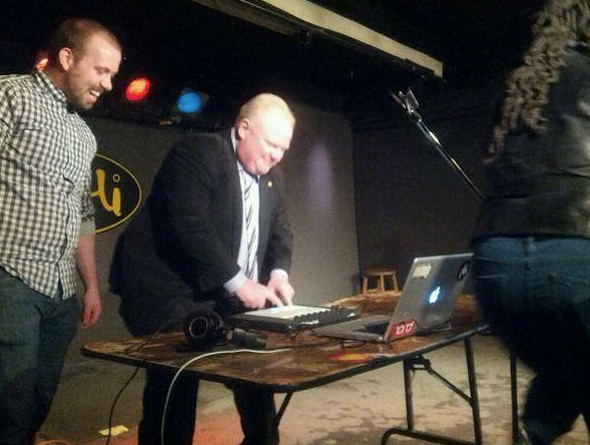 Deadmau5 is a proud Torontonian who likes to occasionally get coffee with famous people. And because he's Deadmau5, he takes his Ferrari wrapped in a Nyan cat decal to get his coffee.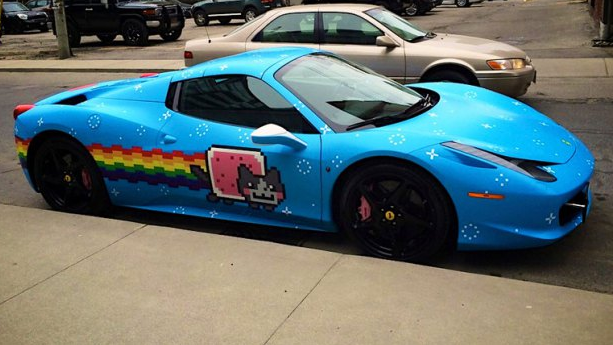 Five espressos. In one cup.