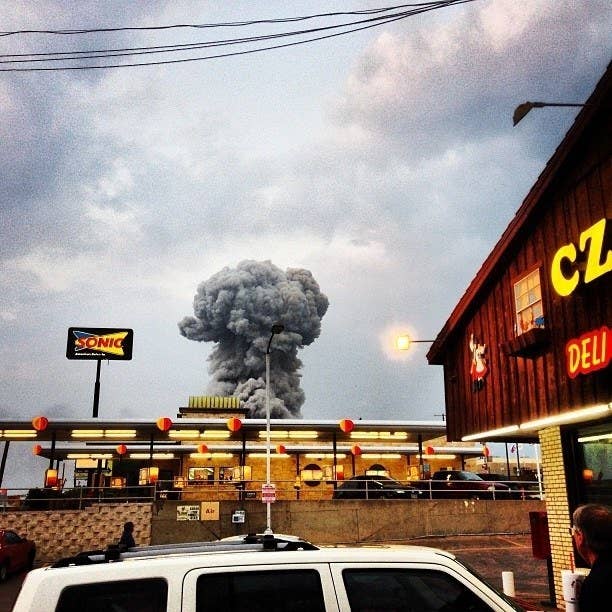 The 2013 Texas fertilizer plant explosion that killed 15 people, 12 of whom were emergency responders, was declared a criminal act Wednesday.
The Bureau of Alcohol, Tobacco, and Firearms (ATF) also announced a $50,000 reward for information that leads to an arrest in the case.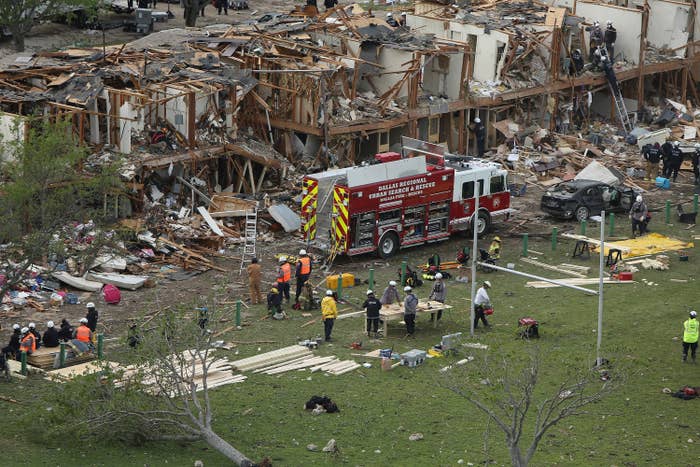 On April 17, 2013, the Adair Grain Inc. fertilizer facility caught fire and exploded in West, Texas, a town of less than 3,000 people about 20 miles north of Waco. In addition to killing 15, more than 160 people were injured and 150 buildings and homes within a four-block radius of the plant were damaged.
ATF officials said more than 400 interviews were conducted and $2 million spent on what has been one of the agency's largest arson investigations so far.
"It is our highest priority to give victims of this tragedy an accurate explanation of what happened that day," said Special Agent in Charge Robert Elder.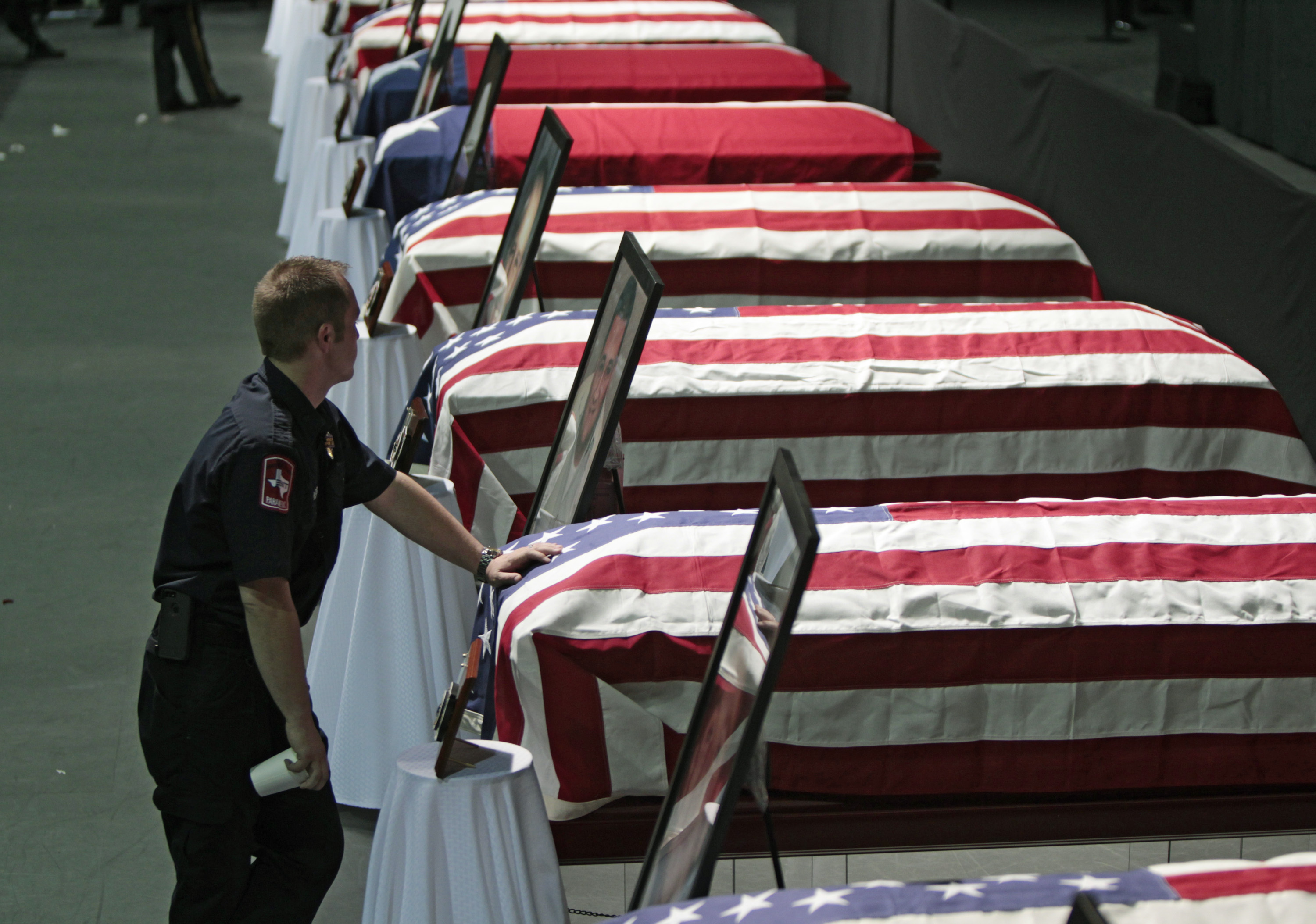 The fire raged for five hours before it was brought under control. According to the U.S. Geological Survey, the explosion was the equivalent of a magnitude 2.1 earthquake, with vibrations registering up to 400 miles away.