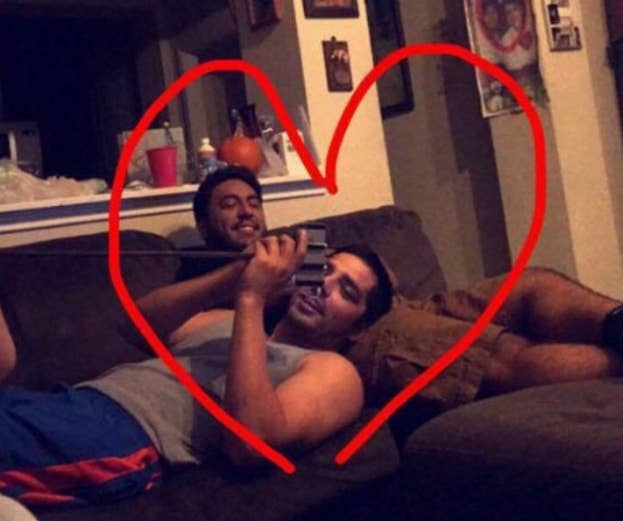 Roommates Philip Evans and Daniel Haros stopped by a neighbor's house early Sunday morning in Fort Worth, Texas, where a Halloween party was underway.

The pair were there for only five minutes, speaking briefly with the host, another man named Cary Heath, and his wife Tiffany, police said.
A little while later, police say Cary Heath left the party, went to his house and grabbed an assault rifle. Heath then walked down the street and shot and killed Evans and Haros in the front yard of their home. They were unarmed and wearing pajamas, their families said.
After the shootings Heath ran back to the party, police say, where he grabbed his one-year-old baby and handed the child to his wife and said, "this is the last time I will see the baby. I killed two people."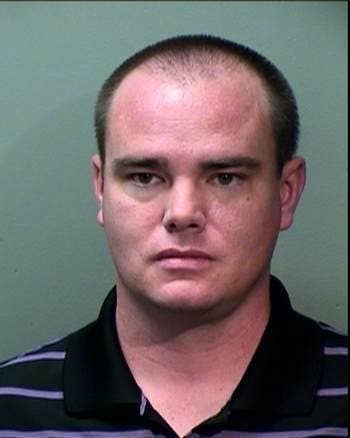 Heath's wife told police that her husband confessed to killing Evans and Haros and, the Dallas News reports, asked her to "clean the blood in the gun safe where he kept his firearms."
The day after the killings, Heath, a 35-year-old middle school science teacher, went to class and taught like it was any other day. One of Heath's students at Permenter Middle School in Cedar Hill, Texas, told CBS DFW that he was acting "completely normal."

At around 4 p.m. Monday, Heath was taken into custody by US Marshals as he was leaving school for the day.
Fort Worth Police spokesman Sgt. Marcus Povero told BuzzFeed News the Marshals who took Heath into custody waited until he was leaving school "to prevent any risk to the students."
Heath faces two charges of capital murder and could face the death penalty if convicted. He is being held in jail on a $1 million bond.
Povero said police have not determined a motive and as of Thursday Heath was not cooperating with investigators.
"The murderer did not know our sons, the shooting was completely senseless (almost random)," Paige Hudson Garcia, Phillip Evans' mother, wrote on Facebook the day after the shooting.
UPDATE: Heath's wife Tiffany, who reportedly cleaned the blood from his gun after the shooting, was arrested on Friday and booked on charges of tampering with evidence.