Satellite Images Of MH17 Crash Show Just How Close The Plane Came To Hitting A Village
New images from space show that MH17 came down very close to the village of Grabove, in eastern Ukraine.
New images shot from space of the MH17 crash site released Monday show the devastation of the region following the downing of the Malaysia Airlines plane.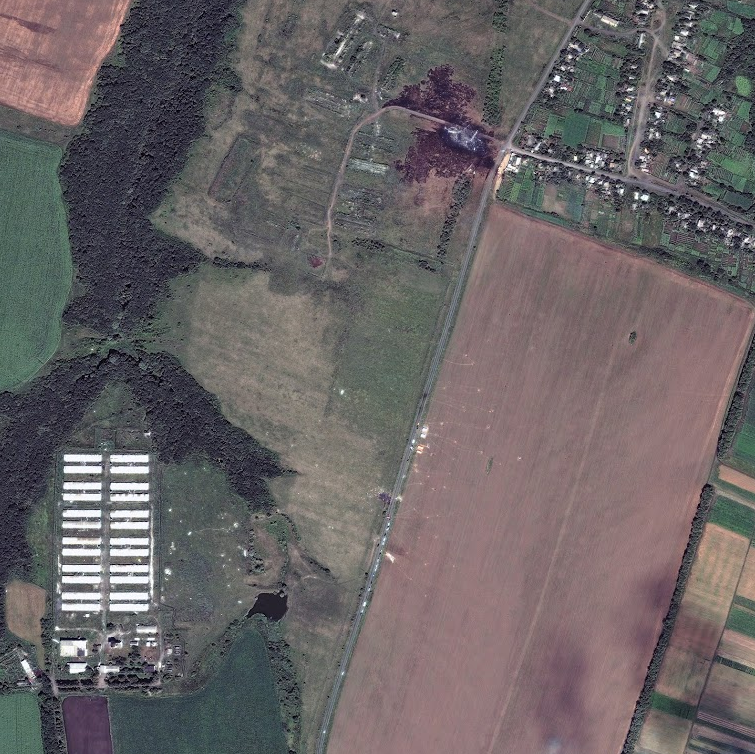 The photos reveal the sheer scale of the tragedy and how close the plane came to hitting the nearby village of Grabove.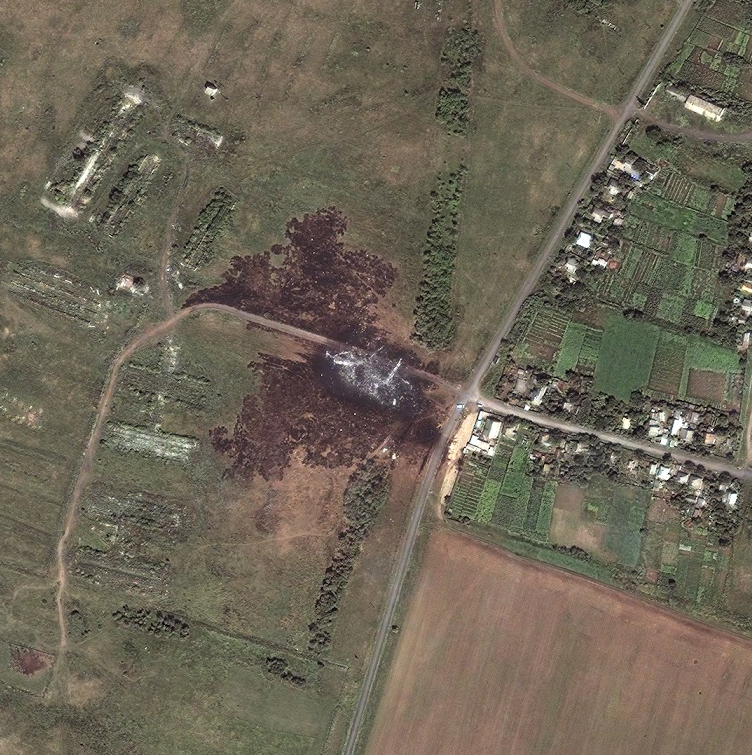 Analysis by Airbus Defense and Space of the images show that debris traveled up to two miles from the site of the crash.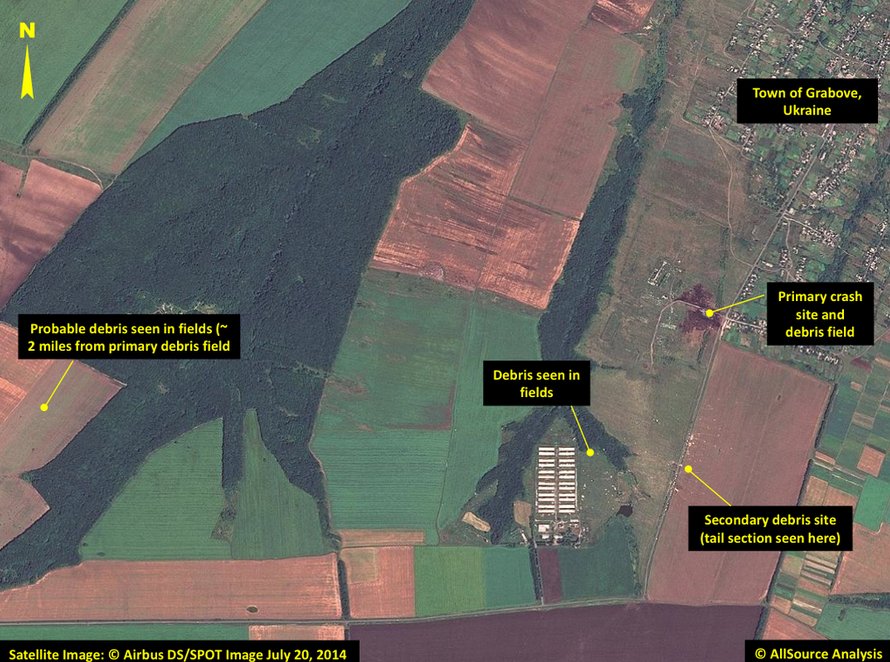 Pro-Russian separatists in control of the region have agreed to allow independent international investigators to examine the crash site undeterred, according to reports.