Prostitute Accused Of Killing Google Executive By Heroin Injection Pleads Not Guilty
The 26-year-old call girl accused in a Google employee's overdose death appeared in court Wednesday on charges of manslaughter, prostitution, and other drug-related charges.
The high-priced call girl accused of killing a Google executive on his yacht by injecting him with heroin has plead not guilty to manslaughter and other drug-related charges in a California court on Wednesday.
Alix Tichelman, 26, is accused of shooting up Forrest Hayes last November, then fleeing the scene when it appeared he had overdosed. She is facing eight charges — including manslaughter, prostitution, destroying evidence, and heroin possession.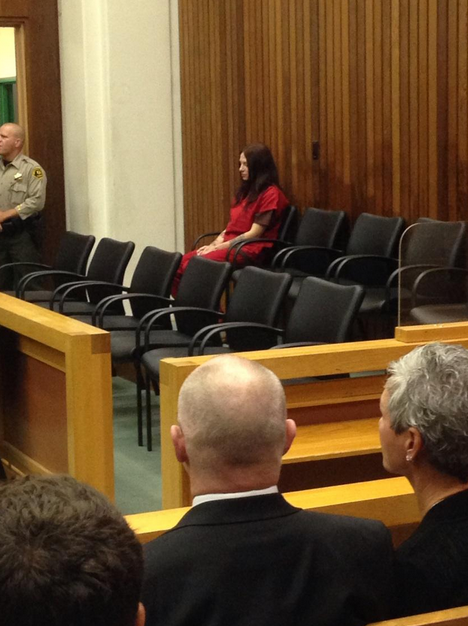 Judge Timothy Volkmann denied Tichelman's request for release on her own recognizance and that her bail be reduced from $1.5 million. Her attorney said Tichelman is "a wounded bird," "frightened," and "has been demonized" since her arrest.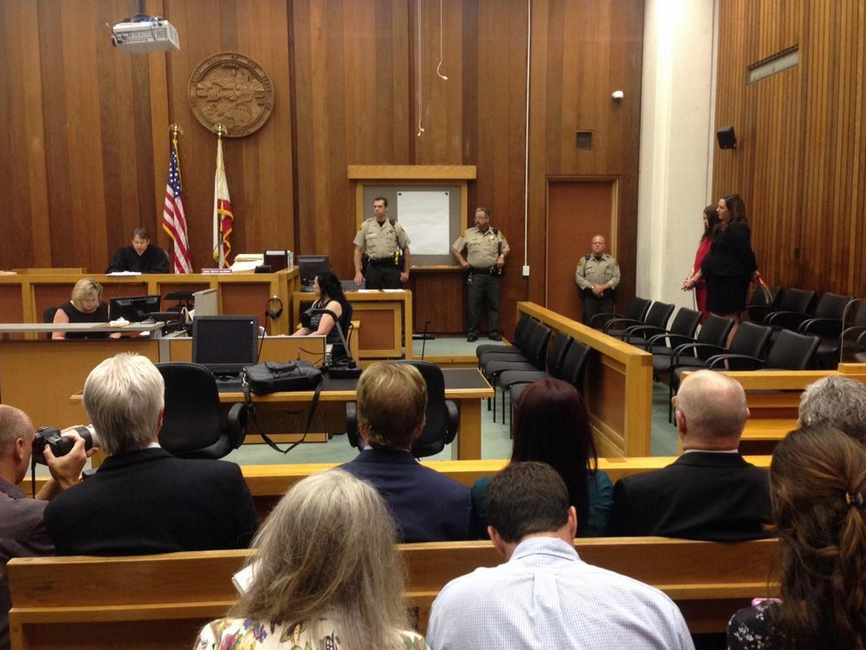 According to police, Tichelman and Hayes met through hook-up website, SeekingArrangement.com. Tichelman's defense attorney said Wednesday that Tichelman had no motive to kill Hayes considering how much money he allegedly paid her for sex.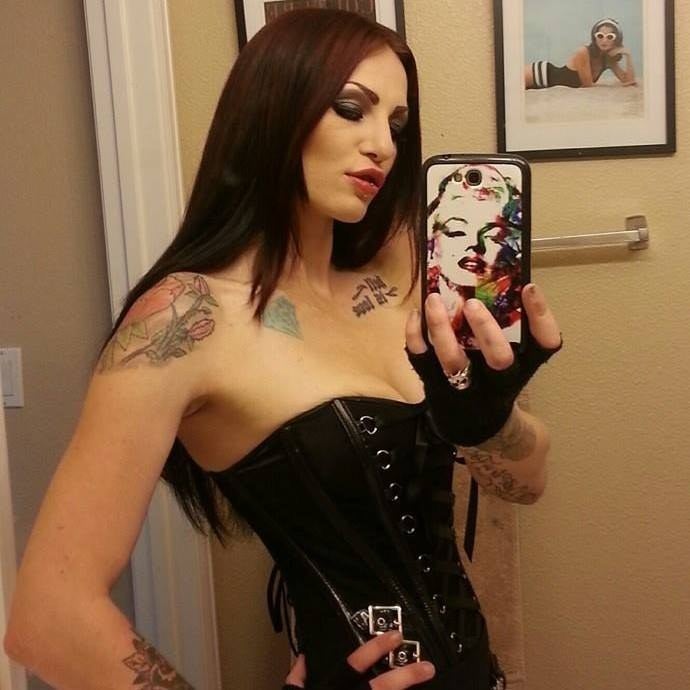 Police said they identified Tichelman in a video from the scene of Hayes's death. She was arrested after being lured to a hotel by a supposed client willing to pay $1,500 for sex. Police said she had a loaded heroin needle on her when she was arrested.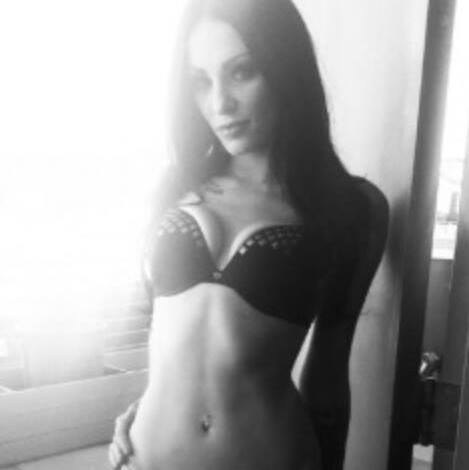 Tichelman's arrest has led investigators to reexamine her involvement in the case of the September 2013 heroin overdose death of Dean Rioppele, 51, in Milton, GA.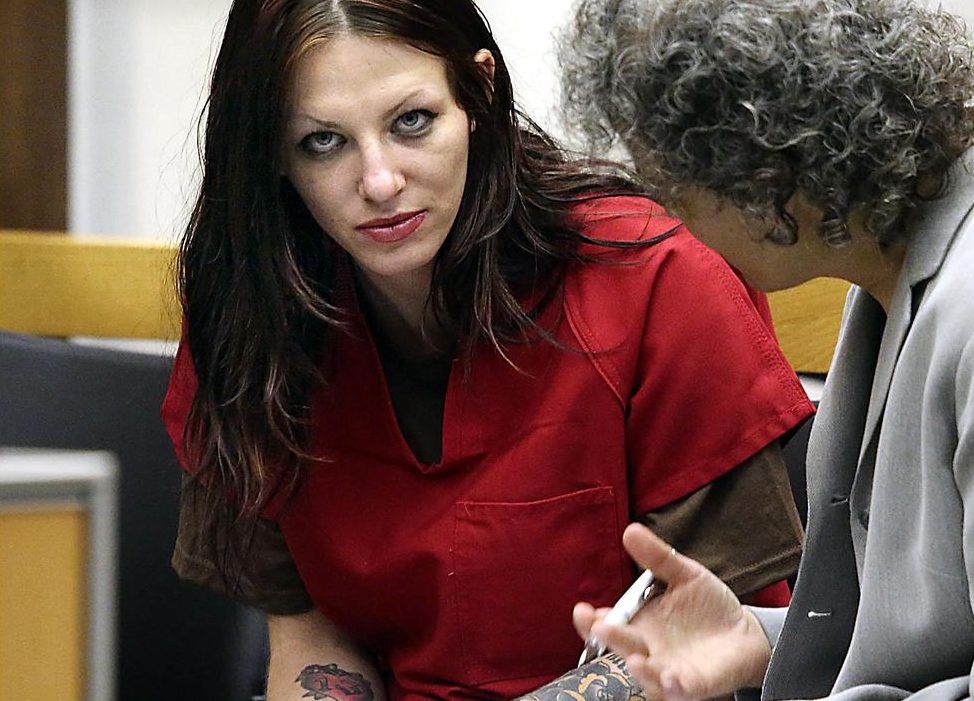 Tichelman's next court date is set for October 20.