President Obama Announces Plan To Keep 9,800 Troops In Afghanistan
"After more than a decade of Afghan war, 'Now we are finishing the job we started," Obama said Tuesday. "This year, we will bring America's longest war to a responsible end."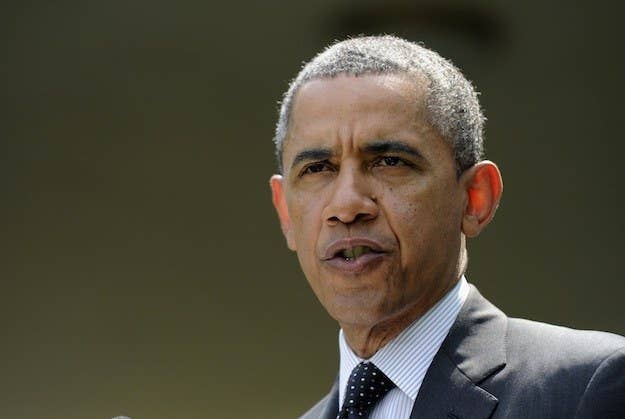 President Obama announced Tuesday that he wants to keep 9,800 troops in Afghanistan after the U.S. combat mission ends this year, according to a senior administration official.
The White House issued the following statement Tuesday ahead of the president's announcement:
This afternoon the President will make an announcement about the next steps in winding down the war in Afghanistan. He will announce that our combat mission will be over by the end of 2014. He will make clear that we are open to continued efforts in Afghanistan on two narrow missions after 2014: training Afghan Forces and supporting CT operations against the remnants of al Qaeda. We will only sustain a military presence after 2014 if the Afghan government signs the Bilateral Security Agreement. Both Afghan presidential candidates recently reiterated their intentions to sign the agreement quickly if elected. Assuming a BSA is signed, at the beginning of 2015, we will have 9,800 U.S. service members in different parts of the country, together with our NATO allies and other partners. By the end of 2015, we would reduce that presence by roughly half, consolidating U.S. troops in Kabul and on Bagram Airfield. And one year later, by the end of 2016, we will draw down to a normal Embassy presence with a security assistance office in Kabul, as we have done in Iraq.
The announcement comes just two days after Obama made an unannounced visit to the troops at Bagram Air Field, north of Kabul, Afghanistan.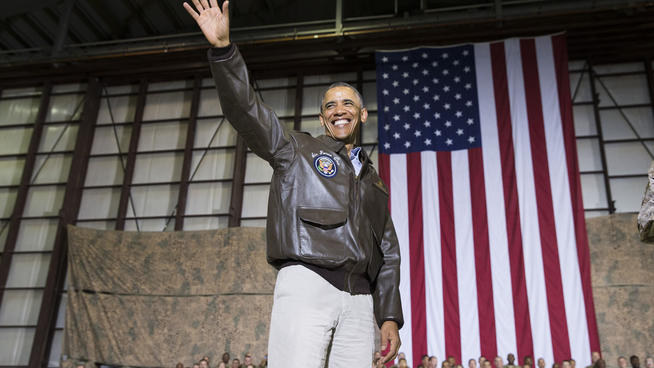 On a conference call Tuesday, senior administrative officials said the White House hopes to cut the 9,800 troops in Afghanistan "by roughly half" at the end of 2015 and further reduce to a "normal embassy presence" by 2016.
Officials reiterated that the combat mission will conclude at the end of 2014, and U.S. military efforts will focus on training and counterterrorism thereafter.
The White House praised the Afghan national security forces for "stepping up" at this time and "growing in not only size but capability."
On the issue of what message the U.S. is sending to Al Qaeda and Taliban with this draw down, officials said "there will be violence, there will be challenges in Afghanistan" and they acknowledged that there continue to be Al Qaeda threats in the region. However, the White House believes now is the time for the Afghans to be responsible for securing their own country and they believe Afghan forces are "prepared to step forward."
"This is a moment of some momentum in Afghanistan," a senior administration official said on the conference call.
President Obama is expected to elaborate on U.S. counterterrorism in Afghanistan when he speaks from West Point on Wednesday.