A jury on Thursday found Theodore Wafer guilty of second-degree murder, manslaughter, and a weapons charge in the shooting death of unarmed teenager Renisha McBride on his front porch last November.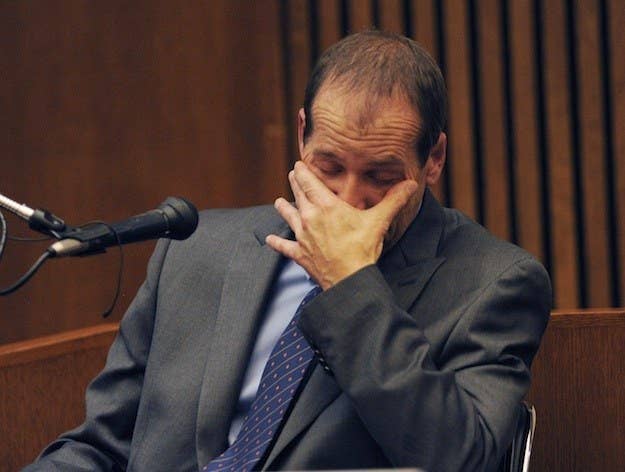 On Nov. 2, 2013, the 55-year-old Wafer fatally shot 19-year-old McBride with a shotgun after he awoke to her banging on the front door of his Dearborn Heights, Mich., home.
Three hours earlier, McBride had crashed her car about a mile from Wafer's home and left the scene of the accident after telling a witness she needed to go home. Wafer testified that he awoke to an "unbelievable" pounding on his door.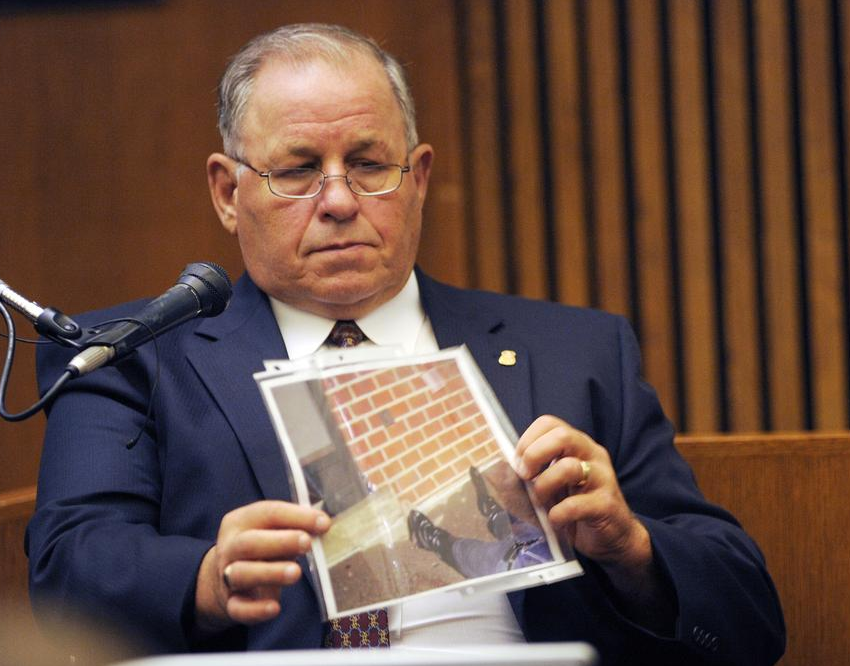 At about 4:30 a.m., McBride ended up on Wafer's front porch. The Wayne County Medical Examiner's Office report said McBride was shot in the face and ruled her death a homicide.
Autopsy results showed that McBride had marijuana and three times the legal limit of alcohol in her system when she died. The defense argued that McBride was intoxicated and trying to break into Wafer's home.
On the night of the shooting, Wafer initially told police he grabbed his gun after he couldn't find his cell phone to dial 911. He told police he did not know the gun was loaded and that the shooting was an accident.
The prosecution argued that Wafer should have called 911 instead of grabbing his gun and becoming "judge, jury, and executioner."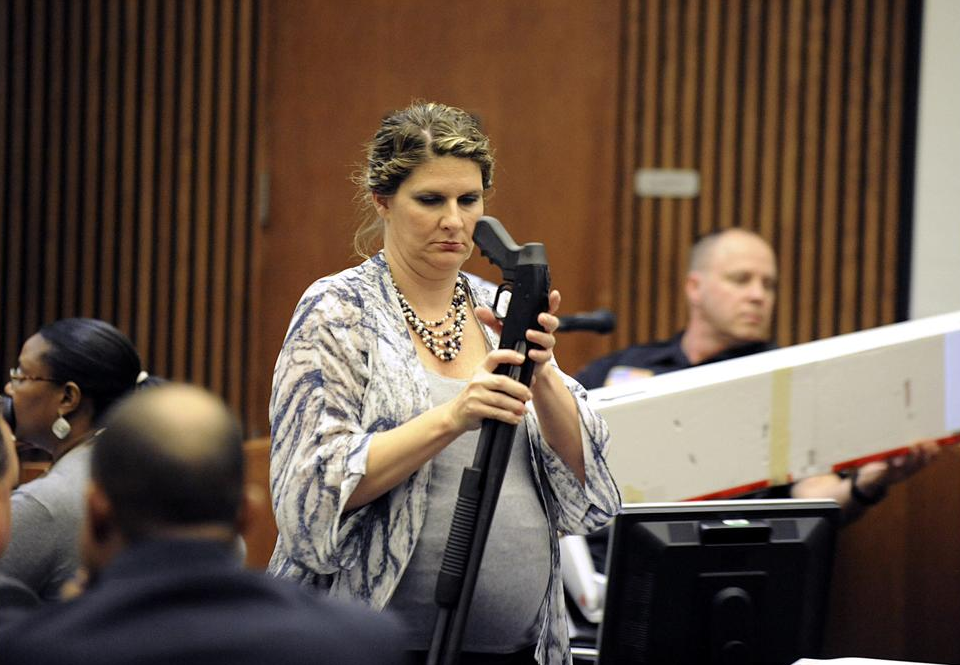 During the trial, Wafer's attorneys argued that he was afraid for his life and acting in self-defense.
The defense said the prosecution did not do enough to disprove self-defense. Prosecutors called Wafer's actions "unnecessary, unjustified, and unreasonable."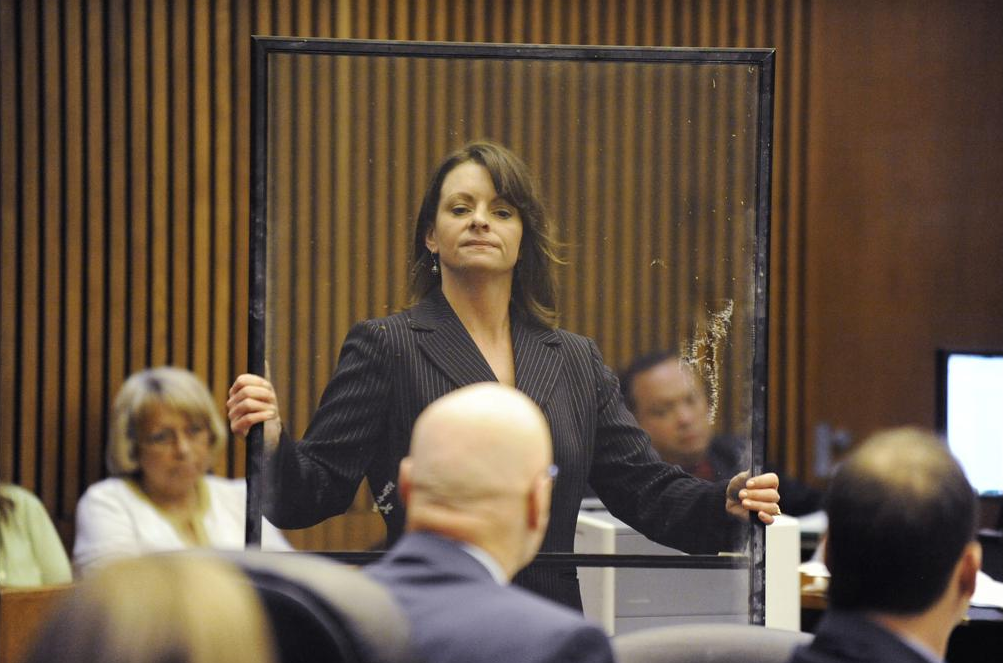 Judge Dana Hathaway immediately remanded Wafer to an undisclosed location. He will be sentenced on Aug. 25 and could face life in prison.