Police Won't Release Name Of Officer Who Shot Unarmed Missouri Teen, Decision Slammed By Family's Lawyer
The attorney representing the family of Michael Brown, Ben Crump, told BuzzFeed this decision lacks transparency.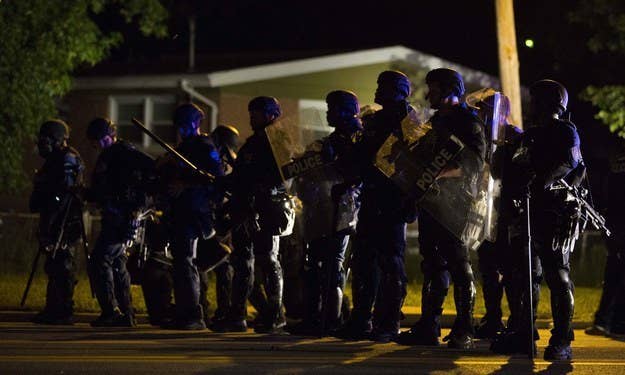 The decision by Ferguson, Mo., police not to release the name of the officer who shot and killed unarmed teenager Michael Brown has been criticized by the attorney for the Brown family.
Ferguson Police Chief Thomas Jackson had previously said the officer's name would be released by noon on Tuesday.
Attorney for the Brown family, Benjamin Crump, told BuzzFeed that the decision is "unfortunate because people want transparency."
"They want the confidence that police are going to deal with the situation."
St. Louis Fox affiliate KTVI reported that the decision to delay releasing the officer's name is for safety reasons after officers were attacked Monday night.
NBC affiliate KDSK reported that police are delaying the release of the officer's name because of threats made on social media.
The practice of naming officers involved in shootings varies from agency to agency around the country. In California, the state Supreme Court ruled earlier this year that law enforcement agencies must name officers who shoot civilians in the line of duty unless there is a threat to the individual officer's safety.
Even before the ruling, which was opposed by local police unions, the Los Angeles Police Department as a matter of practice named officers. In other departments, officers' names were withheld pending the completion of an investigation into the shooting, which in some cases took up to a year.
According to local media reports, Chief Jackson says he will not release the officer's name unless he is forced to do so.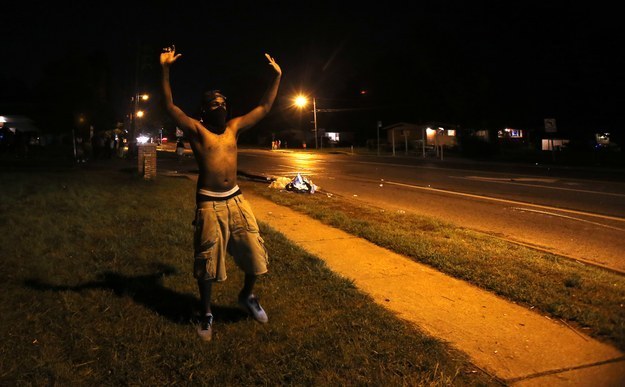 Claudia Koerner contributed reporting.