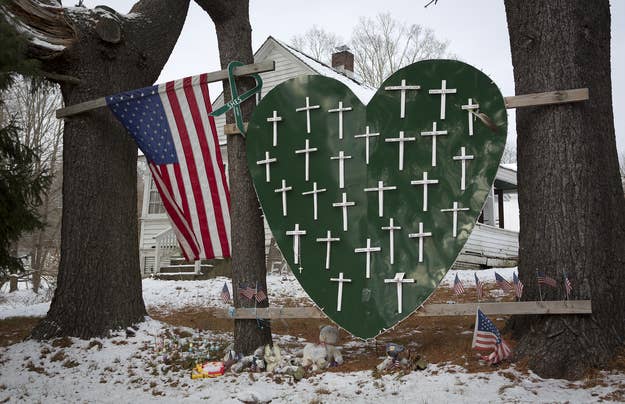 After over a year of investigation, Connecticut state police publicly released their full report on the massacre at Sandy Hook Elementary School on Dec. 14, 2012.
The report, which is more than 11,000 pages in length, was made available Friday around 3 p.m. ET. It has been heavily redacted and includes text, photos, videos and audio files.
"In the midst of darkness of that day, we saw remarkable heroism and glimpses of grace. We saw Sandy Hook elementary school faculty and staff doing everything in their power to protect their charges," said Police Commissioner Reuben Bradford in a letter accompanying the report. He also heralded the work of law enforcement and community volunteers.
Bradford called the investigation unparalleled in the 110 year history of the Connecticut State Police.
This report marks the conclusion of the state's investigation into the Sandy Hook shooting, though Bradford would not rule out supplemental reports being released in the future.
Connecticut Police Commissioner Reuben Bradford included this letter with the Sandy Hook report.
Download PDF
The report shows that investigators exercised extreme caution in interviewing survivors from the attack, particularly children.

The report contains hundreds of photos from the school and home of shooter Adam Lanza. Photos of victims at the crime scene and autopsies have been redacted. However, the report does reveal photos from the investigation that some may find disturbing.
Adam Lanza's black Honda Civic parked in front of Sandy Hook elementary school with two black hooded sweatshirts laid next to the vehicle.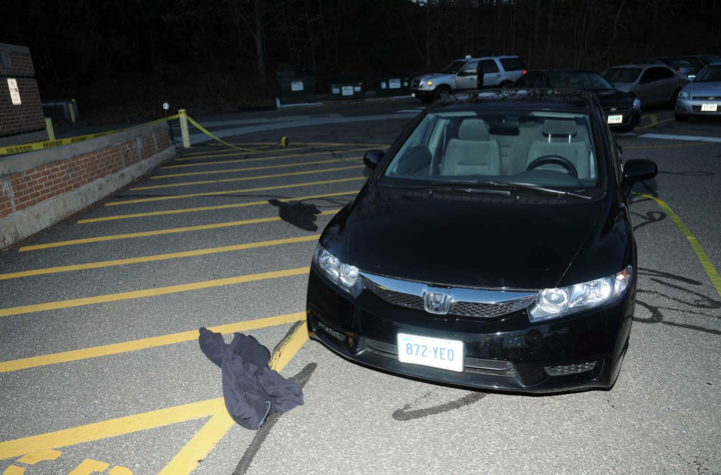 A trail of blood leading from the front entrance of Sandy Hook school. In the background, the front window that was shot out can be seen.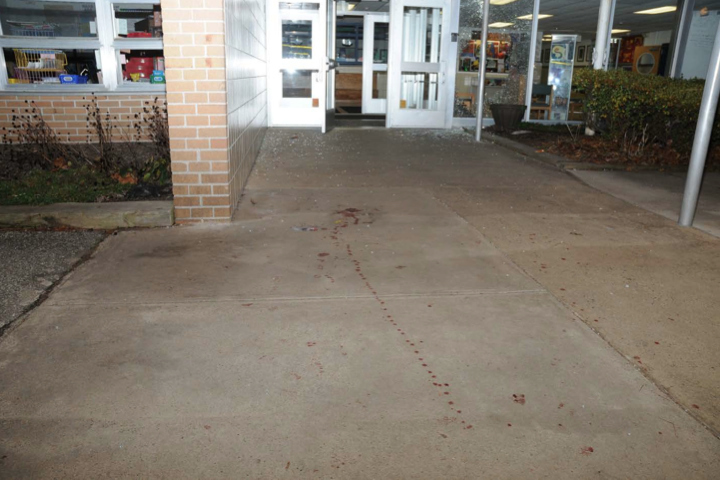 A discarded clip from Lanza's Bushmaster AR-15 on the ground in the hallway of Sandy Hook school.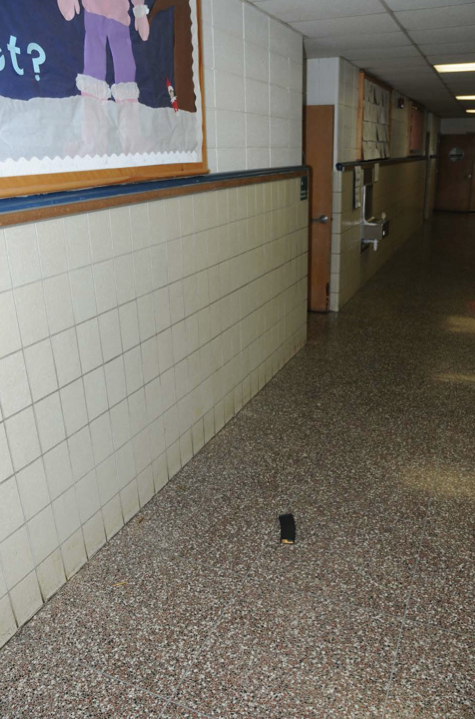 A pool of blood outside the first classroom that Lanza entered.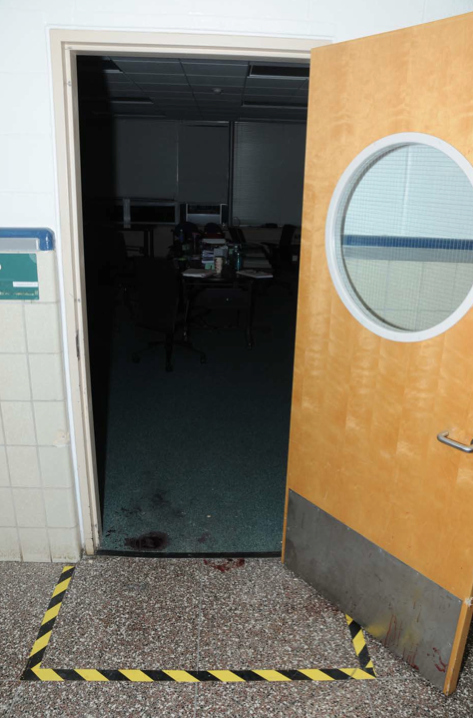 Lanza's Bushmaster AR-15.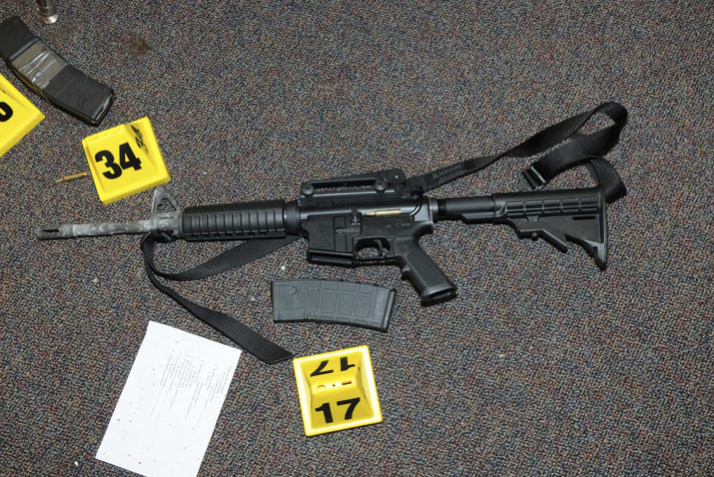 The ammunition found on Lanza at the scene.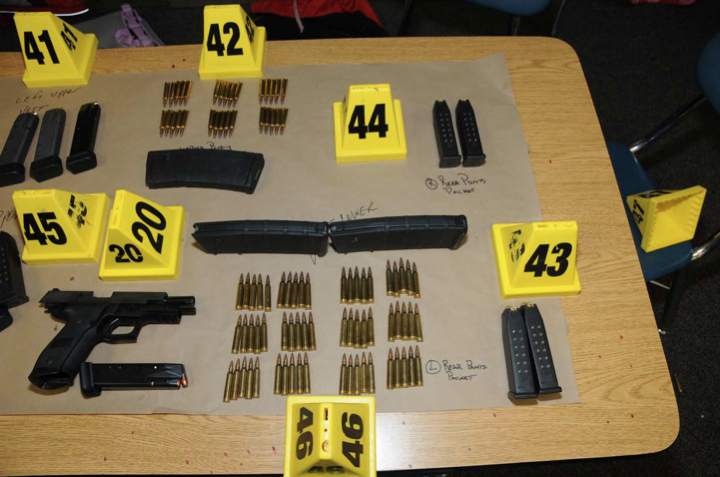 Outside Victoria Soto's first grade classroom, the second classroom he entered during the rampage. The Glock pistol Lanza used to take his own life lying on the ground.
Adam Lanza's black shirt and pants.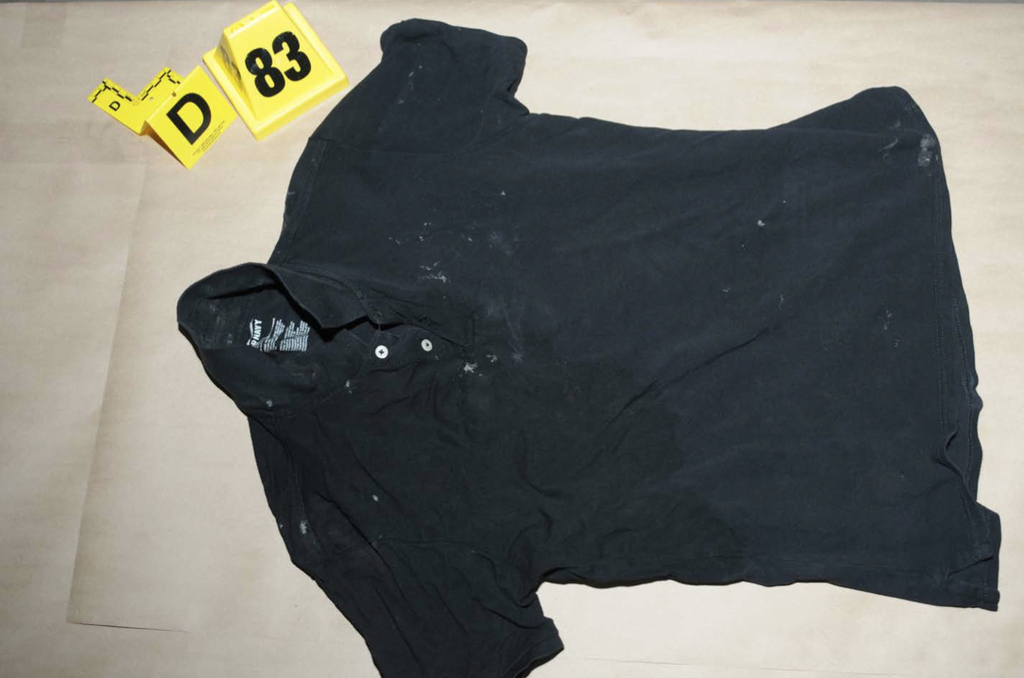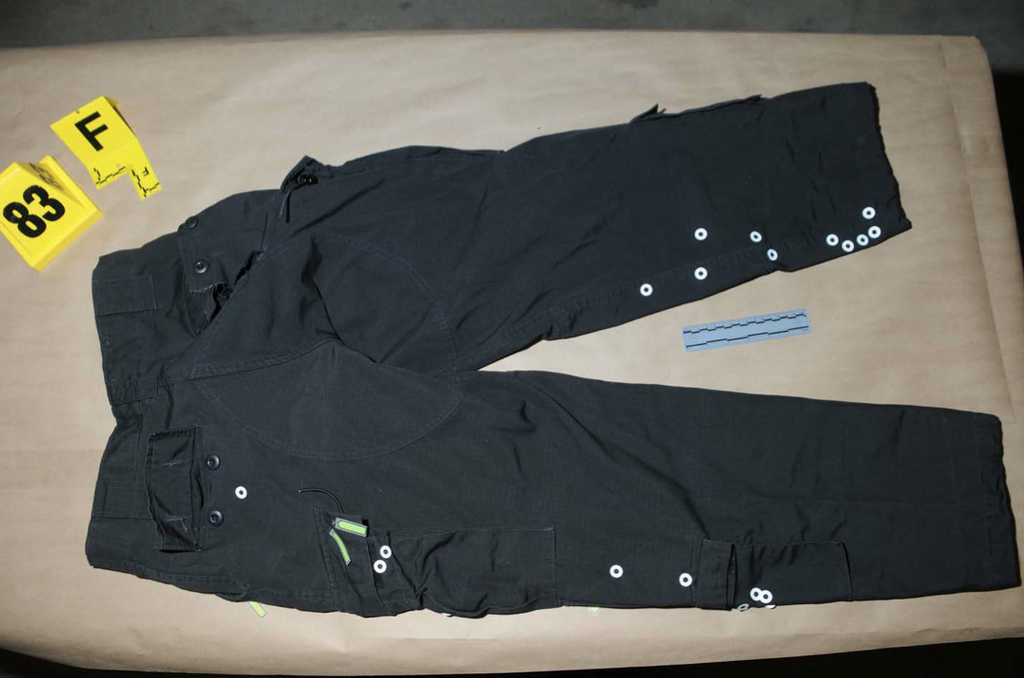 The hat Adam Lanza wore. A bullet wound visible in the top from the shot that took his life.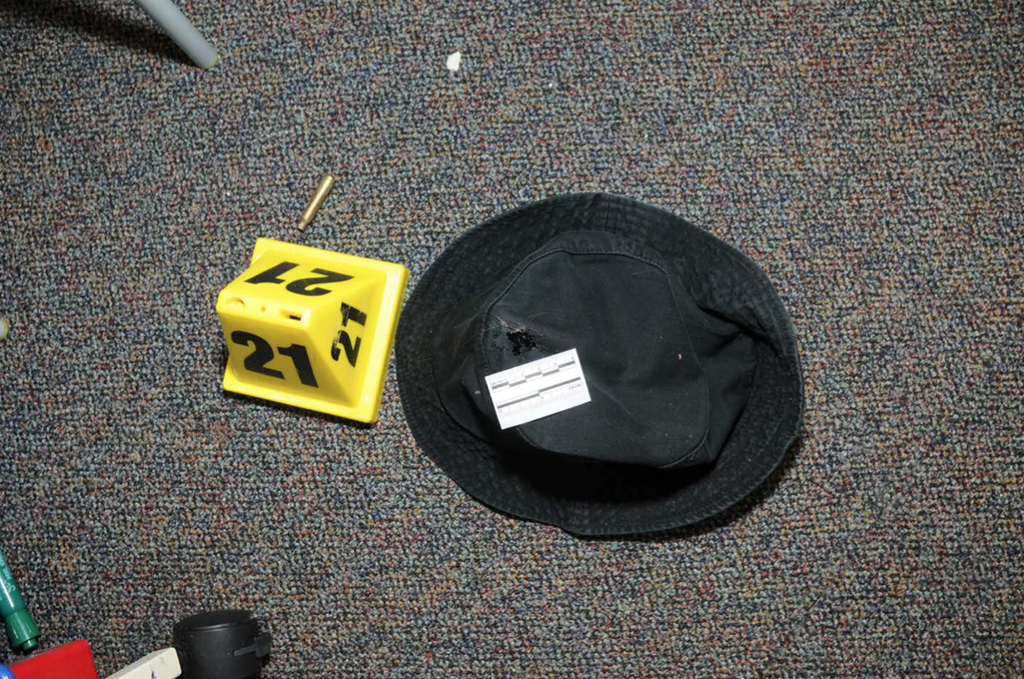 A birthday card from Lanza's father, Peter, recovered from Lanza's house asking Adam to email him if he wanted to go hiking or shooting.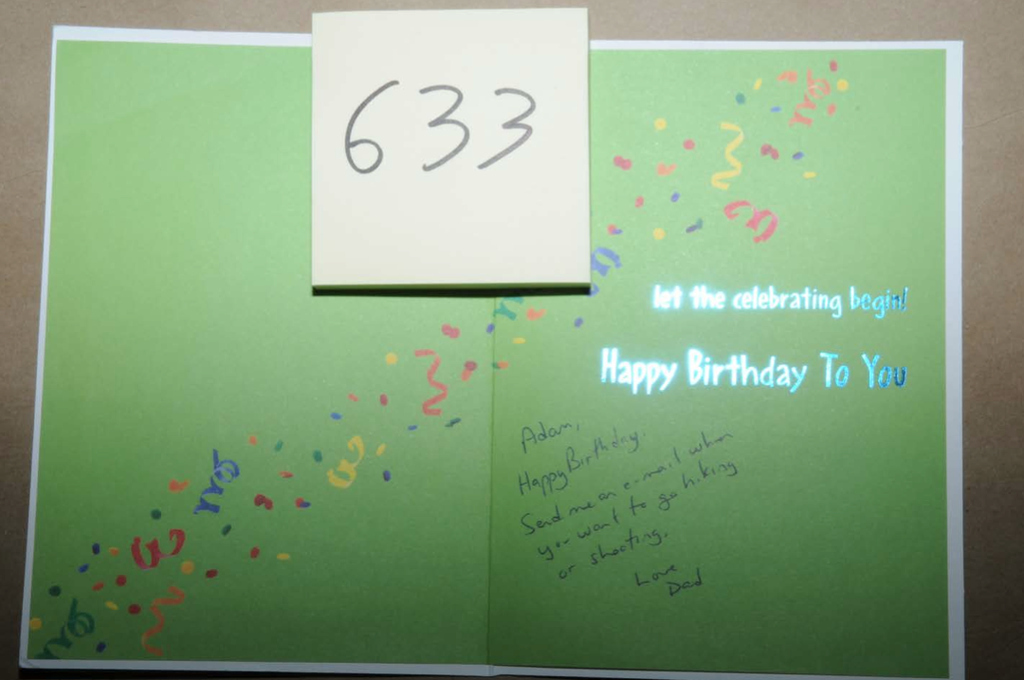 A book titled 'Train Your Brain To Get Happy' found in Lanza's bedroom.
Multiple weapons, including large knives and swords, were found inside Lanza's home at 36 Yogananda St. in Sandy Hook.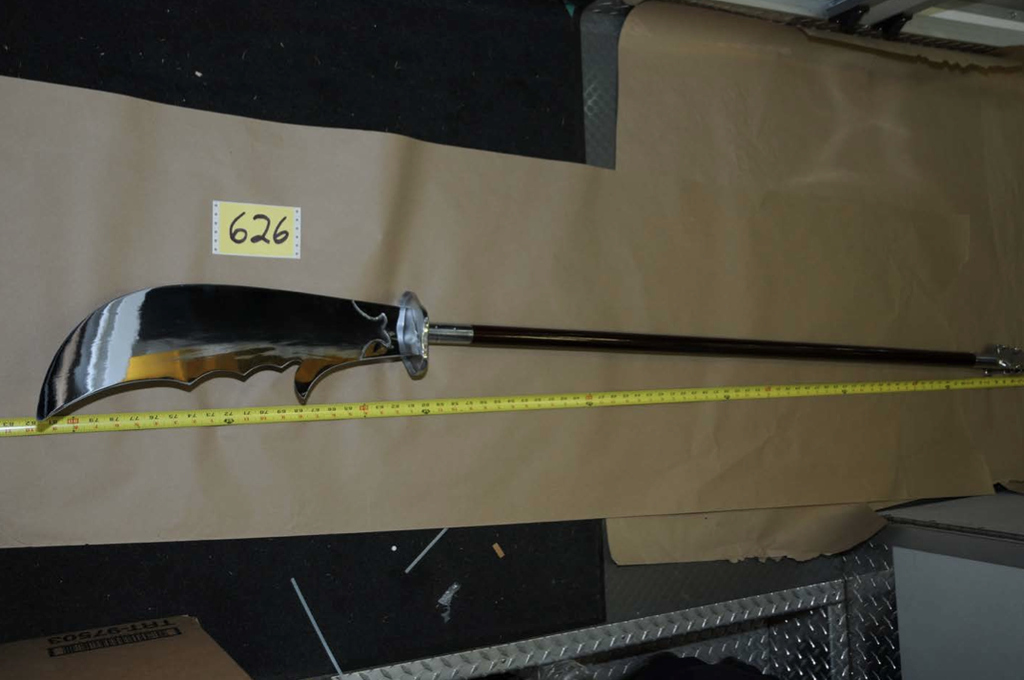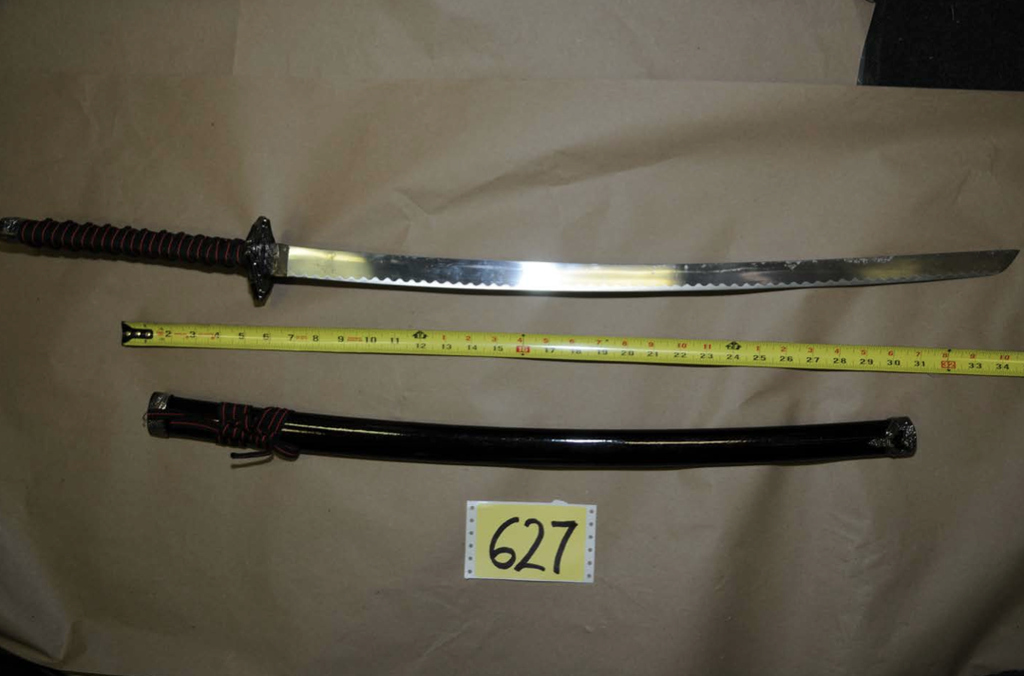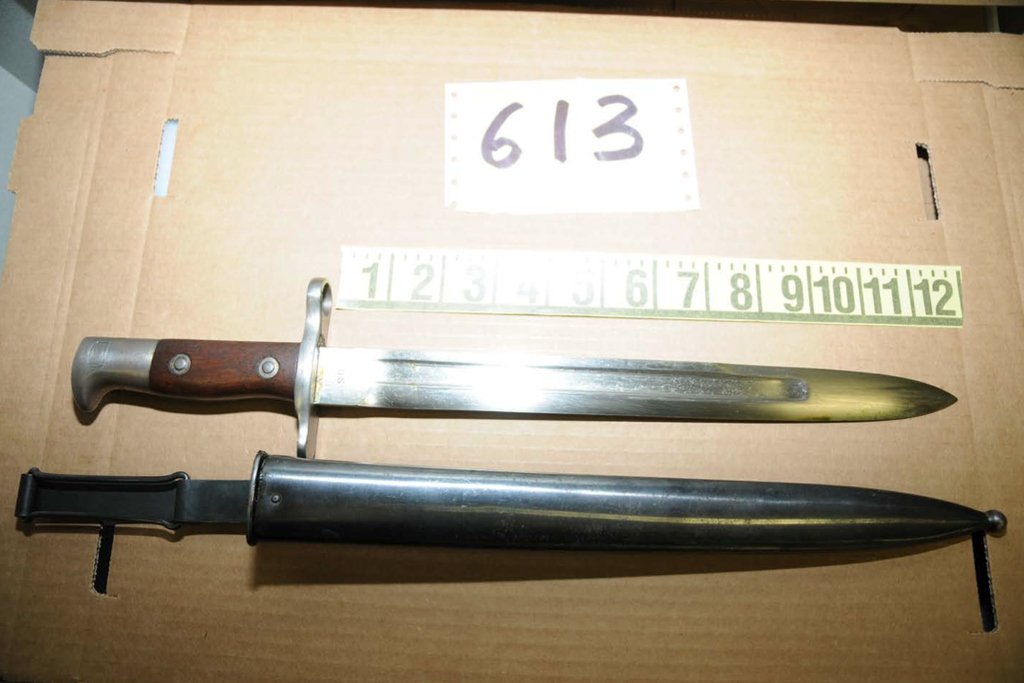 A disturbing drawing by Lanza depicting a person being dragged out of a building with a caption that reads "you are not a teacher now."