This week, Russian President Vladimir Putin signed a new law that decriminalizes domestic violence cases where "substantial bodily harm" does not occur, making incidents where the victim suffers "minor harm" — such as small lacerations and bruising — a misdemeanor.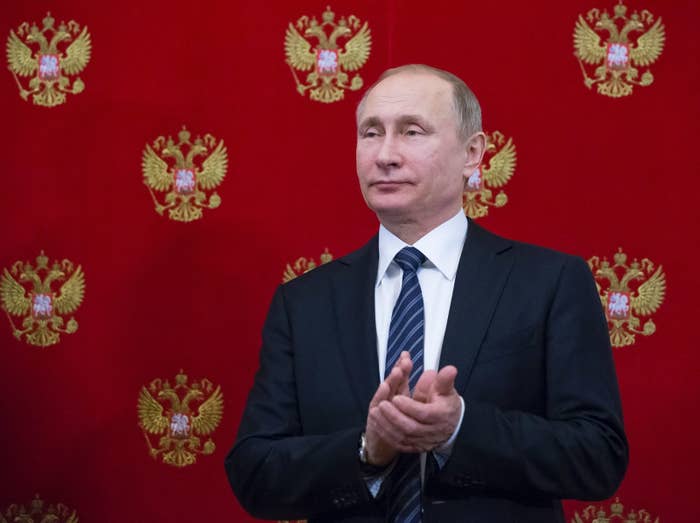 After the bill was passed in Russian Parliament, Kremlin spokesperson Dmitry Peskov said that family conflicts do "not necessarily constitute domestic violence."
The legislation eliminates criminal liability in these cases, making a violation punishable by a $500 fine or 15 days in jail, provided there is no repeat offense within a year.
The controversial new Russian law triggered outrage in one Oklahoma community after a Cleveland County deputy sheriff posted comments that he might support similar legislation.
In additional comments in the thread that were forwarded to BuzzFeed News, Teel wrote about his "frustration" with victims who stay in a relationship despite abuse, adding "I have a problem empathizing with people that don't help themselves."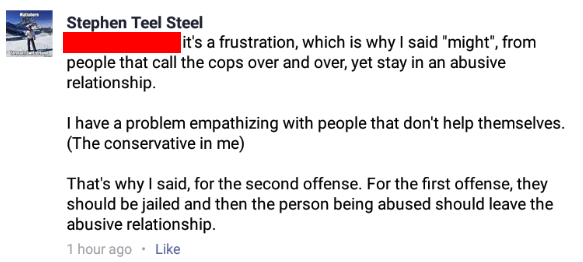 When Teel was asked if he personally ever handled any domestic violence cases, he responded "I don't have much experience with domestic abuse, working as a peace officer. I basically do parades!!"
When BuzzFeed News reached out to Teel he told us that he has never worked a domestic violence case.
On whether his views on domestic violence are appropriate for a law enforcement officer, Teel wrote: "[A]s far as police work goes, any police officers opinion is moot, in regards to enforcing the law. You're sworn to enforce the law, regardless of your opinions but that doesn't mean you can't have them. I'm not expressing my opinions as a representative of any department."
BuzzFeed News reached out to Teel to ask if he wanted to clarify his remarks. Ask if he would support a law decriminalizing domestic violence, Teel said, "No, I would not support that law. I used the word "might" to elicit a response."
"It was intended as a "Tough love" comment to people that I personally know that are serial victims and that need to take some responsibility for their chronic situation," Teel said. "I realize, that this doesn't apply to most domestic violence victims but there are some that need less sensitivity and more tough-love."
According to a 2009 profile in The Norman Transcript, Teel first became a law enforcement officer in Noble, Oklahoma through the local police department's reserve officers program — which Teel said he worked at for free.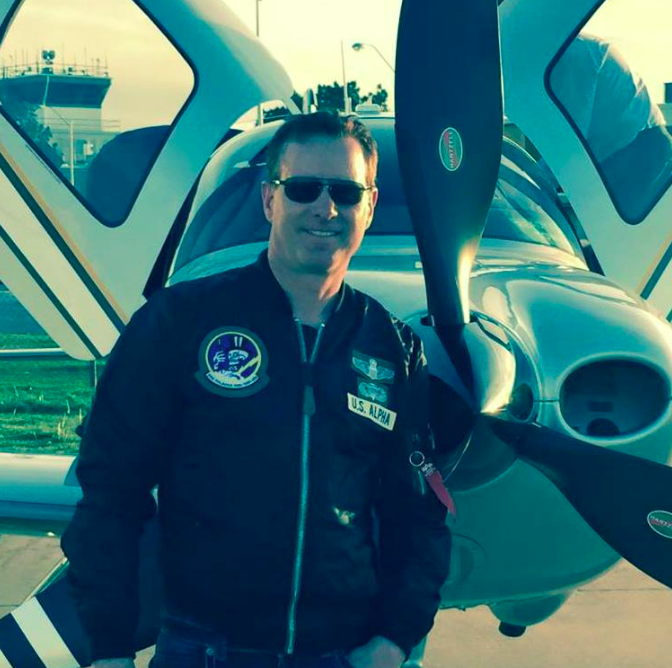 "I've always been interested in law enforcement," Teel told the Transcript. "I originally wanted to be in the FBI."
According to the article, Teel is also a licensed attorney and successful businessman who's been involved in multi-million dollar real estate ventures. He also owned and operated his own gym and tanning business.
The Transcript wrote that Teel told them "Noble police officers cover the entire town and are more involved with the investigative side of cases. He said that his second month on the job, someone found a dead body in the woods. The death was later attributed to suicide."
BuzzFeed News inquired with the Cleveland County Sheriff's Office about the specifics of Teel's current role as Deputy Sheriff, but did not receive a response.
In additional Facebook comments that were shared with BuzzFeed News, Teel stated that his comments on the new Russian law were "tongue and cheek."
In response to one commenter in the thread, Teel wrote that she should "learn how to debate like an adult" and downplayed his comments, adding "Now, everyone go find an anti-Trump protest to try and stifle free speech, there's nothing to see here."