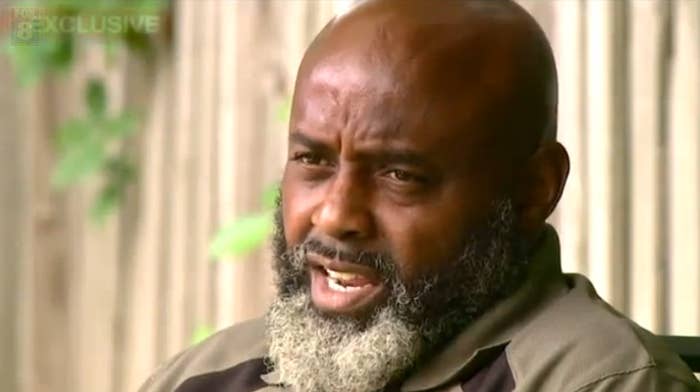 A jury has awarded $22 million to an Ohio man who sued the East Cleveland police for beating and locking him in a closet for four days, Fox 8 reports.
The jury reached its decision on Tuesday in Cuyahoga County Common Pleas court.
Arnold Black said that in 2012 he was stopped by police for suspected drug activity, handcuffed, and beaten so severely that he suffered concussions and required brain surgery.
According to court documents, the officers mistook Black's vehicle for another green truck known to the officers to be carrying drugs.
Black claims that one of the officers who detained him, Detective Randy Hicks, had been drinking and repeatedly asked him with slurred speech where drugs were sold in East Cleveland.
Black claims that Hicks said to him, "Since we pulled you over, they're going to see that I pulled over a green truck, and now they're going to know not to come through my city. I was at a bar with friends. You messed up my night."
The officers then proceeded to punch Black multiple times in the temple while they threatened to incarcerate him if he didn't provide information on drug deals in East Cleveland.
After he was assaulted, Black was then thrown in a storage closet where he was kept without food for four days and forced to relieve himself in a locker.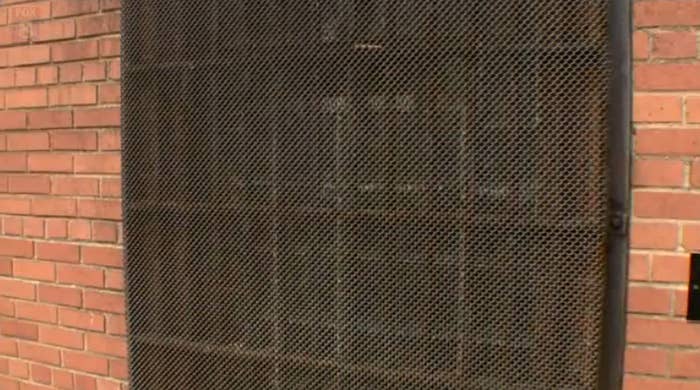 Two months after the incident, a grand jury indicted Black on criminal drug charges of cocaine possession based on the reports and testimony of the officers involved in his arrest. Those charges were later dropped and Black filed his civil suit against the city.
"There was a policy that we uncovered that had been going back three Chiefs that had people being essentially abused by the police," Black's attorney, Bob Dicello, told Fox 8.
"I hope what the city learns in this case is that eight people stood up for the rights of ordinary people," DiCello said.
The East Cleveland police and city officials did not immediately respond to request for comment. They are planning to appeal the jury's decision, Fox 8 reports.