Ohio Man Confesses In Video To Killing A Man In Drunk Driving Crash
"My name is Matthew Cordle, and on June 22nd, 2013, I hit and killed Vincent Canzani," he says in a video going viral on YouTube. "This video will act as my confession."
In the video, Cordle admits that sometimes he drinks heavily to deal with an ongoing battle with depression. On the night of June 22, he hit Canzani's car while driving blacked-out the wrong way down an Ohio highway.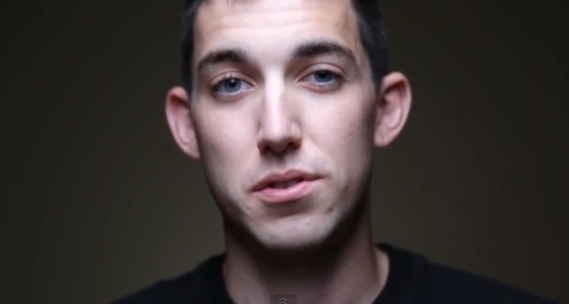 After the accident, Cordle says he spoke to a number of high-powered attorneys who told him they could get him off if he lied in court. Cordle says, when charged, he intends to plead guilty to Canzani's murder.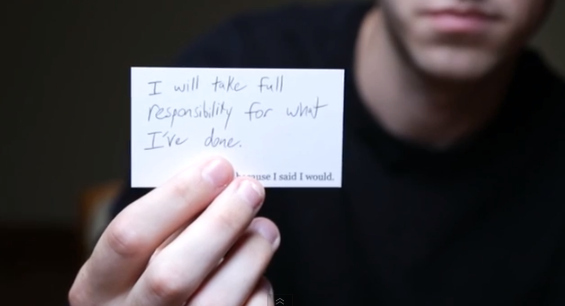 Cordle produced and published the video along with Because I Said I Would, an Ohio-based NPO that specializes in creating social movement through making bold promises like Cordle's confession. The group says response to the video has been positive.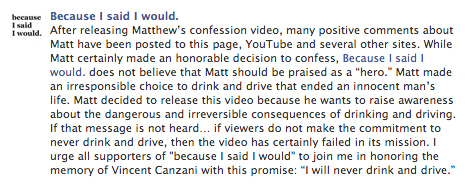 61-year-old Vincent Canzani's obituary said he was a gifted photographer who served in the Navy in the '80s.
Cordle's video has been seen by Franklin County prosecutors who intend to charge him with aggravated vehicular homicide with an alcohol specification, the Associated Press reports.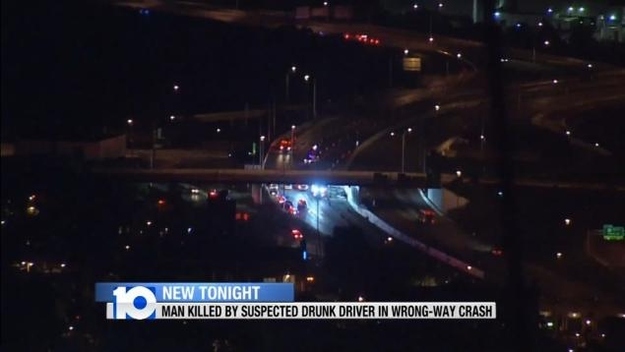 Cordle ends the clip by begging those who watch his video not to drink and drive.