Man Shot By Police Outside Dallas Airport Charged
Police shot one man outside of the airport's baggage claim area after what officials said began as a domestic dispute.
A man shot by police outside Dallas Love Field Airport was charged Saturday while he continues to be treated for his injuries, police said.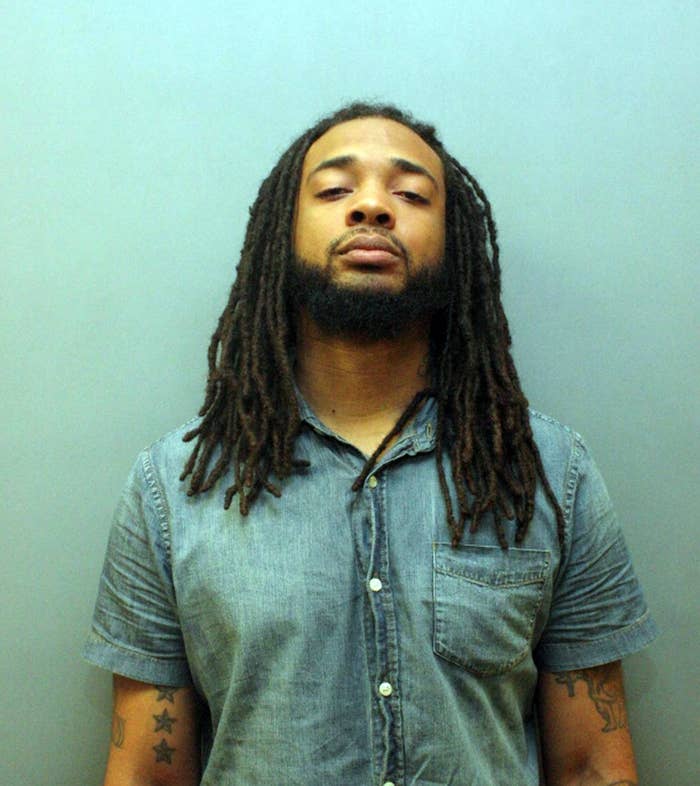 Shawn Diamond was charged in connection with assault family violence and aggravated assault on a public servant Saturday, Dallas police said in a statement.
The 29-year-old was being dropped off at the airport Friday by his ex-girlfriend, with whom he "became angry," police said.
The officer who responded to reports of the dispute saw a man using a rock to break the windows of a car, after hitting a car window and the windshield with a traffic cone, police said.
When the officer asked him to drop the rock, Diamond allegedly approached the officer, and the officer fired at least eight times. Officials said it was not clear how many times Diamond was struck.
Diamond was shot outside Dallas Love Field Airport, city officials confirmed to BuzzFeed News. Video recorded outside of the baggage claim area of the airport appears to show the shooting. Warning: The footage may be disturbing to some viewers.
Police also released surveillance video from the airport, showing Diamond and a woman arguing outside a car.
Diamond was taken to the hospital and was still being treated for injuries as of Saturday.
Airport officials said the Dallas Love Field is operational.
"We did have to clear the terminal but we now have all screening lanes open. We currently have 2 baggage carousels open," Mark Duebner, Dallas Love Field Director of Aviation, told BuzzFeed News.
The airport was reopened Friday afternoon after the incident, but passengers were forced to go through a re-screening at security because some people ran through the security checkpoint during the shooting.