"A lot of firepower," New York City Mayor Mike Bloomberg began, as he, along with NYPD Commissioner Ray Kelly and others, announced the biggest gun seizure in NYC history today.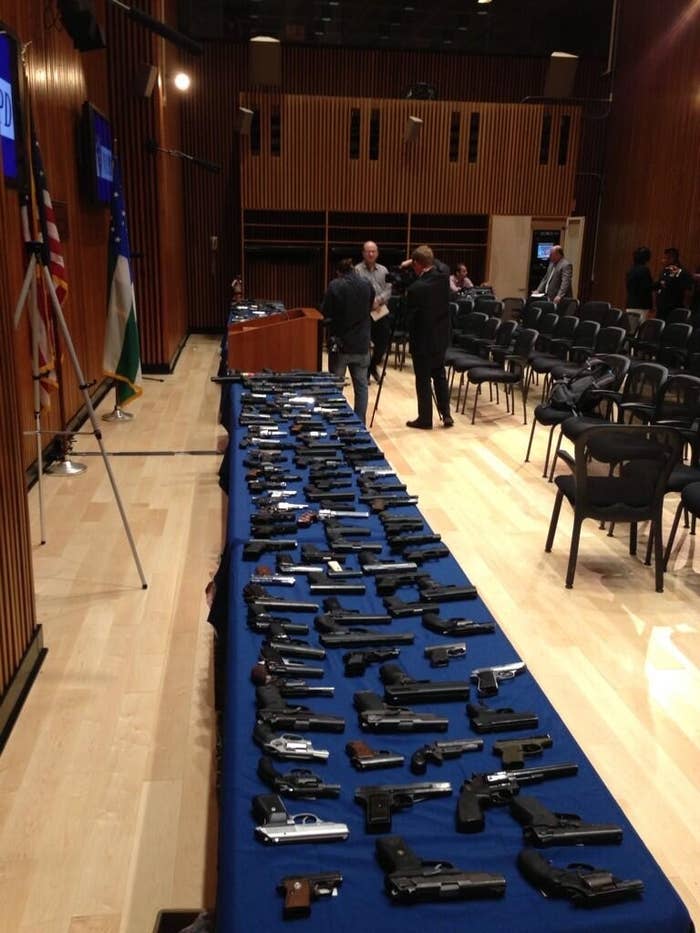 The guns are linked to two trafficking rings in North Carolina and South Carolina, Bloomberg said. Traffickers transported the firearms to NYC in cars and aboard buses operating out of Chinatown, carrying up to 14 guns at a time in a backpack.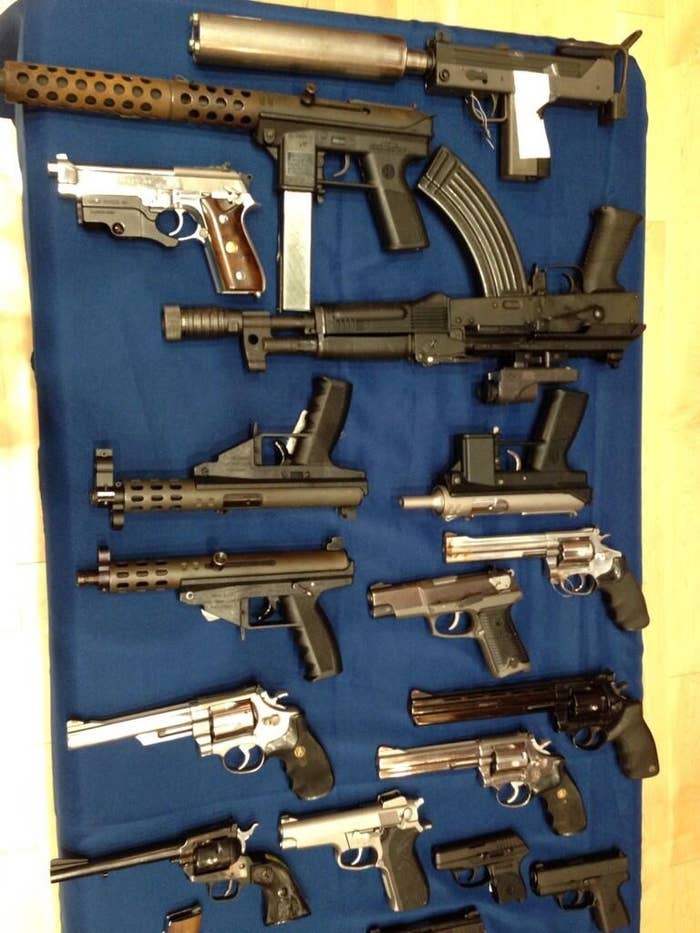 The weapons were sold to a Brooklyn-based ring. NYPD were tipped off when an aspiring rapper identified as Matthew Best uploaded photos and videos of guns and cash to Instagram and YouTube from a recording studio located above this Bed-Stuy restaurant.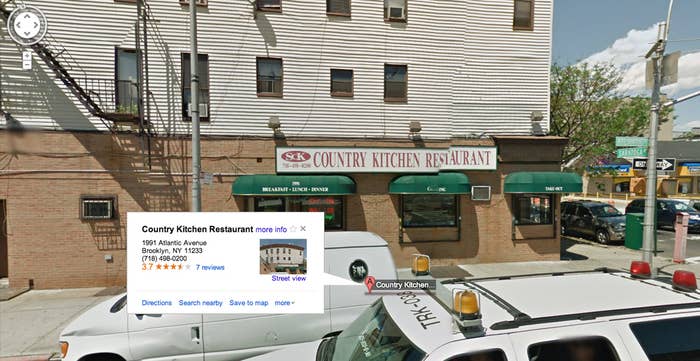 Watch Ray Kelly discuss the social media discoveries by NYPD during the investigation.
Wiretapped conversations reveal that the Brooklyn-based gun distributors were concerned with stop-and-frisk by NYPD, Bloomberg and Commissioner Kelly said.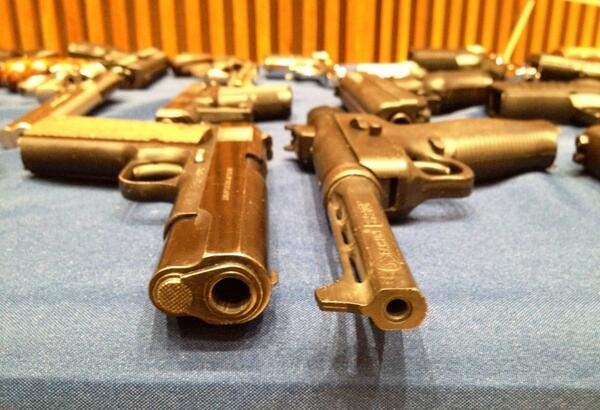 A single undercover officer made all the buys for the NYPD, Kelly said. He was not identified at the news conference for his own safety. Nearly every gun came fully loaded.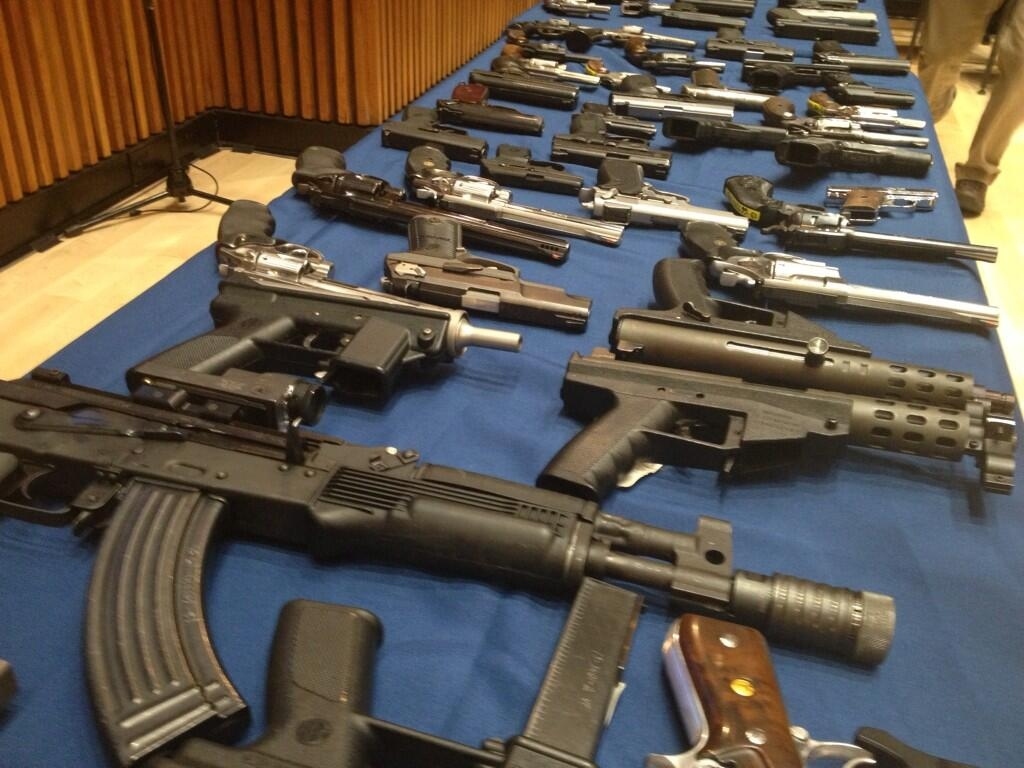 Overall, 19 people were indicted on numerous counts of conspiracy, criminal sale of a firearm, criminal possession of a weapon, and other crimes.