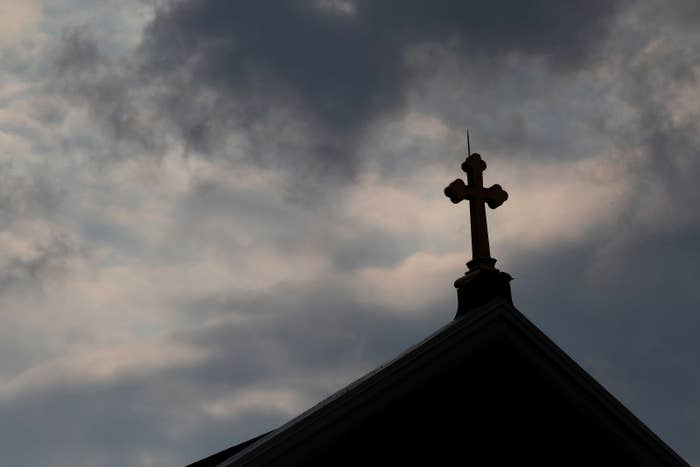 New York Attorney General Barbara Underwood subpoenaed the state's eight Roman Catholic dioceses as part of a civil investigation into how the church reviewed — and potentially covered up — allegations of extensive sexual abuse of minors, a source familiar with the investigation confirmed to BuzzFeed News.

The subpoenas, first reported Thursday by the Associated Press, citing a law enforcement source, come just weeks after an explosive Pennsylvania grand jury report alleging that more than 300 priests abused more than 1,000 children in the state. That report also alleges that top church officials knew about and covered up the abuse allegations, rather than reporting them to the police.

In New York, Underwood's office doesn't have the power to bring criminal charges on its own as part of the attorney general's civil investigation. But the Attorney General's Office is seeking to partner with district attorneys in the state who would have the power to convene a grand jury in a criminal matter.
"The Pennsylvania grand jury report shined a light on incredibly disturbing and depraved acts by Catholic clergy, assisted by a culture of secrecy and cover ups in the dioceses. Victims in New York deserve to be heard as well — and we are going to do everything in our power to bring them the justice they deserve," said Underwood in a press release Thursday, announcing a hotline for victims and anyone with information.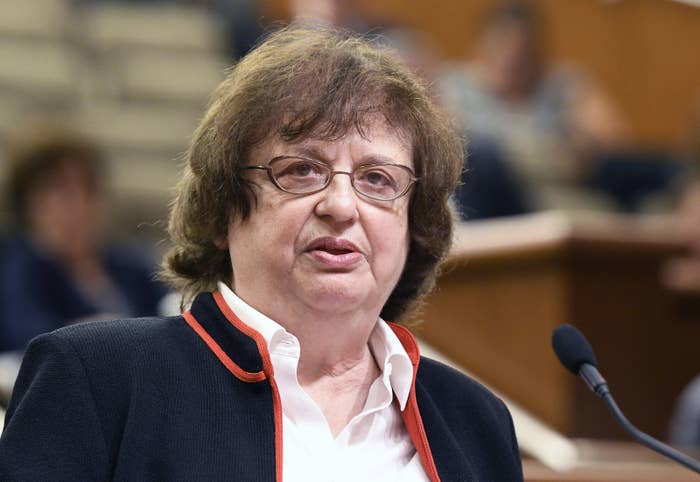 Through the subpoenas, Underwood is seeking documents, payments to victims, and findings from internal church investigations. The AP reports that church officials intend to cooperate with the attorney general.

On Thursday, Underwood also called on the state legislature to pass the Child Victims Act, which would allow all victims to file civil suits until age 50 and seek criminal charges until age 28. Currently, victims in the state have until age 23 to file civil cases or seek criminal charges for most types of child sexual abuse.
The attorney general's hotline number for reporting abuse is 1-800-771-7755.