Newtown Will Ask For $8 Million For Mental Health Counseling
Newtown, Conn., will apply to the Department of Justice for an 18-month grant, the Danbury News-Times reports. "This is a very costly endeavor to create," First Selectman Pat Llodra said Tuesday.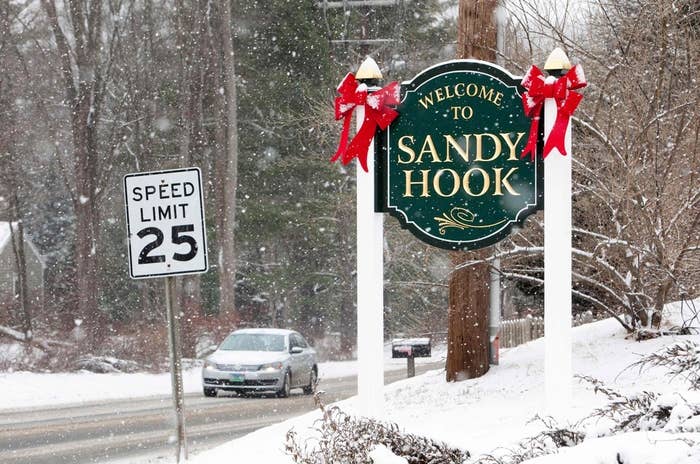 Newtown officials will submit an application this week seeking an $8 million federal grant for mental health counseling for hundreds of people still coping with the tragedy of the Sandy Hook school massacre.
Top town official First Selectman Pat Llodra announced Tuesday that Newtown will submit the application Thursday to the U.S. Department of Justice.
The money would be used to reimburse ongoing and new mental health counseling for nearly 400 people affected by the December 2012 fatal shootings of 20 first-graders and six educators, the Danbury News-Times reports.
If approved, the Newtown mental health funding will be put toward the long-term counseling needs of the community. Mental health experts believe the Sandy Hook Elementary School population and the Newtown community will have ongoing counseling needs for at least 15 more years, Llodra said.
"This is about building a safety net of ongoing support for those in the mental health system, and to capture new people who have needs," Llodra said.
Just days before the one-year anniversary of the Sandy Hook shooting, Vice President Joe Biden announced a $100 million boost in funding for mental health services.
Sitting alongside families of Sandy Hook victims, Biden announced the Obama administration's intentions to invest in the mental health infrastructure of the country in order to prevent future tragedies like Sandy Hook.
In the coming year, Llodra hopes to finalize a town-wide school security plan estimated to cost more than $500,000 and finalize plans to rebuild Sandy Hook School, which received $50 million in state funding last April.