Newtown Shooter's Father Says He Wishes His Son Were Never Born
More than a year after Adam Lanza killed 26 at Sandy Hook Elementary School, his father, Peter Lanza, breaks his silence in an interview with the New Yorker.
Peter Lanza, father of Adam Lanza, has broken his silence in his first interview since his son killed 20 children and six adults at Sandy Hook Elementary School in December 2012.
In his interview with the New Yorker, Peter Lanza reveals chilling details about the years leading up to the killings, in which his and his son's relationship dramatically deteriorated, and speaks about the anger and grief of his own association to the tragedy that he believes will never leave him.
At the time of the Sandy Hook shooting, Peter Lanza hadn't seen his son for two years.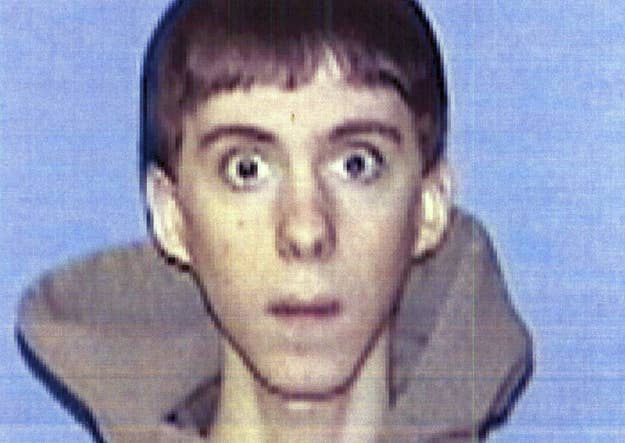 "Any variation on what I did and how my relationship was had to be good, because no outcome could be worse," he said. Another time, he said, "You can't get any more evil," and added, "How much do I beat up on myself about the fact that he's my son? A lot."
Peter describes Adam in his early years as "just a normal little weird kid."
He didn't begin to withdraw until middle school. Still, there were early signs that Adam had significant problems. In fifth grade, Adam and another boy wrote a story called "The Big Book of Granny" in which an old woman with a gun in her cane goes on a killing rampage. Adam got in trouble when he tried to sell copies of the book at Sandy Hook Elementary School.
As he got older, Adam did not admit he had Asperger's syndrome, and he was not open to therapy.
Peter and Adam's mother, Nancy, were confident in the diagnosis and didn't seek further medical explanations. The warning signs of his preoccupation with mass murder were limited, because he only discussed his obsession with killing pseudonymously online.
Peter was convinced that when Adam turned 18 he would enlist or just leave the house to become homeless. The last time Peter saw Adam was in September 2010, when he tried to help his son enroll in community college.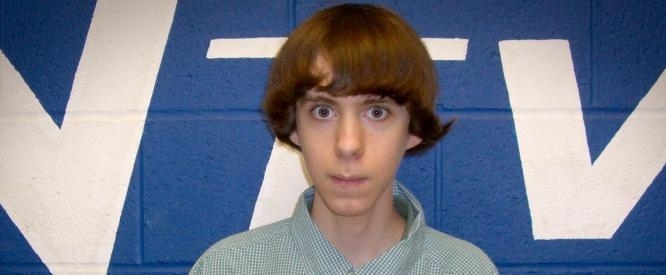 He announced that he was going to enlist in the military when he turned eighteen, in April, 2010; he wanted to join the Army Rangers, an élite regiment. "What do you do?" Peter wondered. "You tell him, 'Adam, that's unrealistic'?" When the time came, Adam didn't sign up. Peter took Adam to visit Norwich University, which has a military program, but they concluded that Adam should take classes at Norwalk Community College, near Stamford, before attempting campus life anywhere.
Peter believes if he had been around, Adam would have killed him too.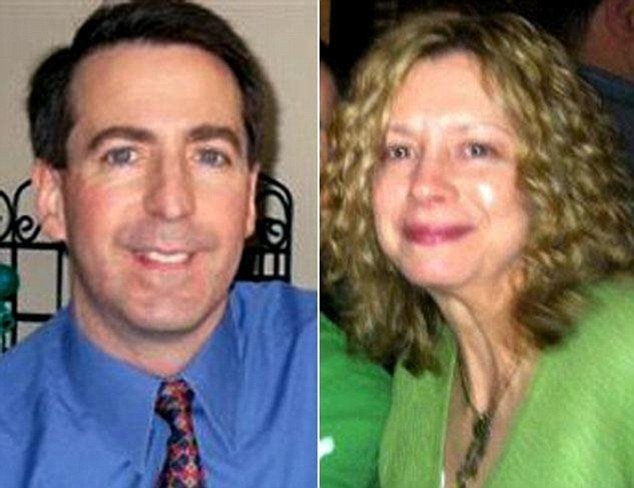 "With hindsight, I know Adam would have killed me in a heartbeat, if he'd had the chance. I don't question that for a minute. The reason he shot Nancy four times was one for each of us: one for Nancy; one for him; one for [his brother] Ryan; one for me."
When asked by the New Yorker if there was a funeral for Adam after his death, Peter responded, "No one knows that. And no one ever will."
Peter has met with two victims' families. One family told him they forgive Adam. "A victim's family member told me that they forgave Adam after we spent three hours talking. I didn't even know how to respond. A person that lost their son, their only son."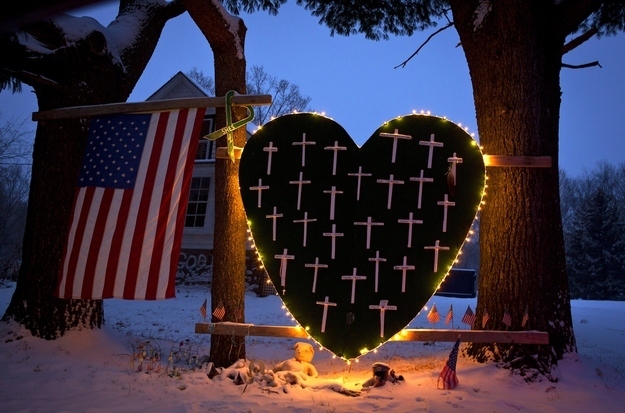 Peter wishes that Adam were never born. "That didn't come right away. That's not a natural thing, when you're thinking about your kid. But, God, there's no question."