New York Woman Sentenced To Prison For Posing As School Shooting Victim's Aunt
Noeul Alba, 37, is going to jail after she was busted for pretending to be the aunt of Noah Pozner, a 6-year-old killed in the Sandy Hook School shooting.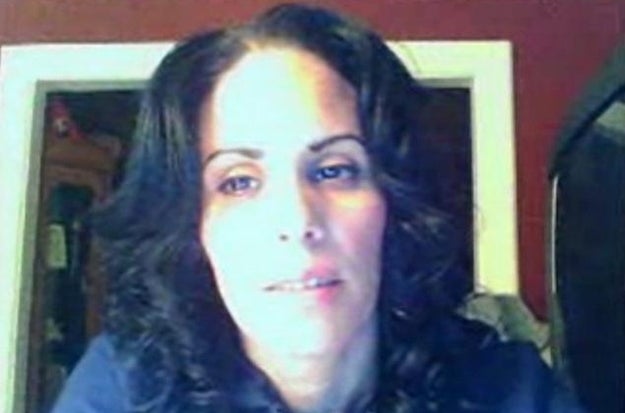 The New York City woman who scammed thousands of dollars from donors following the Newtown, Conn., massacre last year is going to jail.
Noeul Alba, 37, from New York, plead guilty in June to wire fraud and making false statements. Following the shooting at Sandy Hook School, Alba claimed to be the aunt of 6-year-old Noah Pozner, a first-grader killed on Dec. 14, 2012. Alba used Facebook, phone calls and text messages to solicit donations for what she called a "funeral fund."
During the investigation, the FBI discovered message from Alba to unsuspecting donors claiming she entered Sandy Hook school to identify Pozner's body, and that she hugged President Obama during his visit to Newtown.
Alba was charged with lying to FBI after she told investigators she was unaware her PayPal account was being used to collect the contributions from scammed donors.
After pleading guilty, Alba sought probation, while prosecutors said that she deserved at least a year in prison for her crimes. Ultimately, she was sentenced this week to eight months behind bars.