The new Sandy Hook School in Newtown, Connecticut, opened its doors to the public for the first time on Friday. The $50 million, 86,800-square-foot building officially starts hosting students next month when school starts.
The school will replace the one torn down after a gunman entered in December 2012 and killed 20 first-graders and six educators.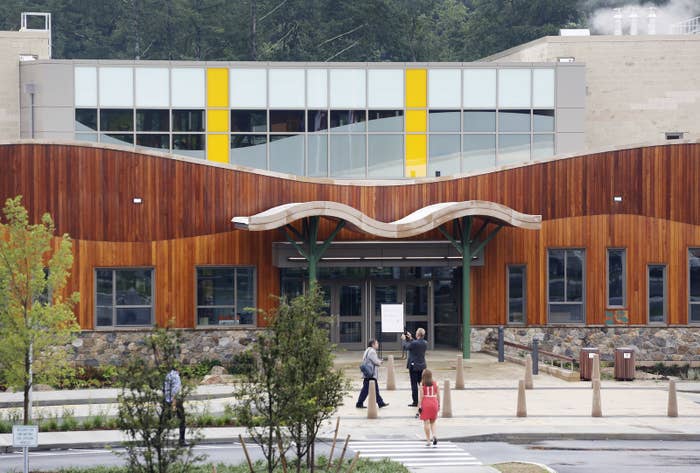 The new building was built on the same property, but on adjacent grounds to the old campus. Since the shooting, Sandy Hook students have been attending classes at a campus in neighboring Monroe.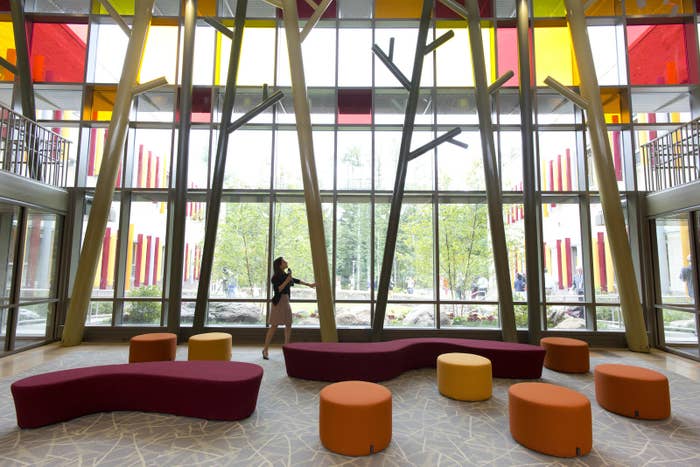 "Let me state unequivocally that we would trade in a minute this beautiful new school for the more familiar and ancient Sandy Hook school, built in the '50s, if we could just change the past," Newtown's First Selectman Pat Llodra told the Associated Press.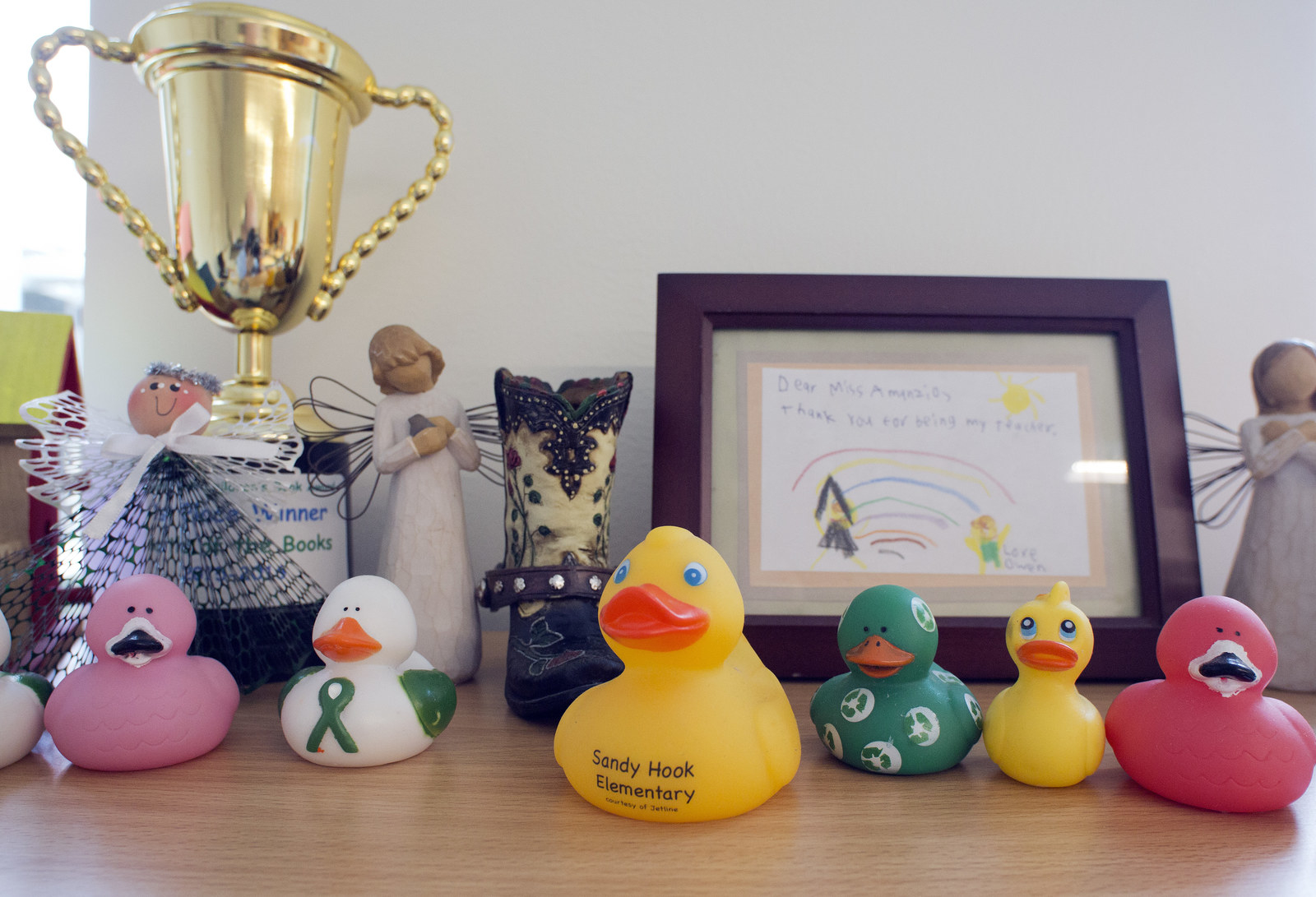 In 2013, a referendum to accept a $50 million grant from the state of Connecticut to build a new elementary school passed by an overwhelming margin in Newtown. Months later, the $1 million process to demolish the old building began and plans were drawn for a new school.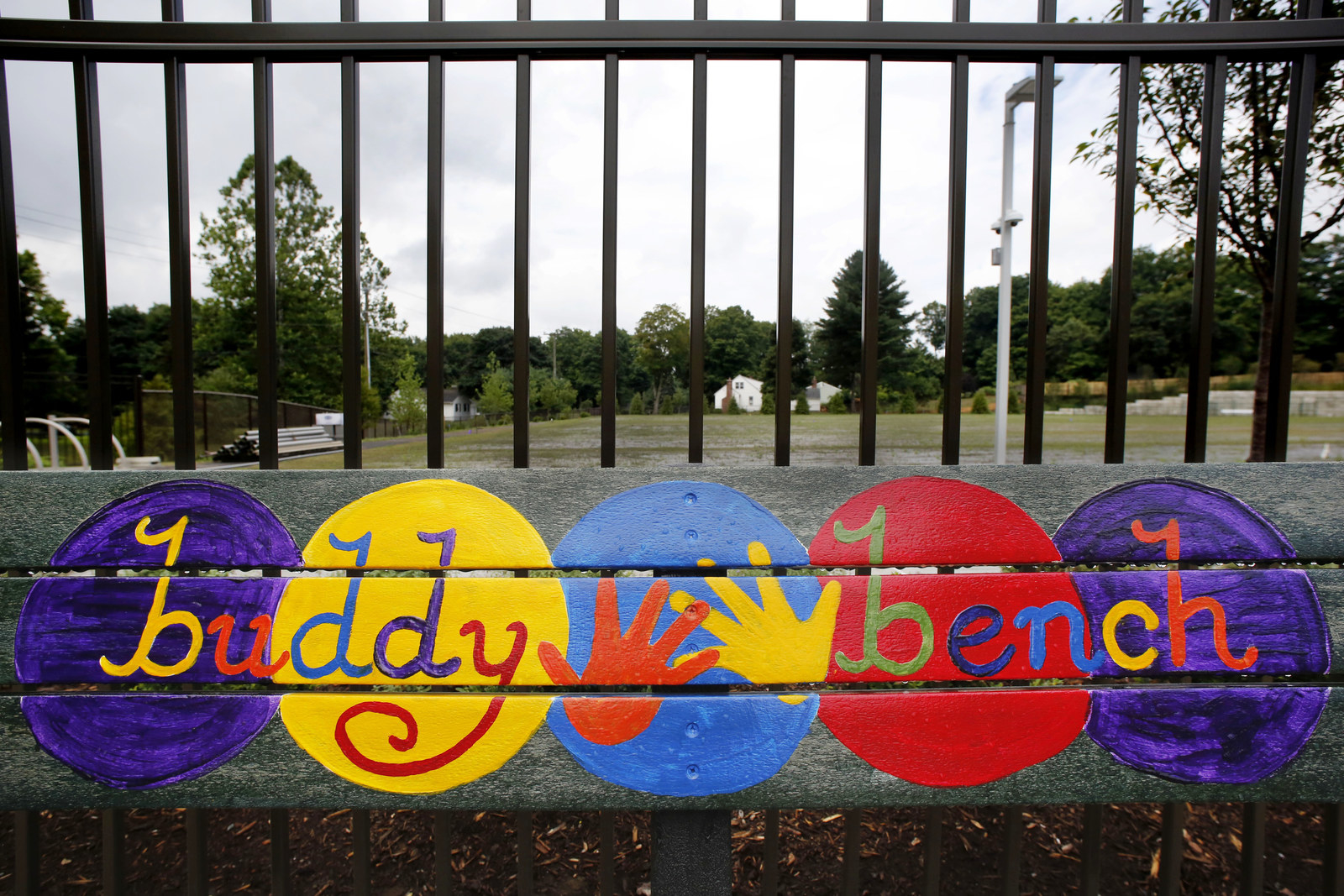 After the shooting, state lawmakers voted to earmark the $50 million in grant money to pay for the destruction of the current school and building the new one without impacting local taxes. If the town had voted no on the referendum, the money would have disappeared.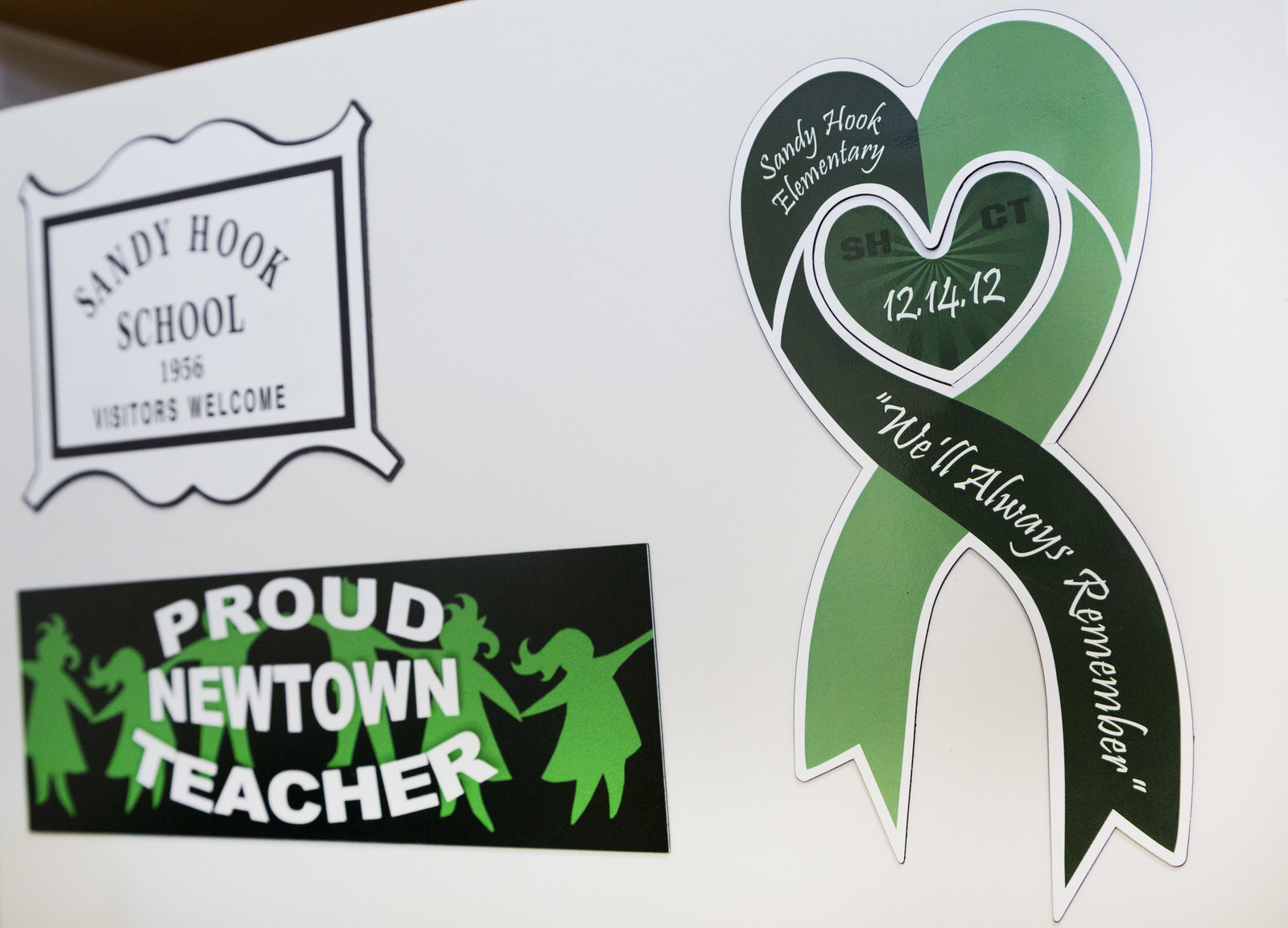 Students are set to return to the new Sandy Hook campus on Aug. 29.