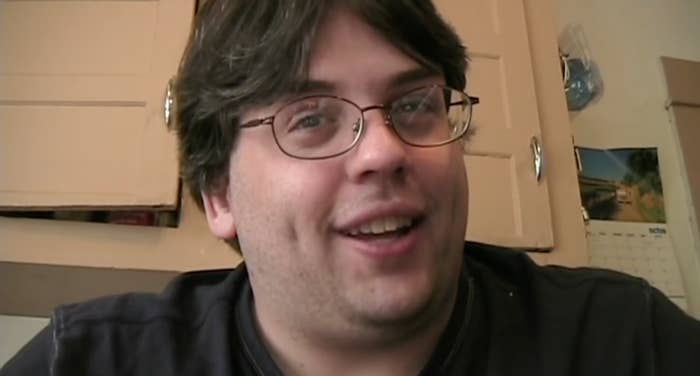 After a YouTube video that shows a girl tied up and pleading with her captor went viral this week, Wisconsin police opened an investigation believing it might show the teen who went missing in 2009.
Two days after police put out an alert on Facebook regarding their investigation, they announced the disturbing video was made by actors and has no connection to the case.

Kayla Berg, 15, went missing in August '09 after she visited her best friend at a McDonald's in Antigo before getting a ride from her brother's friend to Wausau to visit her boyfriend. She was never seen again.
Two months later, a video titled "Hi Walter! I got a new gf" appeared on YouTube, but it wasn't until seven years later that the public became widely aware of it.
In the original video, which has since been removed from YouTube, a man is seen talking about a girl he met at the mall. The man then opens the door of what appears to be a bathroom to reveal a young woman tied up and pleading with him
"Why are you doing this?" she yells.
On Monday, the Antigo Police Department said they were investigating the video believed to be connected to the Berg case and trying to identify the man in the footage.

On Wednesday, the Antigo PD posted an update — saying that they made contact with the people featured in the video and confirmed that it has no connection to the disappearance of Kayla Berg.
On the night of her disappearance, Kayla didn't have a cell phone, so her whereabouts could not be tracked. And the initial investigation was hampered by the fact that she wasn't reported missing until six days later, apparently due to miscommunication between her parents.

After viewing the video, Kayla's mother, Hope Sprenger, told WAOW, "I thought it looked a lot like her. I pray to God it's not."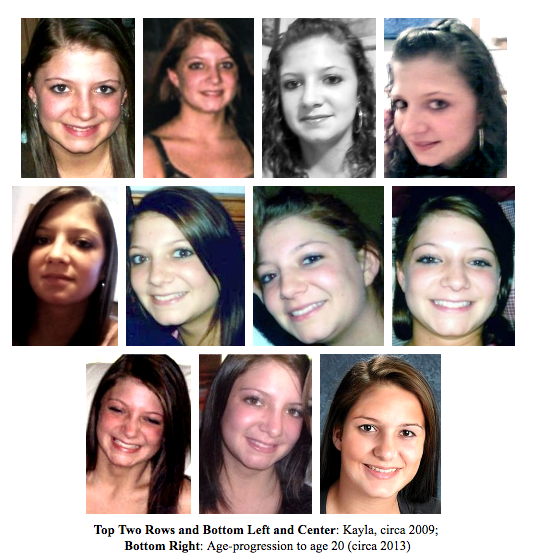 Antigo Police Chief Eric Roller told Fox News in an interview that the girl in the video had "similar characteristics" to Kayla, including her size and voice.

The video also intrigued amateur sleuths online. On Monday, it was posted to Reddit's Unresolved Mysteries subreddit, where users posted analysis on why they believe it shows Kayla.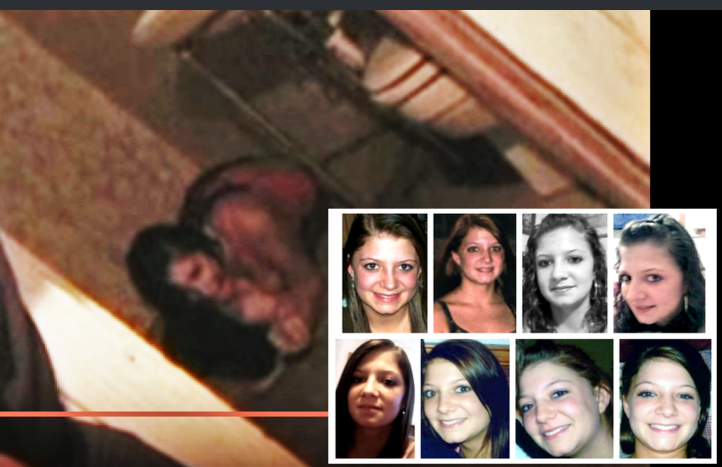 In a second post to the Unresolved Mysteries subreddit linking to BuzzFeed News' story, a commenter appeared to identify the man wearing glasses in the video as "a small-time actor who appears in a few dark humor sketches" and said they forwarded the information to the police.