The Department of Justice announced Monday it will open a civil rights investigation into the death of Dontre Hamilton after a local district attorney said earlier in the day no charges would be brought against the police officer in the case.
"The United States Department of Justice will undertake a federal review of this case to determine if, under federal civil rights law, there is a basis, both legal and factual, upon which a federal civil rights prosecution may be premised," the U.S. Attorney in Eastern Wisconsin said in a statement. "This review will be conducted by the Federal Bureau of Investigation, the Office of the United States Attorney for the Eastern District of Wisconsin, and the Civil Rights Division."
After an eight-month investigation, a Milwaukee district attorney has concluded that Chris Manney will face no charges for the shooting death of an unarmed black man.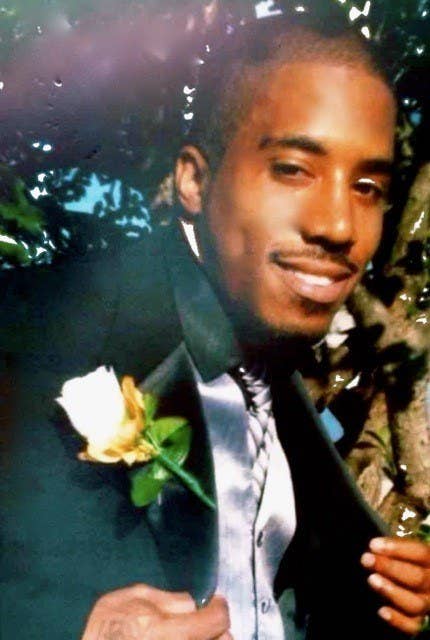 On April 30, Manney shot 31-year-old Dontre Hamilton 14 times after confronting him while he was sleeping on a Milwaukee park bench.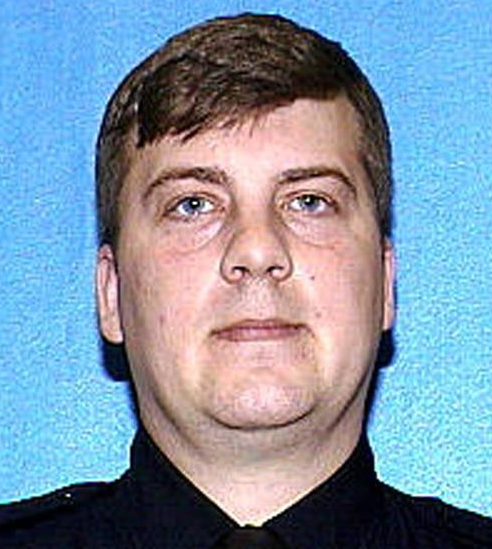 During the incident, Manney alleged that Hamilton grabbed his baton and struck him on the neck. Manney then shot Hamilton repeatedly. He was pronounced dead at the hospital.
An autopsy report released by the county medical examiner called into question Manney's account. The report revealed that Manney shot Hamilton multiple times at a downward trajectory and once from behind.
Manney also described Hamilton as "considerably younger than me, in much better shape than me, and much stronger and more muscular than me."
The autopsy results did not support Manney's description. The autopsy revealed that at the time of his death Hamilton was 5 feet 7 inches and 169 pounds and referred to him as "overweight."
The DA's report includes nine witnesses who said Manney shot Hamilton one to two times after he had fallen to the ground. However, the DA said that the closest eyewitnesses reported that Manney stopped firing after Hamilton fell.
The DA's report said that Manney fired 14 times in under four seconds. It concluded that the number of shots was justified because Manney did not have time to react and stop shooting.
The Milwaukee Police Association said in a statement Monday that it supported the DA's decision not to charge Manney.
"Officer Manney's actions were reasonable and justified considering the threat – while truly an unfortunate situation, there simply was no other option available," said MPA President Mike Crivello.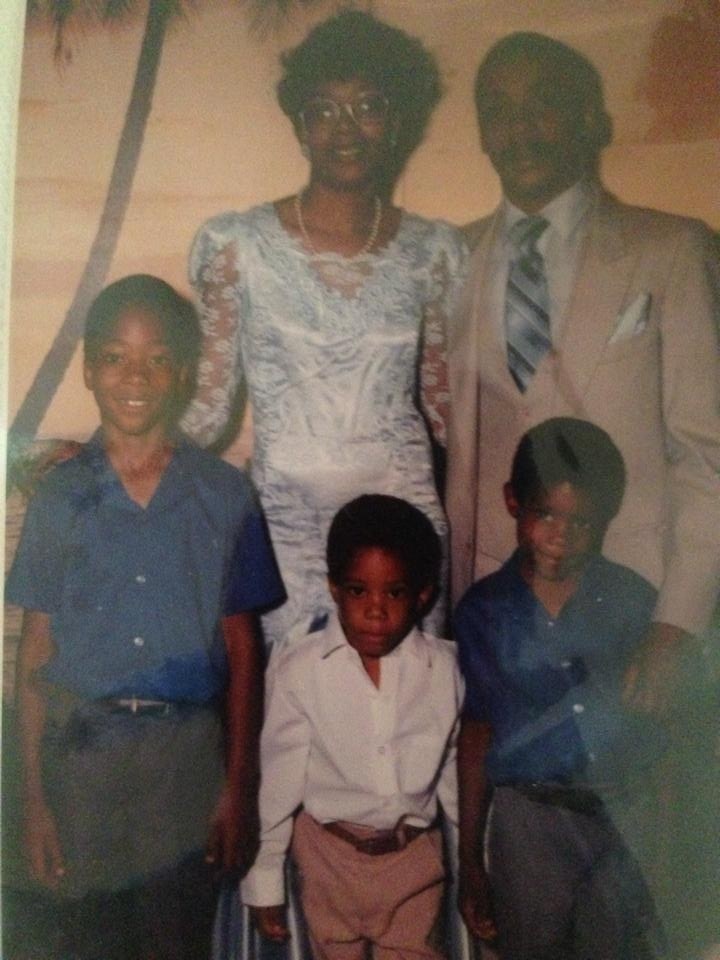 Manney was fired in October by the Milwaukee police department for executing an illegal pat-down of a mentally ill person. Hamilton was being treated for schizophrenia at the time of his death.
After Manney's firing, Hamilton's family told BuzzFeed News they were still seeking justice for their relative's death.
"Yes, he's been fired," Hamilton's older brother Dameion said. "But we're still waiting on a decision whether or not this man is going to be charged or just let go and left alone."
In his report, DA John Chisholm said, "I come to the conclusion that Officer Manney's use of force in this incident was justified self-defense and that defense cannot be reasonably overcome to establish a basis to charge Officer Manney with a crime."
The Hamilton family says they are "extremely disappointed" in the DA's decision.
The Hamiltons released a statement through their lawyer on Monday:
The Dontre Hamilton shooting death case has now resulted in the Milwaukee County District Attorney adding yet another decision to the list of cases around the country with no criminal charges being filed against a police officer who shot and killed an African American male citizen. After waiting now for almost EIGHT MONTHS since Dontre Hamilton was shot and killed at Red Arrow Park by former City of Milwaukee Police Officer Christopher Manney, the Hamilton family and their attorneys are extremely disappointed in District Attorney John Chisholm's decision in this case. This is a case which cries out for justice, criminal charges against Christopher Manney, and accountability to Dontre Hamilton's family. Since being advised today of the State law criminal charging decision by District Attorney Chisholm, we have been in contact with the United States Attorney's Office for the Eastern District of Wisconsin, in Milwaukee, and we have formally requested that they communicate with the United States Department of Justice, Civil Rights Division, Criminal Section, to immediately commence a federal investigation into this matter, with the belief that Federal law criminal civil rights charges are warranted in this case.
Hamilton's brother Nate Hamilton spoke to supporters outside the federal courthouse Monday. "[Manney] stood there. He sized him up. He killed him with hate. He killed him with intent."