This is Rex Redstone, 85, of Peterborough, England. He might be the oldest dude on Instagram. This is his first selfie.
Rex is on mission: To post his old photos and encourage other seniors to do the same. Here he is as a young man playing guitar in a hip jazz band.
Rex refers to himself as the 'Instagram-pa' and Photography Blog claims he is the oldest person in UK on Instagram. Here's a young Rex chilling on the beach.
His use of hashtags is pretty special.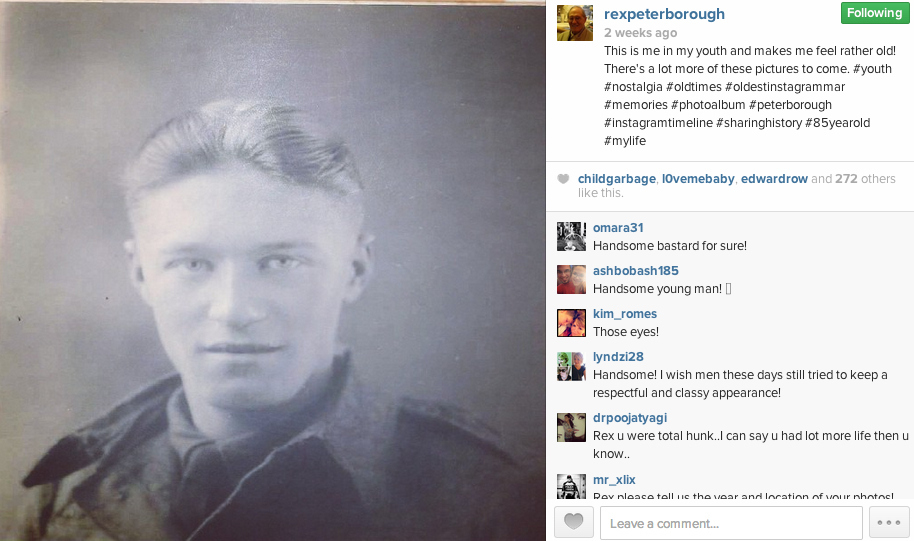 In his younger days, he kind of looked like Dennis Leary in The Sandlot.
Yes or no?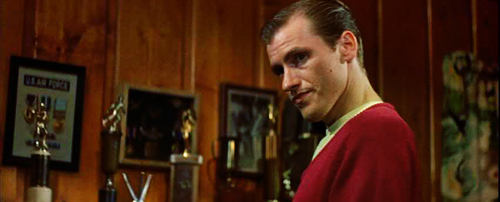 Rex has already gained thousands of followers even though he's only posted eight pictures. This photo of him as a young badass was the first, of what he intends to be many, many 'grams.