Massive Fire In Houston Leaves Four Firefighters Dead
Five-alarm blaze at a motel claims the lives of four of Houston's bravest, injures twelve others.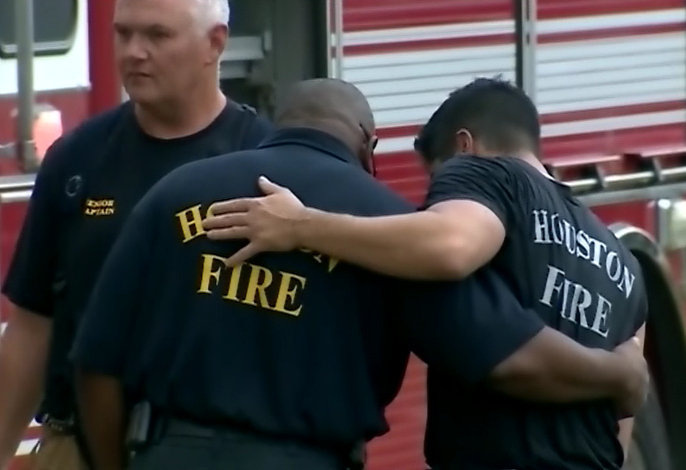 A fire that broke out Friday at a Southwest Inn in Houston, TX has killed four firefighters and injured 12 others, the Houston Mayor's office and Houston Hospital confirm.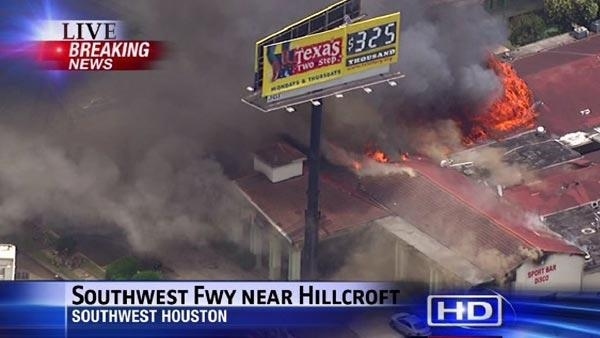 HFD were seen draping an America flag over one of the bodies found in the rubble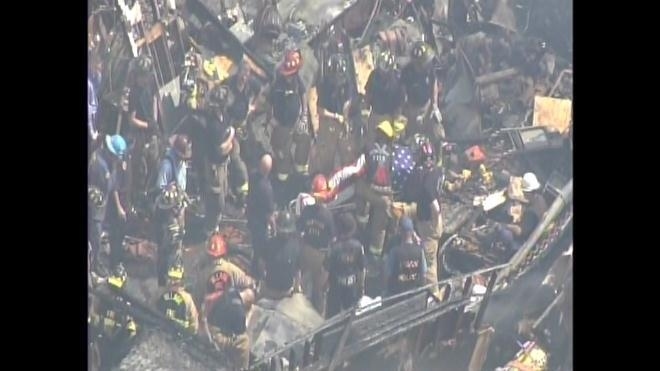 These are the first Houston Fire Department fatalities since 2009. It is the deadliest blaze in the 118 year history of the department.