Netherlands Dominates Spain, Defeats The Defending Champions 5-1
Netherlands routs Spain, 5-1.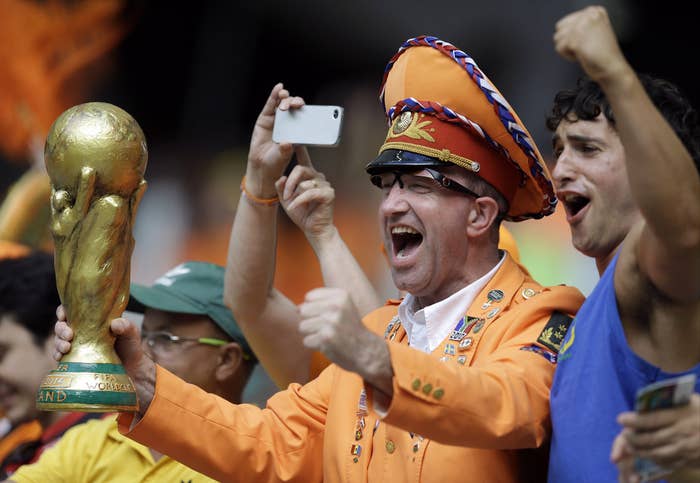 Netherlands routs Spain with a shocking final score of 5-1.
Updates
The punishment is over for Spain. The defending World Cup champions fall, 1-5, in their opening match vs. Netherlands.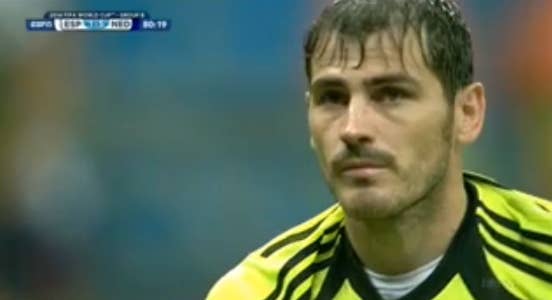 Netherlands scores again to go up 4-1. Not the result anyone was expecting.
Netherlands now up 3-1 with a goal in the 65th minute. Spain is in trouble.
Netherlands breaks the tie early in the second half. The Dutch are now up 2-1 on Spain.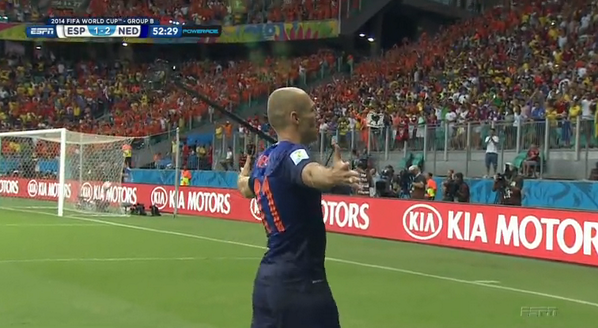 Xabi Alonso has now scored 16 goals for Spain's national team.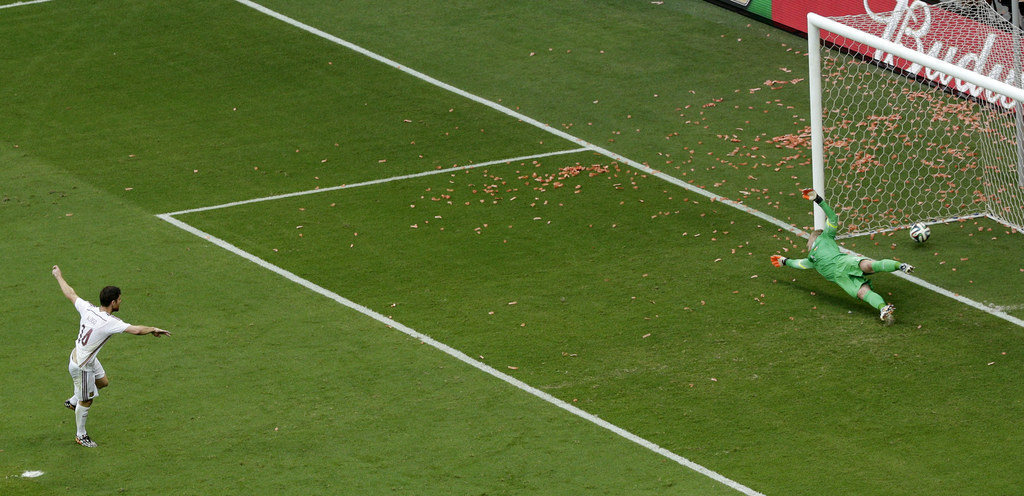 This is the first ever rematch of the previous World Cup final to happen in the group stage. (h/t @ESPNStatsInfo)