James Holmes Trial Date Set For Colorado Theater Massacre
The trial for accused Aurora, Colo., theater shooter James Holmes is scheduled to begin Oct. 14.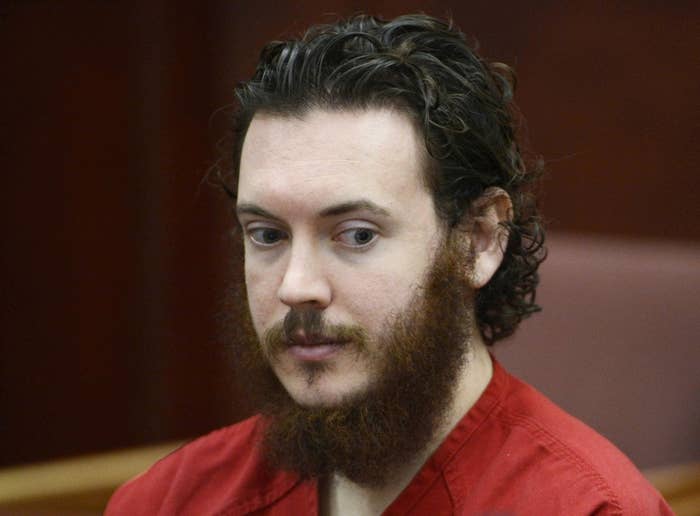 The man charged with the mass shooting at a Colorado movie theater in 2012 will face trial in October.
Arapahoe County Judge Carlos Samour on Thursday set an Oct. 14, 2014, trial date for James Holmes. Holmes is charged in the Aurora, Colo., theater shooting during a July 2012 screening of The Dark Knight Rises that killed 12 people and injured 70.
Holmes faces 166 charges tied to the massacre. He has pleaded not guilty by reason of insanity.
The October date marks the beginning of jury selection. With 6,000 prospective jurors expected to be summoned, it is likely that the opening statements in the trial will not begin until early 2015, the Denver Post reports.