In California, farmers raising egg-laying chickens cannot confine them to cages.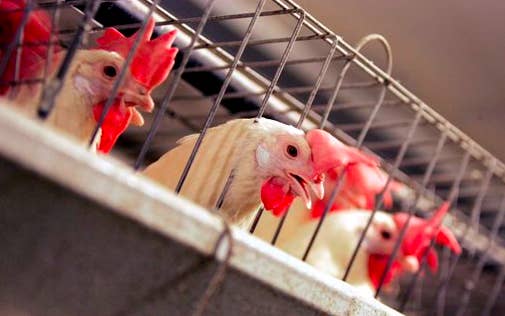 Out-of-state wineries can ship bottles directly to consumers in Massachusetts.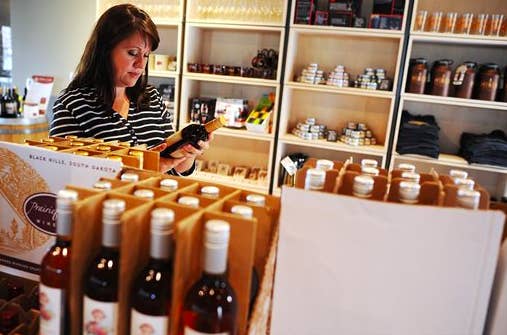 In Utah, cities can no longer ban specific breeds of dogs.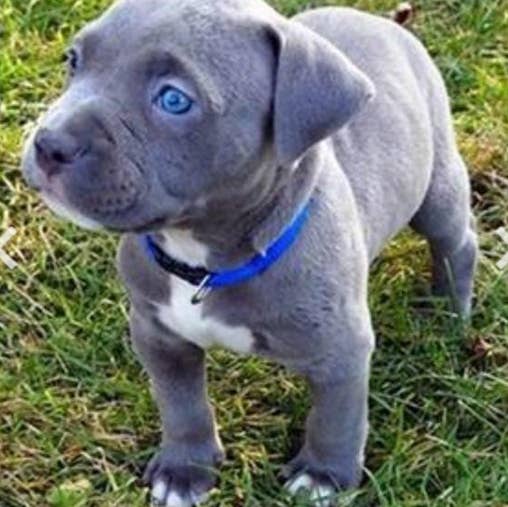 Michigan is cracking down on the buying of large quantities of cold medicine in an effort to control meth production.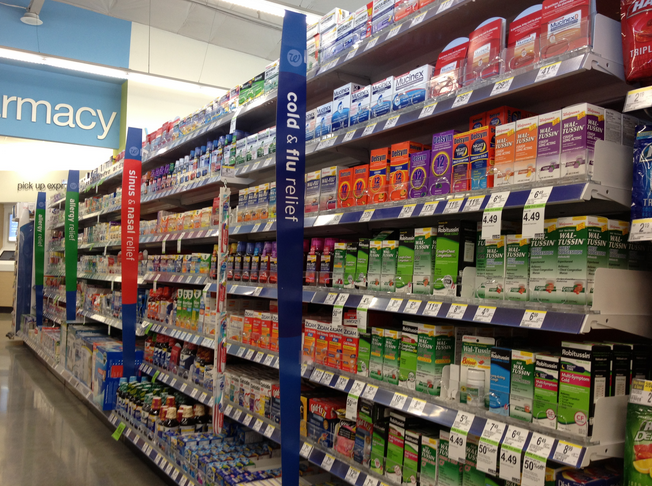 In Louisiana, 16- and 17-year-olds can now register to vote.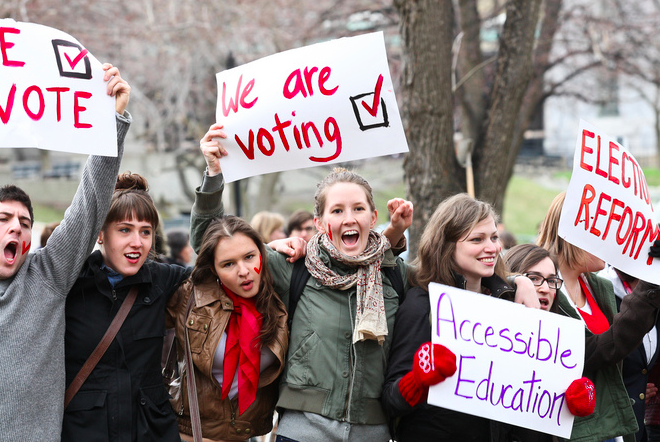 In New York, you are now required to recycle old computers, video games consoles, and televisions.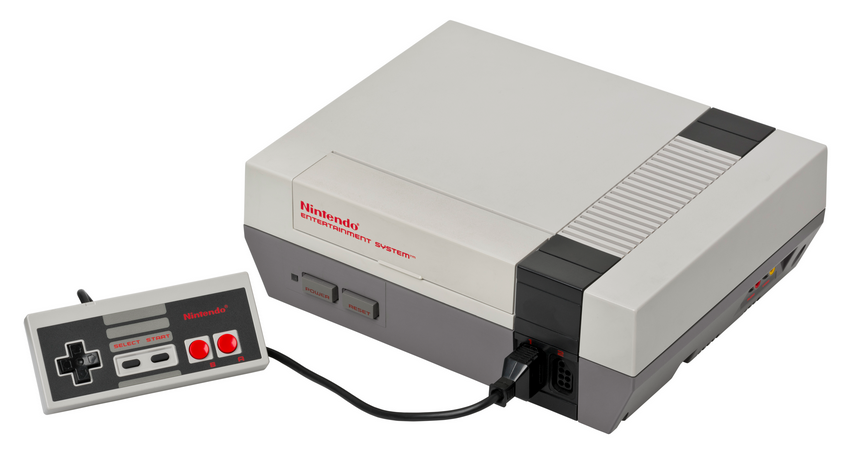 In New York, it becomes illegal in February to take a photo with a lion, tiger, or other big cat.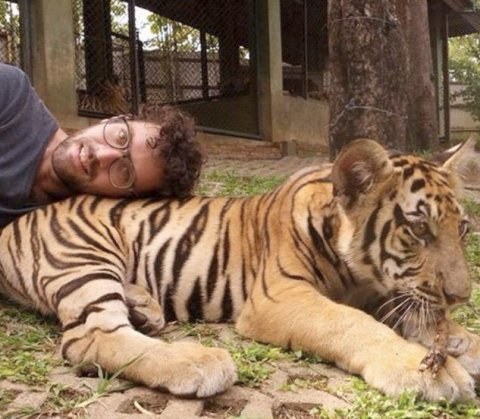 In Louisiana, smoking will be banned within 25 feet of entrances to state office buildings.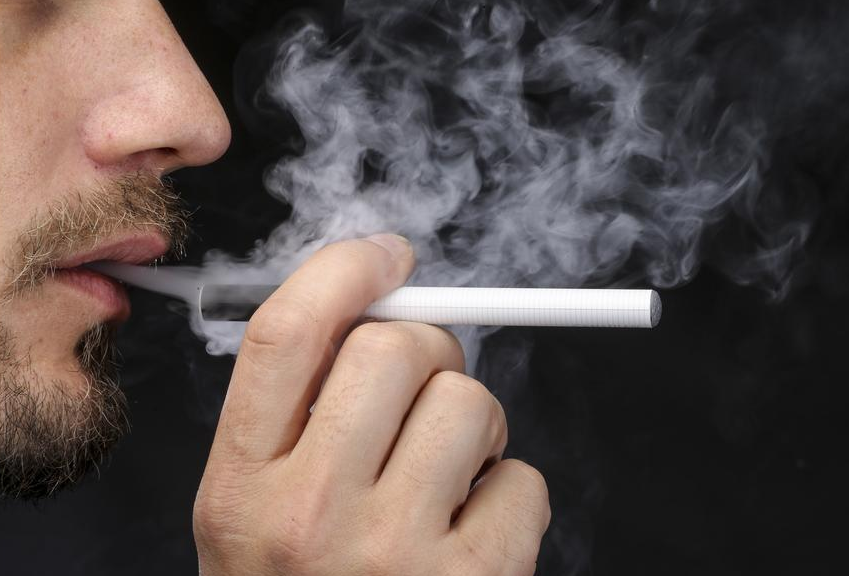 In California, distributing "revenge porn" will be made illegal.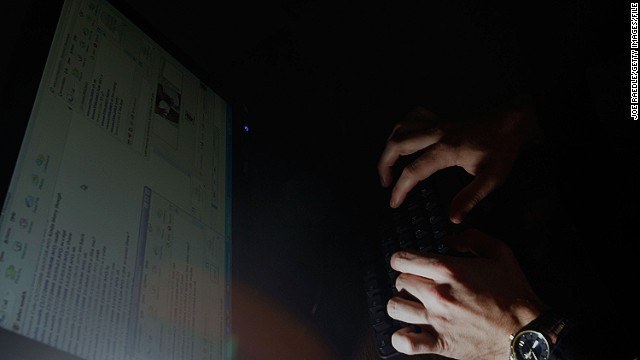 On Jan. 1, the minimum wage goes up in several states, including Arkansas, Connecticut, Florida, Ohio, Maryland, Massachusetts, and Rhode Island.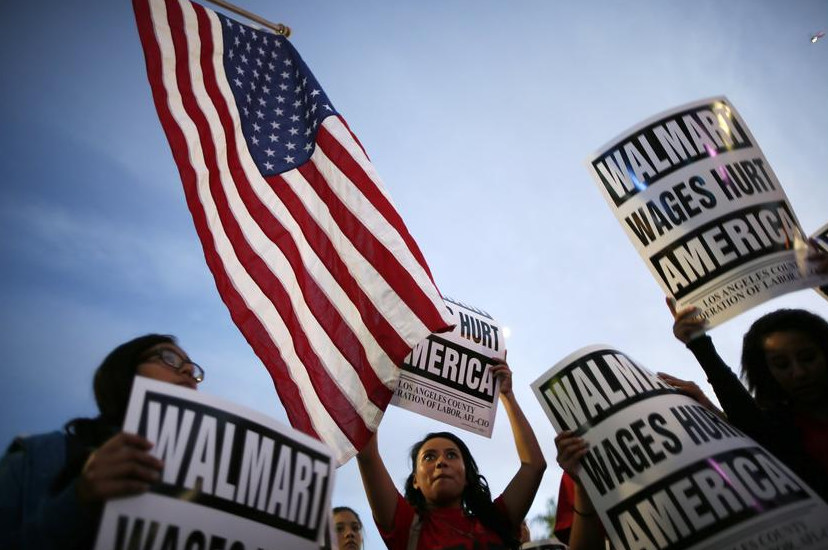 In California, undocumented immigrants will be eligible to apply for a driver's license.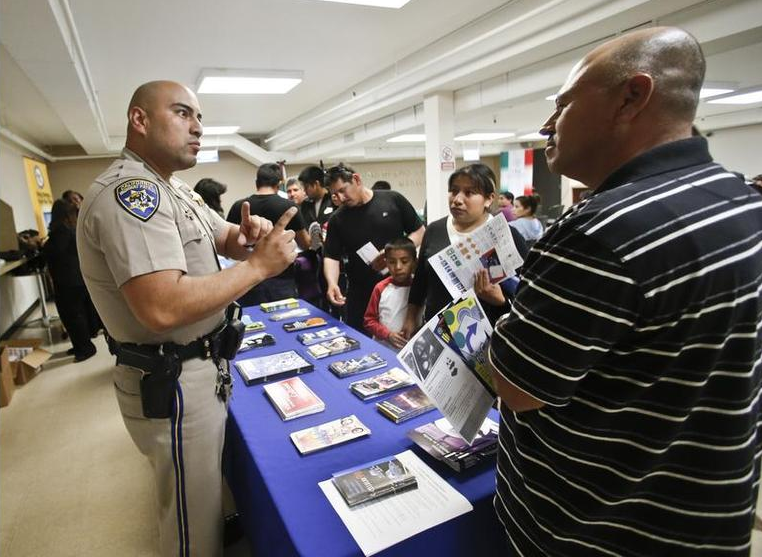 Gasoline leaf blowers are banned in Los Gatos, California.