Grand Jury Will Reconsider Case Against Cop Charged With Killing Unarmed College Football Player
Manslaughter charges against Randall Kerrick will be heard for a second time Monday. Update: The officer was indicted by a grand jury.
Charlotte, N.C., police officer Randall Kerrick will face his second grand jury within a week on charges related to the killing of a college football player, shot while seeking help after a car crash.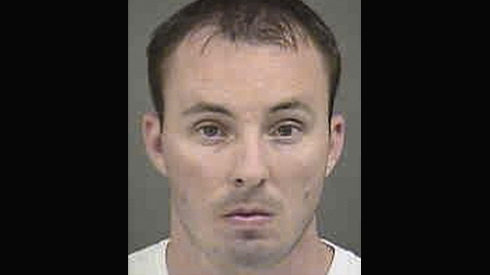 On Sept. 14, 2013, Kerrick shot Ferrell 10 times while responding to a 911 call from a woman who claimed Ferrell was trying to break into her house around 2:30 a.m.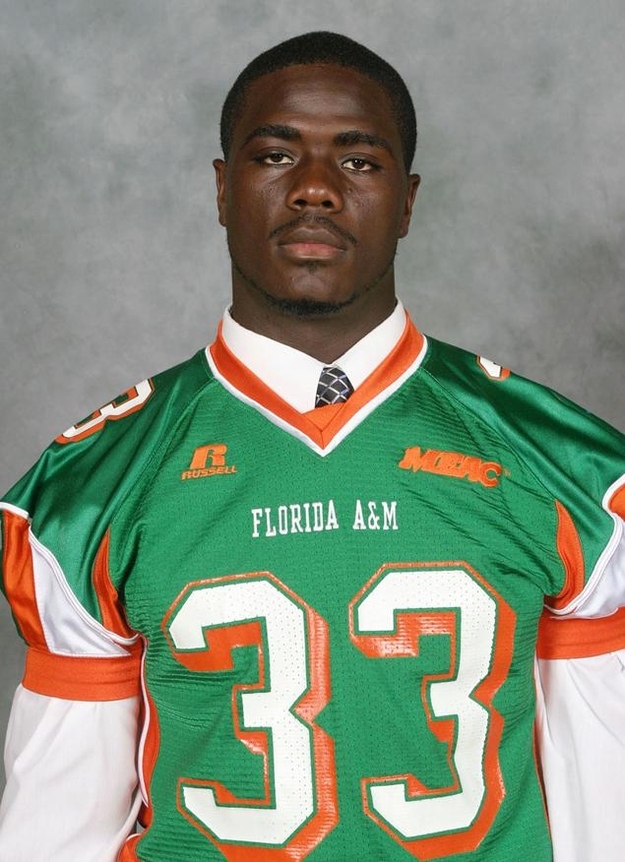 The woman was unaware that Ferrell was involved in an automobile accident and may have been seeking help. He was unarmed at the time he was shot.
The police statement on the incident said that Kerrick's actions were "excessive." He is free on $50,000 bond.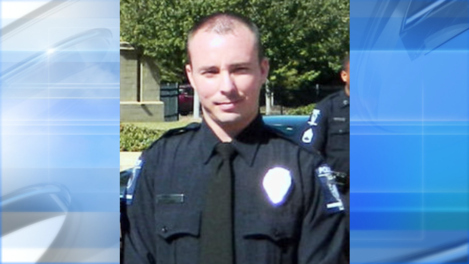 The grand jury is expected to hear the charges against Kerrick for a second time on Monday.