GM Fires 15 Employees Over Deadly Ignition Switch
The results of a report released Thursday, presented by GM CEO Mary Barra, state that incompetence and neglect by GM caused the decade-long delay in fixing the ignition switch problem.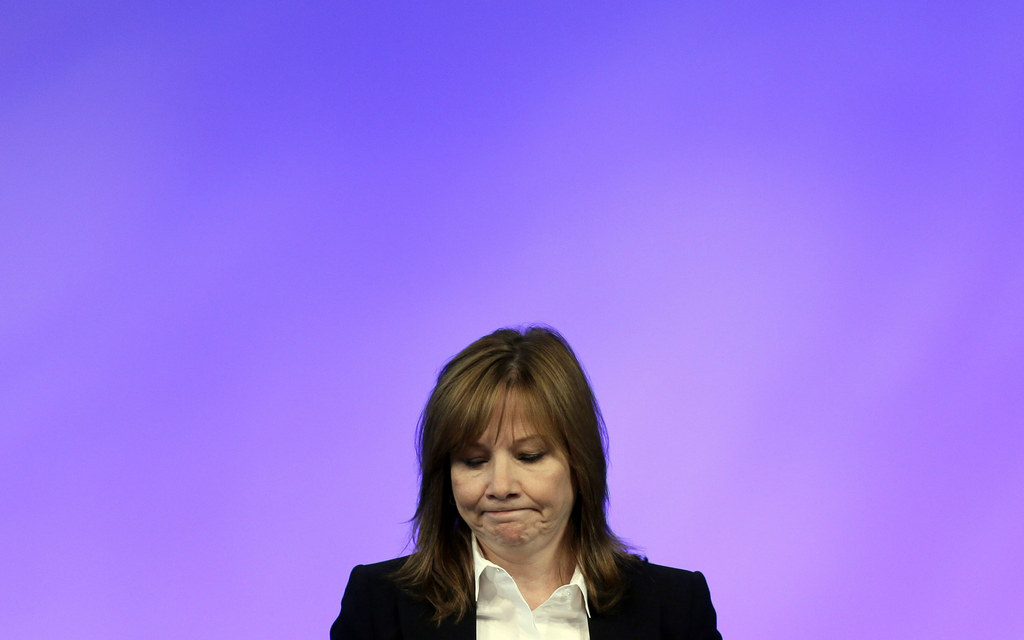 Fifteen General Motors employees have been fired following the disclosure of the results of an internal investigation into a decade-long GM ignition defect that has been linked to at least 13 deaths.
GM CEO Mary Barra presented the results of the internal investigation at company headquarters in Michigan on Thursday, stating that a pattern of incompetence and neglect, not a larger conspiracy or cover-up, is to blame for a long-delayed recall of defective ignition switches.
Many of the employees let go were senior legal and engineering executives. Five other employees have been reprimanded.
"I hate sharing this with you just as much as you hate hearing it," Barra told employees in a town hall meeting at GM's suburban Detroit technical center. "But I want you to hear it. I want you to remember it. I want you to never forget it." Barra then promised to "fix the failures in our system."
To date, GM has recalled 2.6 million cars worldwide linked to the ignition glitch. Last month, the company paid a $35 million fine for failing to disclose the problem which the company reportedly knew about as early as 2001.
Barra reiterated that the faulty switch has been linked to 13 deaths, but trial lawyers place the number at closer to 60.
The full report is expected to be released Thursday, the Associated Press reported.