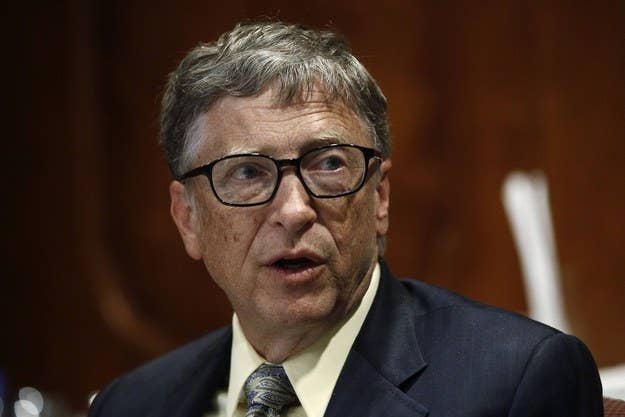 The Bill and Melinda Gates Foundation announced Wednesday it will pledge $50 million to combat the ongoing Ebola outbreak in West Africa, Reuters reported.
"We are working urgently with our partners to identify the most effective ways to help them save lives now and stop transmission of this deadly disease," said Sue Desmond-Hellmann, CEO of the Gates Foundation. "We also want to accelerate the development of treatments, vaccines and diagnostics that can help end this epidemic and prevent future outbreaks."
The Gates Foundation said in a statement it will also work to "accelerate the development of therapies, vaccines, and diagnostics that could be effective in treating patients and preventing further transmission of the disease."
To date, the Gates Foundation has committed more than $10 million to fight the Ebola outbreak, including $5 million to the World Health Organization and $5 million to UNICEF.
In its statement, the foundation said it would also give $2 million to the U.S. Centers for Disease Control and Prevention (CDC).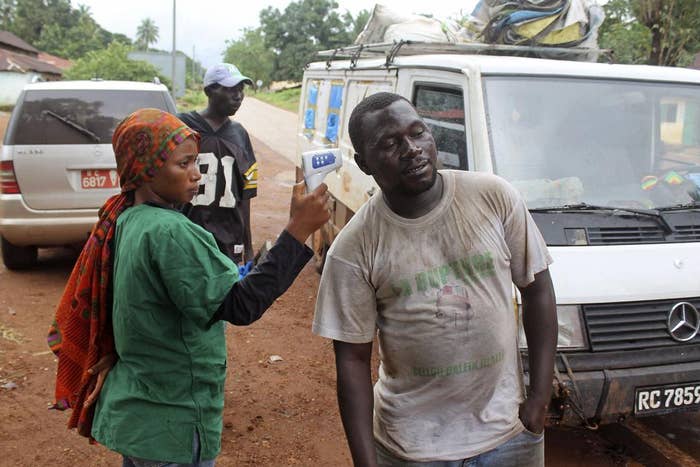 At least 2,296 people have died of from an outbreak of Ebola in West Africa, according to the World Health Organization. And WHO says the number of infected could reach 20,000.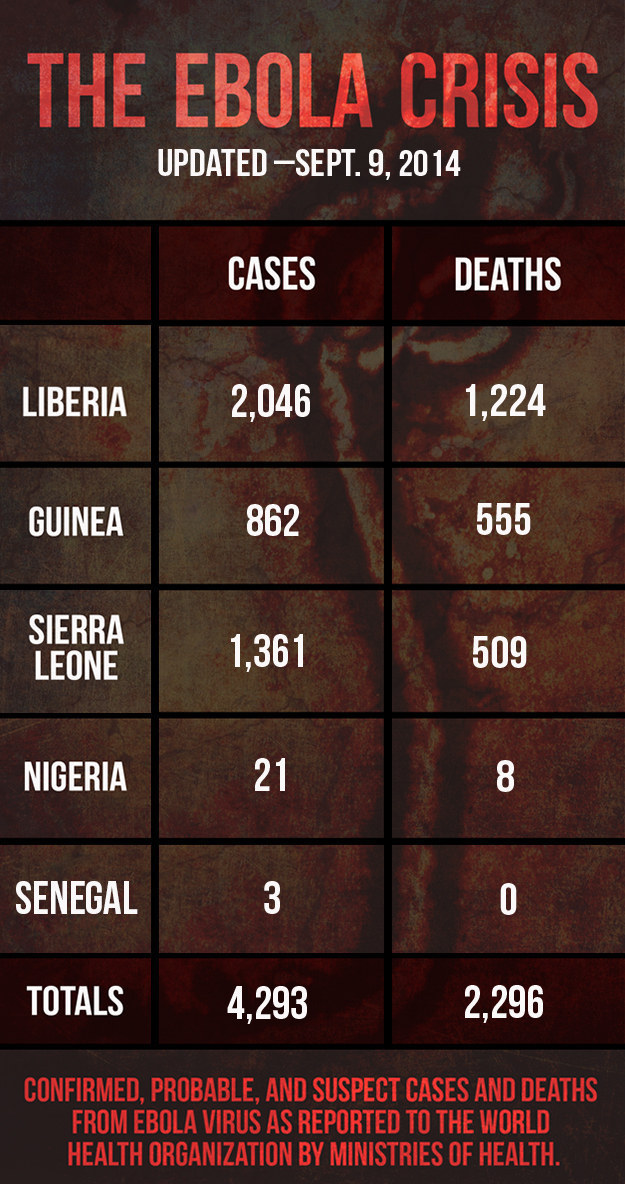 There is also a separate Ebola outbreak in the Democratic Republic of Congo, WHO said.