Friend Who Loaned Boston Bomber Dzhokhar Tsarnaev A Gun Sentenced To Time Served
Stephen Silva will be released after serving more than 17 months in jail. Silva made a deal with government prosecutors for a reduced sentence after he testified against Dzhokhar Tsarnaev at the Boston Marathon bombing trial.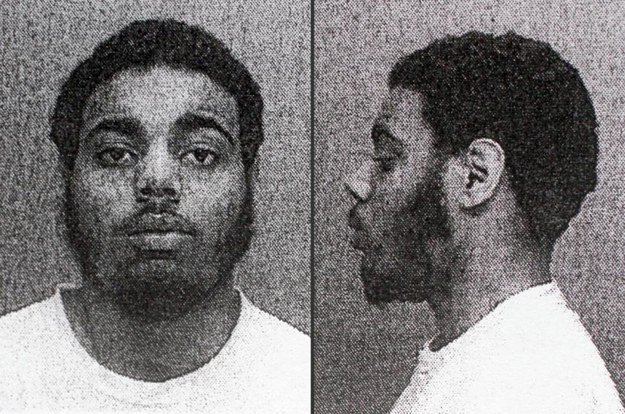 Stephen Silva, who loaned convicted Boston bomber and former high school buddy Dzhokhar Tsarnaev a gun used in the 2013 attacks, was sentenced Tuesday in Massachusetts federal court to time served for drug and gun charges.
Silva has been in custody since December 2013 when sold heroin to a confidential informant and bragged that he was the one who gave Tsarnaev a Ruger 9 mm handgun two months before the April 2013 bombings that killed three people and injured more than 260.
The charges against Silva could have earned him a sentence of five years or more. But the government agreed to a reduction in Silva's sentence based on his "substantial assistance" in the Boston bomber trial.
At Tsarnaev's trial last year, Silva testified that he was one who gave Tsarnaev the gun used by the brothers while they were on the run following the marathon bombing.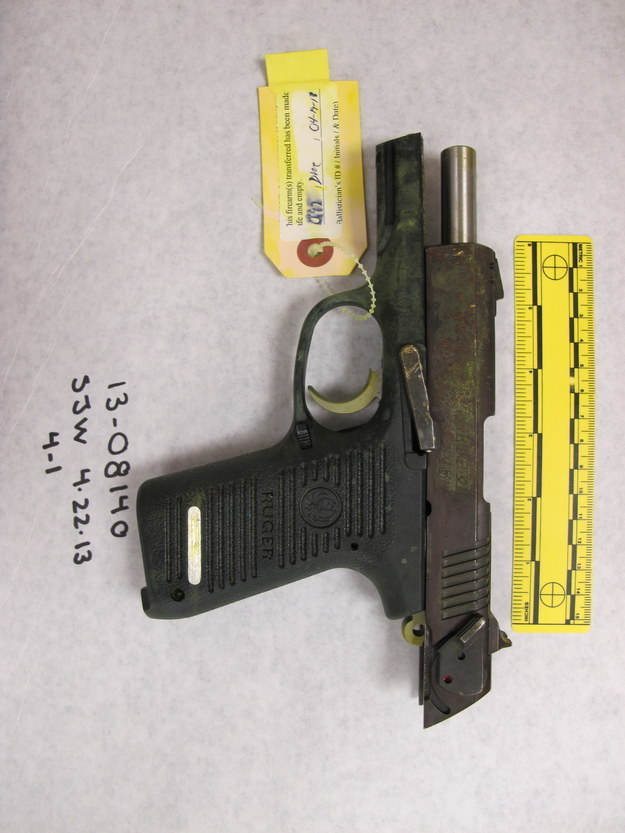 In January 2013, Silva said Tsarnaev asked him to borrow the gun because "he wanted to rip (rob) some kids from [University of Rhode Island]."
Silva agreed to loan it to him and about a month later Tsarnaev came back to pick up the pistol and "food for the dog," his code for bullets.
"I thought I would get the gun back in a couple weeks at most," Silva said.
Silva said he repeatedly asked Tsarnaev to bring the gun back, but he kept coming up with excuses not to when they would hang out.
In the days after the bombing, the Tsarnaev brothers used Silva's Ruger to gun down MIT Police Officer Sean Collier, carjack another man, and to face off against the Watertown, Massachusetts, police.
"Your Honor, I'm just pleading for a second chance," Silva said at his sentencing hearing. "I wish I could go back in time and change my actions. ... I was young, dumb, and thought I could outsmart everyone."
District Court Judge Mark Wolf told Silva he would have to live with his actions, including the facilitating of murder, but agreed that Siva deserved a second chance.
Judge Wolf said the fact that Silva agreed to cooperate in the Tsarnaev trial "does communicate to me that you intend to make your future different from your past."
Last May, Dzhokhar Tsarnaev was sentenced to death after he was convicted of killing four people and injuring more than 260 in the most infamous terrorist attack since 9/11.