Four Remaining Maryland Death Row Inmates Will Have Their Sentences Commuted
Governor Martin O'Malley will commute the sentences of the last four men on death row in the state. Two years after abolishing the death penalty, Maryland will no longer have any inmates on death row.
Maryland Governor Martin O'Malley announced Wednesday that he will commute the sentences of the state's four remaining death row inmates, the Baltimore Sun reports.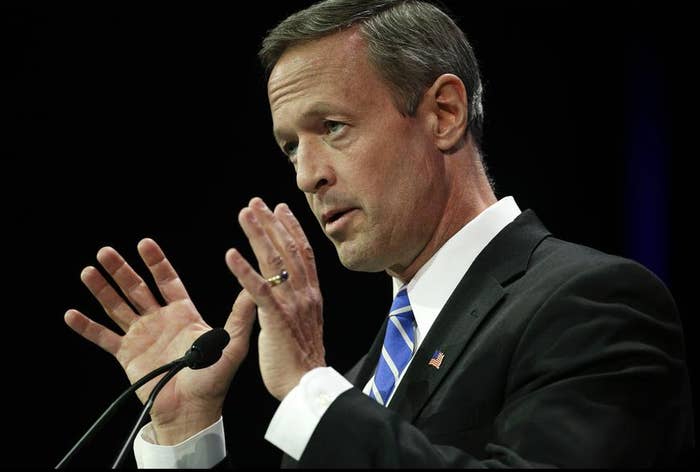 In a statement, O'Malley said he based his decision on what he thought was best for the public good of the people of Maryland, saying "state executions make every citizen a party to a legalized killing as punishment."
In 2012, Maryland's General Assembly abolished the death penalty, which set off a debate about what should happen to the inmates sentenced to death prior to abolition.
In November, Maryland's Attorney General, Doug Gansler, said he believed that carrying out executions now would be "illegal and factually impossible." O'Malley referenced Gansler's opinion in his statement.
O'Malley said that he met with many of the survivors of the victims of the brutal murders related to the sentences, but did not say in his statement whether of not they agreed with his decision.
"They are all good and decent people who have generously granted me the courtesy of discussing the cases of their individual family members. I am deeply grateful and appreciative of their willingness to speak with me," O'Malley said.
"They have borne their grief bravely along with the additional torment of an un-ending legal process. If endless death penalty appeals were to continue, these family members would, no doubt, persevere through that process with continued courage and fortitude. Of this I have no doubt."
The Governor's decision comes as he is about to leave office on Jan. 21.
These are the four remaining death row inmates who will have their sentences changed to life in prison without the possibility of parole:
Jody Lee Miles
Crime: Miles, 45, was convicted in the March 1998 killing of theater director Edward Joseph Atkinson on April 2, 1997, with a single gunshot to the back of the head.
Miles told police investigators that he was hired by a loan shark to recover a "package" from Atkinson. On the night of his death, Atkinson met Miles in Wilcomico County, Maryland. According to court documents, Miles shot Atkinson after he didn't give him the package and dragged his body into the woods. He returned the next day with intentions to bury Atkinson, but the body had already been found by police.
Miles was arrested and charged with first-degree felony murder. He was convicted in March 1998 and has been on death row for 16 years.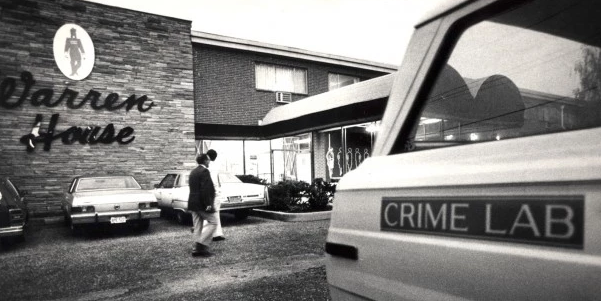 Vernon Lee Evans and Anthony Grandison
Crime: Evans, 64, and Grandison, 64, were convicted of the April 1983 double murder of David Scott Piechowicz and his sister-in-law, Susan Kennedy.
Piechowicz and his wife, Cheryl, were supposed to testify against Grandison, a drug kingpin out on bail facing narcotics charges. According to court documents, Grandison paid Evans $9,000 to kill Piechowicz and his wife.
On April 28, 1983, Evans shot and killed Piechowicz and Kennedy, who he thought was Piechowicz's wife, at a Baltimore County hotel.
The pair have been on death row since their 1984 murder convictions.