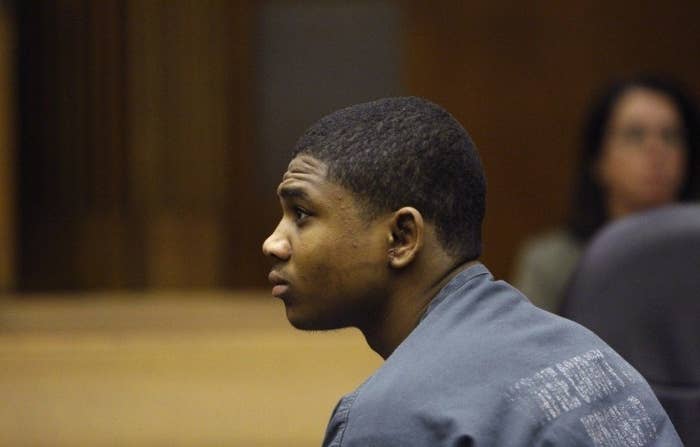 A Michigan prosecutor will not charge a police officer accused of fabricating evidence in a case that led to the false conviction of a teenager for a quadruple-murder.

The Michigan State Police (MSP) reinvestigated the murder conviction of Davontae Sanford after new evidence emerged exonerating the Detroit man of the 2007 killings. The MSP were seeking a perjury charge against former Detroit Deputy Chief James Tolbert who interrogated the then-teenager in the case and gave key testimony that led to Sanford's conviction.
However, Wayne County Prosecutor Kym Worthy said this week that her office would not bring charges against Tolbert because she doesn't believe that she could prove beyond a reasonable doubt that the former Detroit cop lied in the case.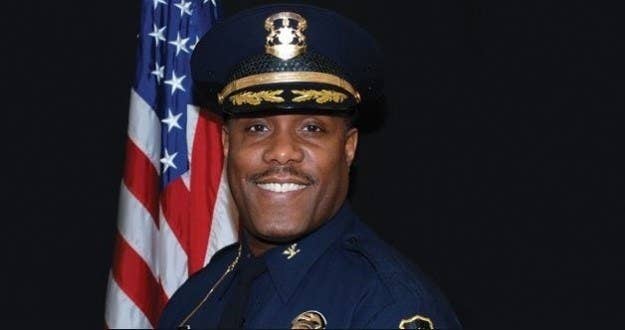 Last month, a Michigan judge threw out the murder convictions against Sanford who, at age 14, pleaded guilty to the grisly killings of four people during a home invasion — acts that a professional hit man took credit for years ago.

After Sanford's release, Worthy released the results of the MSP's new investigation of the case, which found Tolbert fabricated a key piece of evidence that sent Sanford to prison for more than nine years.
Worthy said that a drawing of the crime scene that police said was drawn by Sanford was actually created by Tolbert.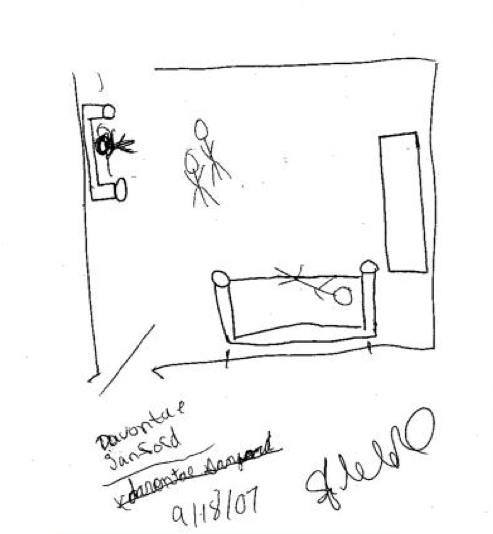 At Sanford's trial in 2010, Tolbert testified that the drawing was Sanford's alone. Another officer backed up his claim, also testifying that Sanford created the drawing.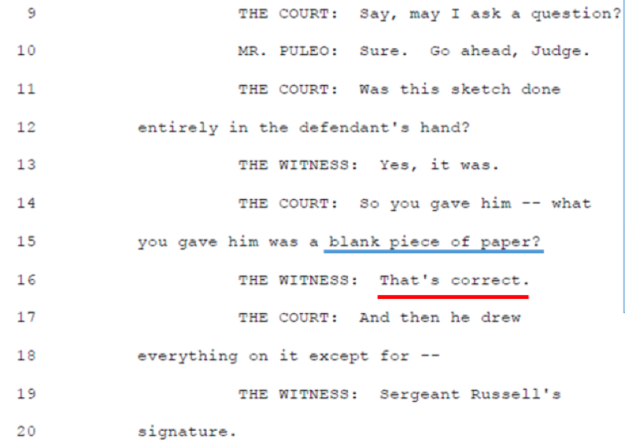 When Michigan State Police interviewed Tolbert during their reinvestigation of the case in 2015, Tolbert confessed that he created the crime scene drawing.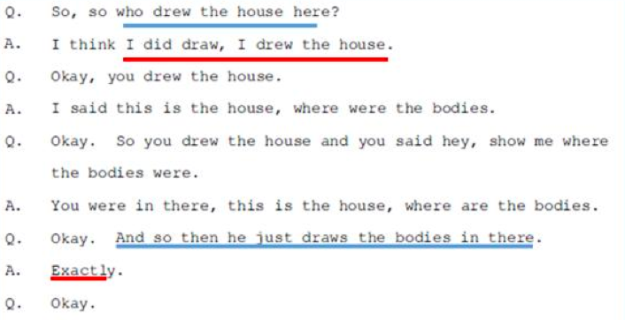 Along with their report, Michigan State Police submitted a warrant against Tolbert in 2015.

However, in her statement this week, Worthy stressed that she didn't believe she had enough evidence to seek a conviction against Tolbert.
Worthy noted the "important legal distinction between acting on evidence that undermines a conviction, and proving beyond a reasonable doubt that someone has committed perjury."

A Michigan State Police spokesperson told the Detroit Free-Press that the department accepts the judgment from the prosecutor.
The Detroit Free-Press also reported that the prosecutor's decision not to charge Tolbert was due, in part, to the fact that Sanford has declined to testify against Tolbert because the charges against the 23-year-old have not been officially dismissed.

However, Sanford's lawyers disputed Worthy's assertion that he declined to testify against Tolbert.

Representatives for Sanford emailed BuzzFeed News claiming that his lawyers were presented on Friday with a subpoena for their client to testify on Monday against Tolbert.
The attorneys said they informed Worthy that they objected to the short notice and that Sanford did not appear on Monday to testify.
"Kym Worthy's statement...did not include an important part of the letter that I sent to her office," said Attorney Samuel Damren. "I advised Ms. Worthy's office in my letter that Mr. Sanford indeed would be willing to testify after the charges against him were dismissed."
According to Damren, he informed the prosecutor that Sanford drew the bodies in the diagram of the house drawn by Tolbert "based on information provided to him by the police because Mr. Sanford had no first hand personal knowledge of his own as to [the bodies'] location."