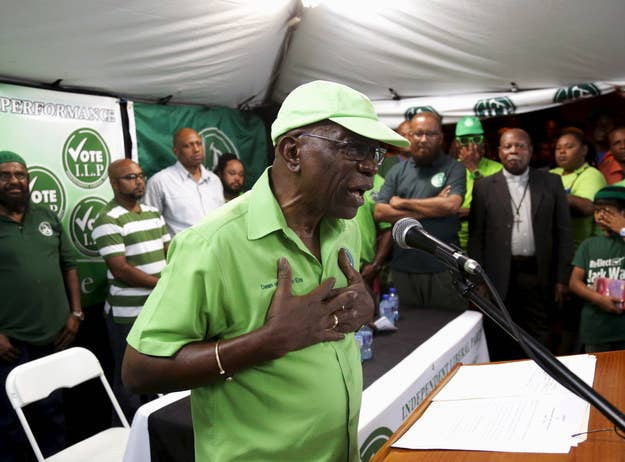 United States prosecutors on Thursday unsealed the guilty plea hearing transcripts of Daryan And Daryll Warner, the sons of indicted former FIFA Vice President Jack Warner.
Daryan Warner's Plea Agreement

In October 2013, Daryan Warner pleaded guilty to three counts of wire fraud, money laundering, and tax evasion in relation to a ticket reselling scam for the 2006 and 2010 World Cups.

According to the unsealed documents, Daryan Warner made "substantial profits" buying World Cup tickets from FIFA then illegally selling them at marked-up prices through a Florida-based ticket broker who is named as co-conspirator in the case.

The scam also involved two unnamed family members who at the time were FIFA officials, according the court documents.

According to the forfeiture agreement, Daryan Warner profited at least $1,177,843.95 running his ticket scam for the 2006 World Cup.

In conjunction with his guilty plea, in 2013, Daryan Warner agreed to cooperate with the government in its ongoing investigation of FIFA, including going undercover if necessary to assist the investigators.
Daryan Warner's agreement to cooperate with the government's investigation of FIFA included possible undercover work.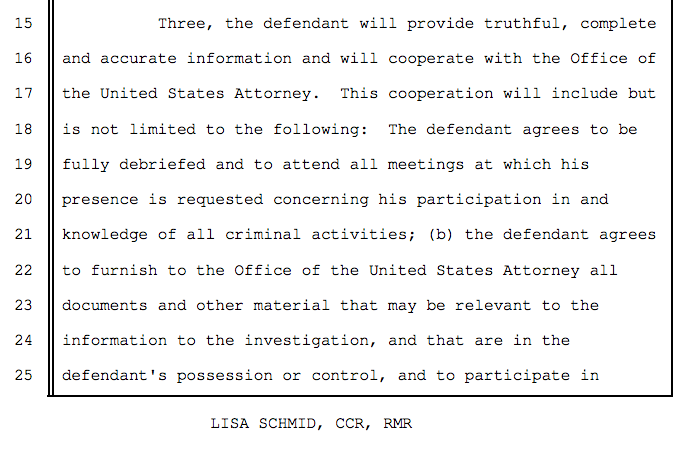 Daryan Warner faces more than 20 years in prison for his crimes. His sentencing was delayed so that he could fulfill his cooperation agreement with the government. His deal with investigators includes no guarantee that he will receive a lesser sentence.

Daryll Warner's Plea Agreement
Daryll Warner pleaded guilty in July 2013 to wire fraud, and "structuring," which refers to attempting to structure financial transactions in a way that wouldn't trigger federal currency reporting requirements.

Federal prosecutors also alleged that Warner, a one-time FIFA development officer focussed on the Caribbean, obtained a mortgage loan "on the basis of false information" and then used the loan to finance a property in Miami.

In the unsealed documents, Warner testified that the Miami property was "intended for use by my father, my brother and myself."

Warner further admitted to deliberately breaking up cash deposits into amounts of less than $10,000 "in order to avoid the filing of the requisite report."

"I engaged in such deposits and other transactions intending to avoid the
reporting requirements in connection with more than $100,000 in transactions," Warner said, referring to a six-month period between July and December 2011.

Like his brother Daryan, Daryll Warner agreed to "cooperate fully with the United States Attorney's Office." He faces up to 20 years in prison for his crimes.