Female Prisoners Appeal Decision To Deny Class Action Lawsuit In Rikers Island Rape Case
Attorneys for two female prisoners who claim they were raped while incarcerated on Rikers Island argued Wednesday that their clients should be allowed to bring a class action lawsuit against New York City and the jail.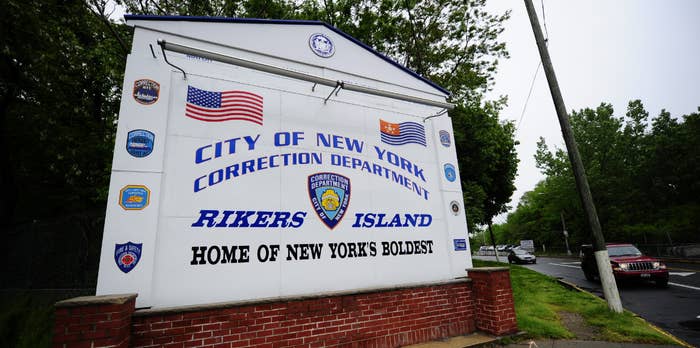 Attorneys representing female prisoners at Rikers Island argued before a Manhattan appeals court on Wednesday for their clients' right to bring a class action lawsuit in federal court alleging rape and sexual assault inside the New York City jail.

The lawsuit claims that correction officer Benny Santiago regularly raped the two plaintiffs in the case, referred to only as Jane Doe 1 and Jane Doe 2, while they were incarcerated in the Rikers Island women's jail, Rose M. Singer Center.
According to the complaint, from a period starting in 2011, Santiago raped Jane Doe 1 as many as four times a week. During the assaults, Santiago would allegedly force her to perform oral sex on him, have intercourse, and would pull her hair and choke her.
Santiago is also accused of driving to the house of Jane Doe 1's mother, parking outside, and observing her family. Then he would later allegedly report his observations to her and remind her to "make the right decision."
The complaint further alleges that Santiago took advantage of Jane Doe 1's "limited intellectual capacity."
Jane Doe 2 accuses Santiago of raping and sexually assaulting her while she was incarcerated at Rikers between 2012 and 2013.
She claims that after she reported Santiago, he and other correction officers threatened and harassed her, called her a "snitch," twice refused to feed her for over 24 hours, didn't allow her to bathe, and placed her in solitary confinement without justification.
Jane Doe 2 also claims that Santiago gave her trichomoniasis, a sexually transmitted disease.
The two plaintiffs are seeking individual claims against Santiago and the City, but are also hoping to represent all female prisoners at Rikers in a class action lawsuit. Such a lawsuit could lead to federally mandated reforms inside the jail.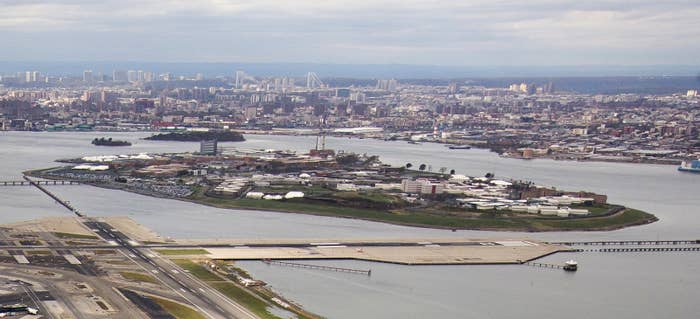 According to the complaint, the plaintiffs claim to have information that at least seven other correction officers who work at the Rose M. Singer Center have sexually abused inmates, and three may have impregnated prisoners.
Earlier this year, a district court judge denied the plaintiffs' claims for class action certification in the case, but they appealed the decision to a higher court.
On Wednesday, attorneys from the City Law Department defended the district court's decision not to grant class action certification in the case.
The city is claiming that too much time has passed between when the abuse is alleged to have happened and when the complaint was filed. Additionally, the city is arguing that reform efforts at the jail since the time these assaults allegedly occurred should be considered when deciding whether the two plaintiffs in the case are the right women to represent the whole female population at Rikers at a current trial.
Attorneys for the city told the three judge panel which heard the appeal arguments that the period between 2013, when the most recent incidents are alleged in the complaint, and when it was filed in 2015 was a "significant two and half years" during which reform efforts were underway at Rikers.
They pointed to the fact that, in that time, a new Department of Corrections commissioner had been hired, new cameras had been installed inside the jails, and consultants were retained to respond to a 2013 Department of Justice report that found evidence of mistreatment of Rikers prisoners.
City attorneys said there were "two starkly different cases," arguing that women whose allegations spanned a time period almost three years prior weren't the right plaintiffs to represent all women at Rikers, especially those presently incarcerated.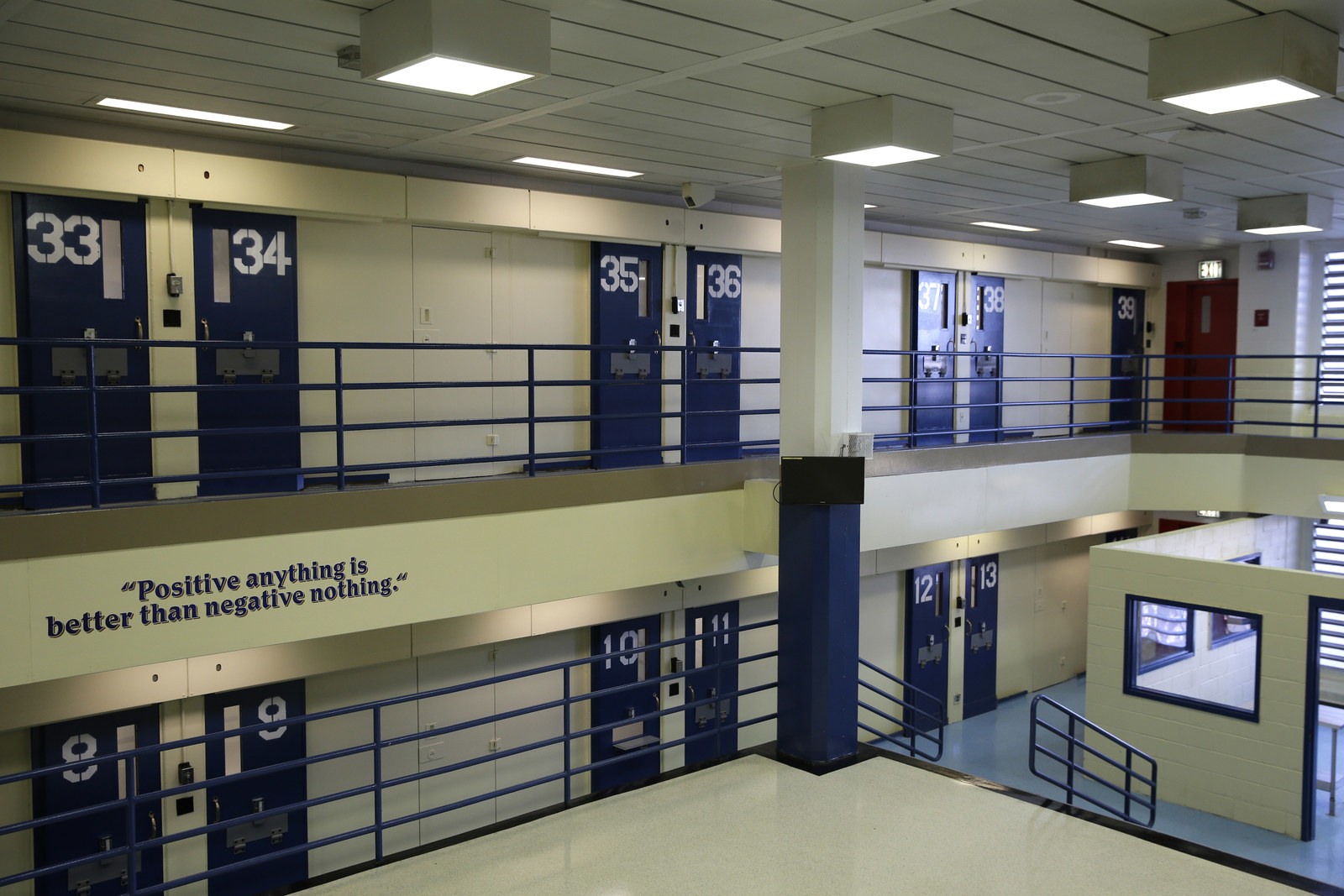 The plaintiffs rebutted the city's argument claiming that the reforms they cite are not enough to prove that they have curbed a "systemic problem" of sexual abuse at Rikers.

They dismiss the city's contention that reforms at Rikers related to the 2013 DOJ consent decree is relevant to their particular case because that report is focused on excessive force, not sexual abuse.
Mitchell Lowenthal, attorney for the plaintiffs, added that presenting evidence as to how the institution has changed doesn't change problems currently evident at Rikers, such as "the fact that men guard women."
The two sides are also in disagreement about Jane Doe 1's standing as a plaintiff in the case. The city claims that when the case was filed, the plaintiffs "knew Jane Doe 1 was leaving Rikers in a matter of days." In fact, she was transferred to another facility after taking a guilty plea in her case.
The city argues that the fact that she left Rikers shortly after the case was filed reduces Jane Doe 1's standing in the case to "a peppercorn."
Several New York City public officials have expressed their support through court filings for the case to move forward as a class action, including New York City Public Advocate Letitia James, who filed a declaration of support in the case.
In her filing, James cited statistics from the city's Department of Health, which reported 116 claims of sexual assault sent to the Department of Corrections in 2014, 47 of which included allegations of rape.
In another filing, James along with 10 members of the city council filed an amicus brief, encouraging the district court to reconsider its decision to deny class action certification.
The decision now rests with the court of appeals, who will decide whether to overturn the district court's decision or side with the judge from the lower court.
"There continue to be reports of women being raped," Lowenthal said Wednesday. "If not this plaintiff, who could represent this class?"