FBI Cleared In Shooting Death Linked To Boston Marathon Bombing
The strange case of Ibragim Todashev, who, according to a new report, was killed in self-defense by investigators. The friend of Tamerlan Tsarnaev was shot by the FBI in his Orlando, Fla., apartment in 2013.
An FBI agent acted in self-defense when he shot and killed Ibragim Todashev in his Orlando, Fla. apartment on May 22, 2013, during questioning about a triple murder that occurred in Waltham, Mass. on Sept. 11, 2011, a Florida state's attorney report on the case has concluded.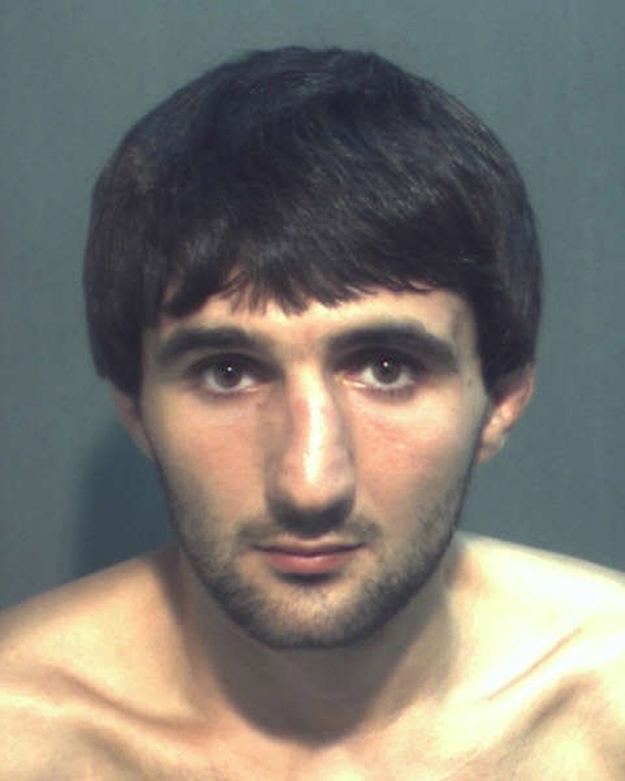 According to the report, Todashev was close to completing a written statement implicating himself and deceased Boston Marathon bombing suspect Tamerlan Tsarnaev in the 2011 homicide. Todashev and Tsarnaev allegedly murdered three people after a drug robbery went awry and the two friends determined that the witnesses could implicate them.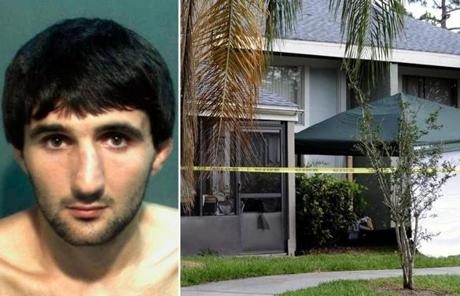 Todashev, a 27-year-old ethnic Chechen, hung out with Tamerlan Tsarnaev and the two friends trained together at a boxing gym outside Boston. Todashev was said to be a skilled mixed martial arts fighter. Two years prior to his death, Todashev moved to Florida and got married.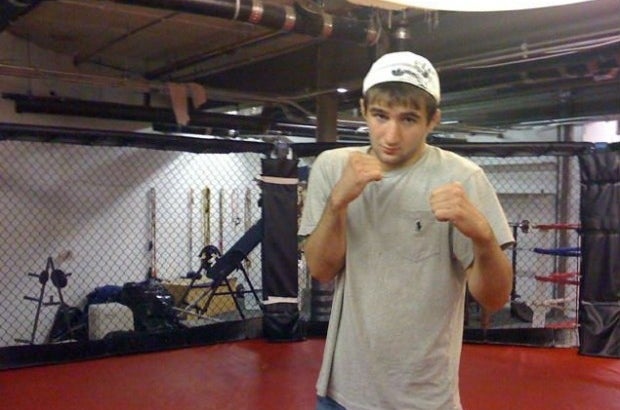 The three men murdered in the case: Brendan Mess, 25, Raphael Teken, 37, and Eric Weissman, 31, were found with their throats cut and their bodies covered with marijuana. No suspects were initially arrested in that case.

Following the Boston Marathon bombing the Waltham murder investigation was reopened. On May 22, 2013, Todashev was questioned in his Orlando apartment for four and half hours, during which time he reportedly made statements admitting his involvement in the triple homicide. Toward the end of these discussions, Todashev indicated that he would prepare a written statement implicating himself in the killings. According to one of the officers, while the written statement was being prepared, Todashev's demeanor began to change.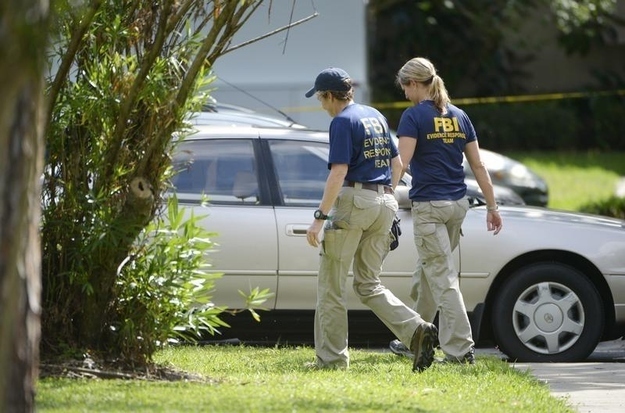 According to witness testimony, Todashev then grabbed a coffee table and hurled it at the FBI agent questioning him, hitting the agent in the back of the head. Todashev ran past the officers and into his kitchen, emerging a few seconds later wielding a long pole in the style of a javelin, according to a Massachusetts State Police officer also present.
When the story broke, initial reports said Todashev emerged from his kitchen with a knife. Conflicting reports also stated he might have been holding a broomstick.
Todashev advanced on the MSP officer with the pole and the FBI agent shot him between six and eight times, killing Todashev.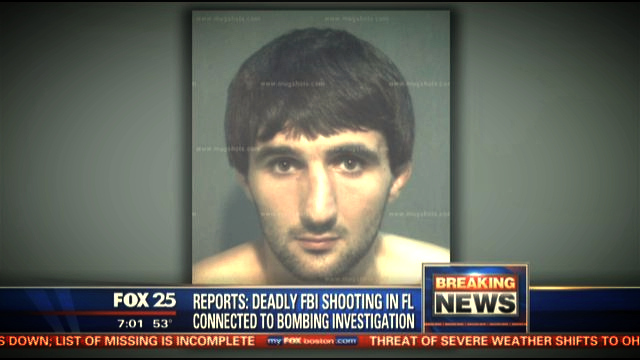 Following his death, Todashev's father held a news conference in Moscow accusing the FBI of murdering his son while he was "unarmed," calling the agents involved "bandits."
Abdul-Baki Todashev showed journalists 16 photographs that he said were of his son in a Florida morgue with gunshot wounds to his back and head. He also said that following the Boston Marathon bombings, which killed three and wounded more than 260, he had conversations with his son in which Ibragim expressed that he thought the Tsarnaev brothers were being set up.
The Massachusetts state's attorney report concludes forensic evidence matched witness testimony that said Todashev meant to fight the investigators, and the FBI agent was justified in self-defense and defense of the MSP officer.