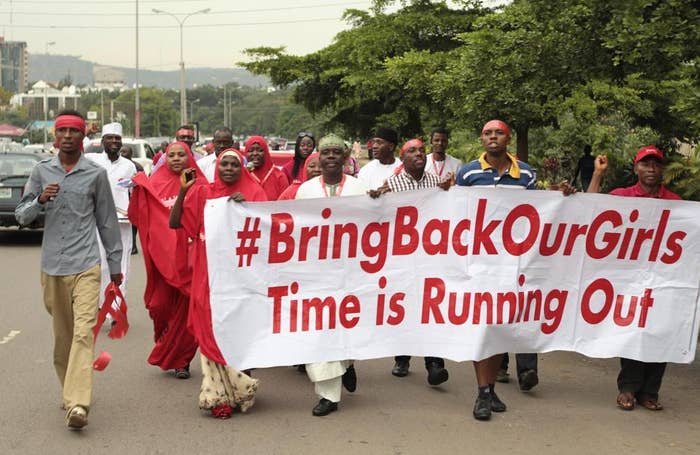 The Nigerian women held captive by Boko Haram have been subjected to appalling abuse, including nightly rape, according to a new report from Human Rights Watch.
The 63-page report, Those Terrible Weeks in Their Camp: Boko Haram Violence against Women and Girls in Northeast Nigeria, includes interviews with 30 individuals abducted by Boko Haram between April 2013 and April 2014, and 16 others who witnessed the abductions.
Twelve of the women interviewed were students of the Chibok School who escaped from Boko Haram custody after 276 girls were abducted this year on April 14/15.
According to the report, Boko Haram has repeatedly ignored the pleas from young girls not to marry its soldiers based on their age:
When one of the girls, a 17-year-old farmer, complained to a Boko Haram commander that they were too young for marriage, he pointed at his 5-year-old daughter and said: "If she got married last year, and is just waiting till puberty for its consummation, how can you at your age be too young to marry?"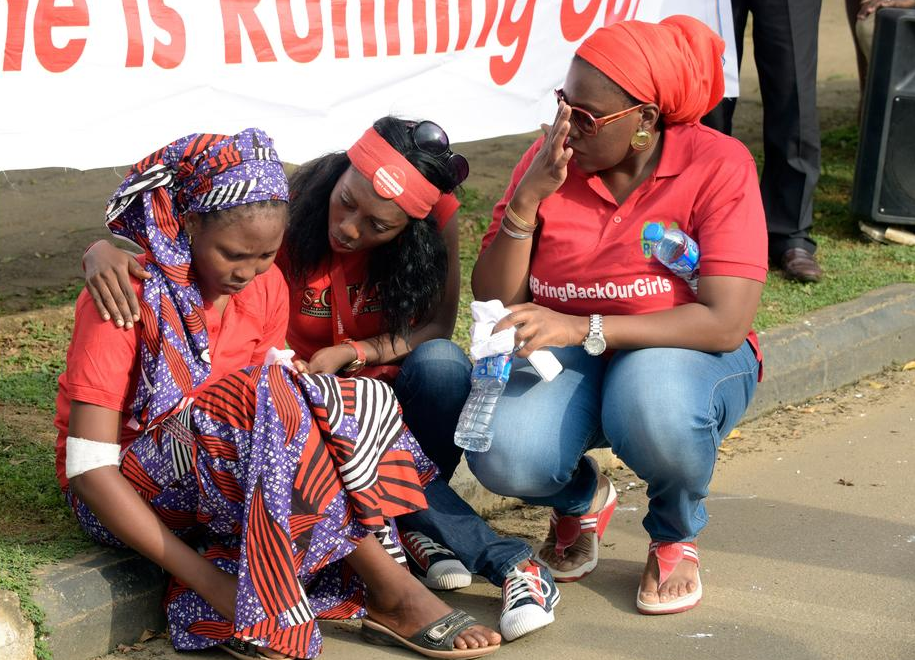 One young victim told Human Rights Watch that she was threatened with a knife and a gun and then raped every night in a cave by a Boko Haram soldier.
"After we were declared married I was ordered to live in his cave but I always managed to avoid him. He soon began to threaten me with a knife to have sex with him, and when I still refused he brought out his gun, warning that he would kill me if I shouted. Then he began to rape me every night. He was a huge man in his mid-30s and I had never had sex before. It was very painful and I cried bitterly because I was bleeding afterwards."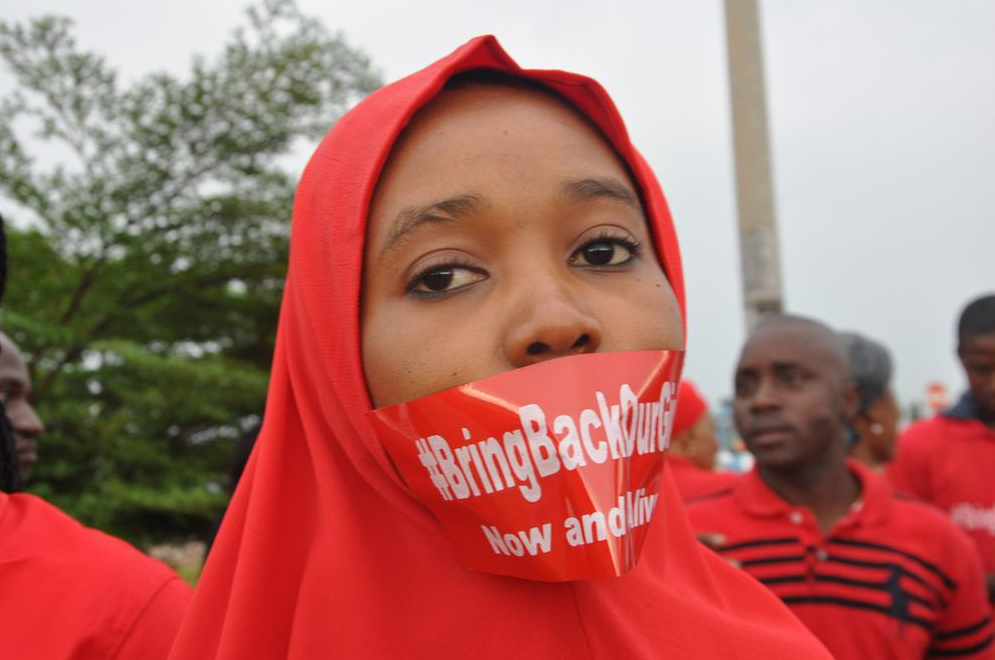 Another victim said she was subjected to rape after refusing to marry a Boko Haram commander.
"I was lying down in the cave pretending to be ill because I did not want the marriage the commander planned to conduct for me with another insurgent on his return from the Sambisa camp. When the insurgent who had paid my dowry came in to force himself on me, the commander's wife blocked the cave entrance and watched as the man raped me."
Human Rights Watch estimates that "4,000 civilians have been killed in over 192 attacks since May 2013 in northeast Nigeria and in the federal capital" by Boko Haram since April 2013.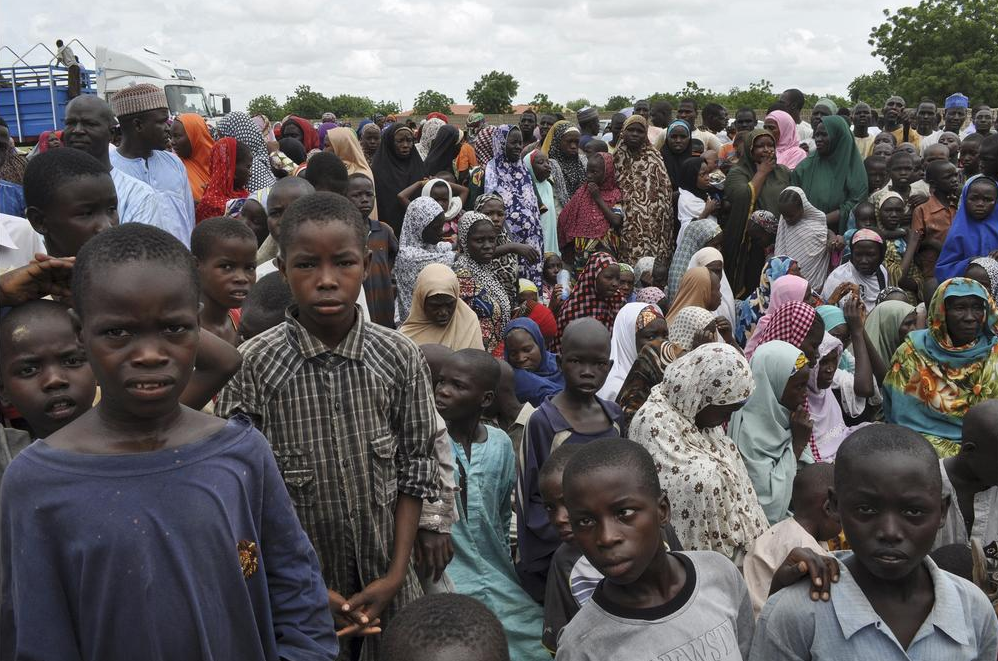 Earlier this month, Nigerian officials reportedly reached an agreement with Boko Haram that would allow for the release of 219 girls. The announcement was questioned as the Nigerian government has been misleading about the release of the girls before.