UPDATE — Jan. 15, 12:35 p.m. ET: Rapper and Bieber friend Lil Za was arrested for drug possession during the raid. The drug in question was originally believed to be cocaine, but may instead be Ecstasy or Molly.
Via NowThisNews
Lil Za's arrest is not in connection with the ongoing egging investigation at the Bieber mansion.
After being arrested, Lil Za reportedly damaged jail property and now faces two charges, one for the drug possession and one for the vandalism. He has been released on bail.
At least half a dozen police cruisers descended on Justin Bieber's Calabasas, Calif., mansion on Tuesday morning, serving the pop star a felony search warrant in connection with an egging incident in the neighborhood.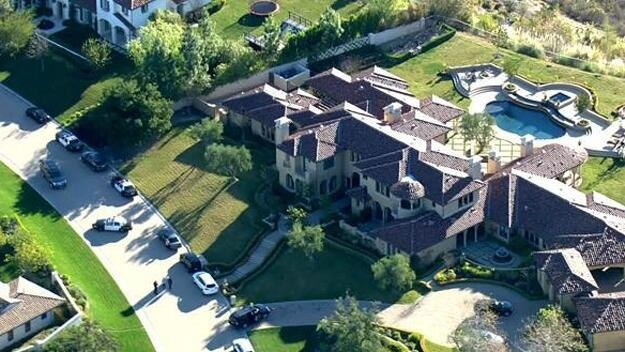 The incident, which happened last Thursday, reportedly caused more than $20,000 in damage.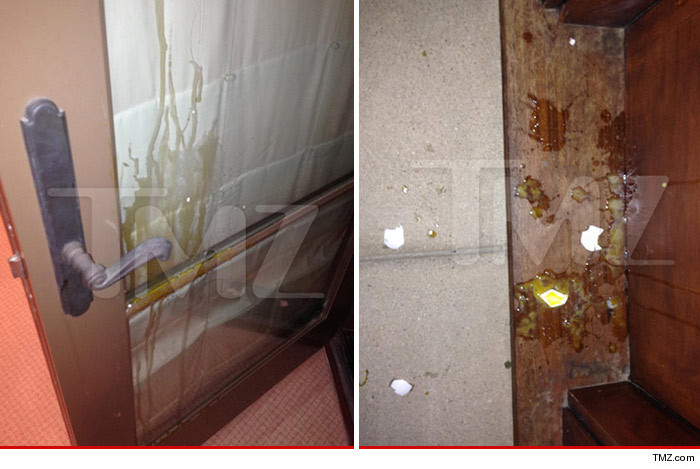 Justin Bieber has not been "charged or exonerated" in the egging case, the Los Angeles County Sheriff said, but several pieces of evidence were removed from the home and are under review by sheriff's investigators.