Connecticut Teenager Stabbed To Death After Reportedly Rejecting Prom Proposal
Police said a 16-year-old boy allegedly stabbed Maren Sanchez, 16, in the throat after she turned down his invitation to junior prom. Update: Sanchez died of wounds to her torso and neck, Connecticut's chief medical examiner said Sunday.
UPDATED — April 27, 7:30 p.m. ET:
Maren Sanchez, a 16-year-old honor student, was killed Friday at her Connecticut high school — possibly after she rejected a boy's prom proposal, police said.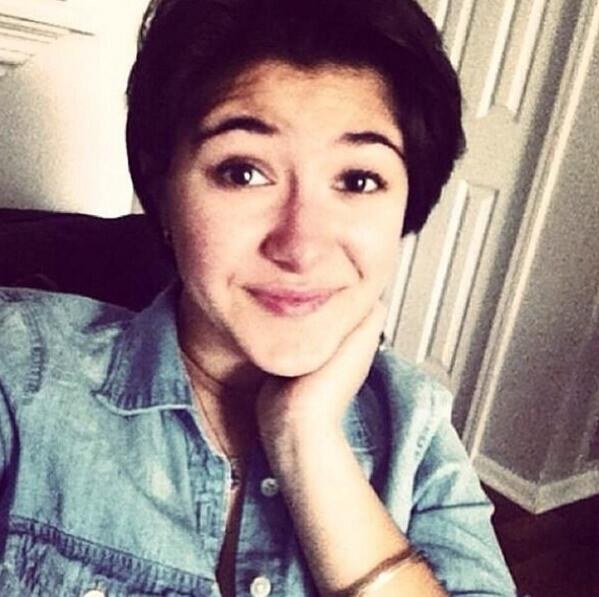 A Connecticut high school student is dead after being stabbed in the throat at Jonathan Law High School in Milford, Conn.
Milford Police Chief Keith Mello said he heard that the stabbing occurred after Maren Sanchez, 16, rejected the prom invitation from a 16-year-old boy in the hallway of the school on Friday morning, hours before the school's prom, but said that he could not confirm this was the case.
Sanchez died later at Bridgeport Hospital, police said. The medical examiner's office ruled that Maren Sanchez's death was a homicide. She died of wounds to her torso and neck, Connecticut's chief medical examiner said Sunday.
Jonathan Law was placed on lockdown after the incident and students were sent home after the scene of the stabbing was secured.
The school's junior prom, scheduled for Friday, has been postposed, officials said.
The suspect — his name has not been released by police — is charged with murder as a juvenile in the stabbing. His attorney, Richard Meehan, says his client is being held in a hospital under psychiatric evaluation. The 16-year-old suspect will not appear at the arraignment scheduled for Monday in New Haven.
Meehan has said he expects his client to eventually be charged as an adult and that the suspect's family is reeling from the attack.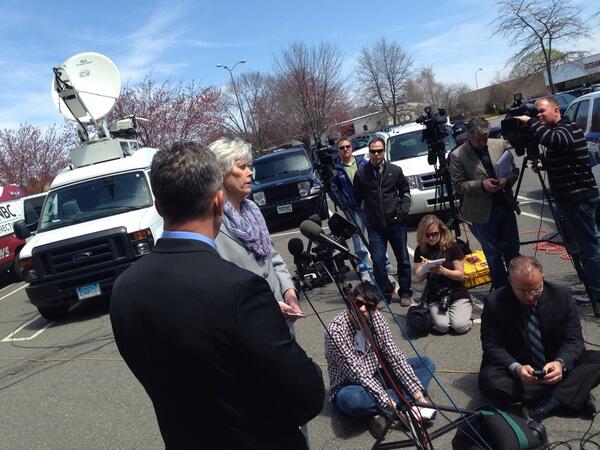 Following the stabbing, Jonathan Law students started a #prayformaren hashtag on Twitter.
A Facebook photo of 16-year-old Maren Sanchez, fatally stabbed at a Connecticut high school.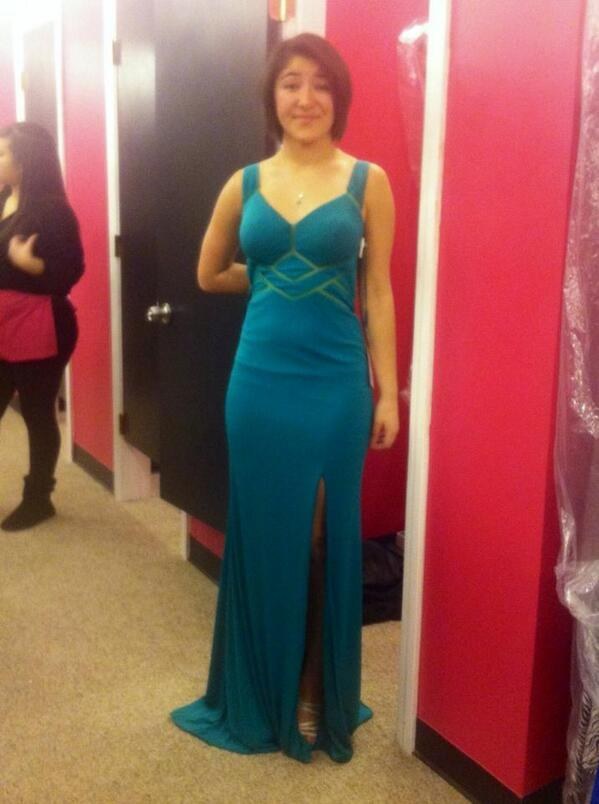 Jonathan Law students painted a rock outside the school Friday afternoon as a memorial to Maren Sanchez.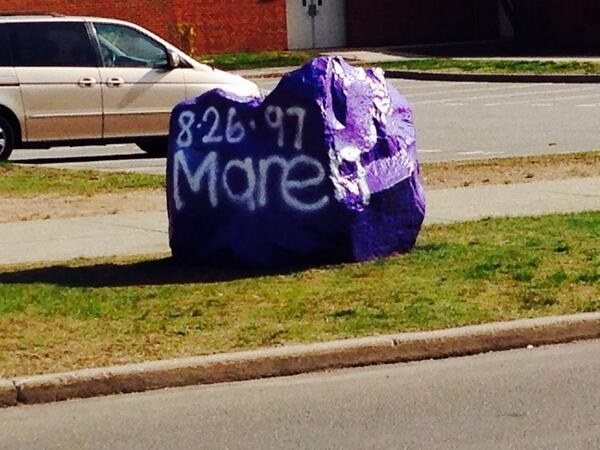 Sanchez's cousin Edward Kovac read a statement from the family Friday afternoon calling the incident "shocking and devastating." Kovac said Sanchez was "a bright light full of hopes and dreams with the future at her fingertips."