Colombian Drug Lord "El Loco" May Avoid Life In Prison
Daniel "El Loco" Barrera has pleaded guilty for a third time to trafficking tons of cocaine to the U.S., but the terms of his extradition from Colombia may disqualify him from a maximum life in prison.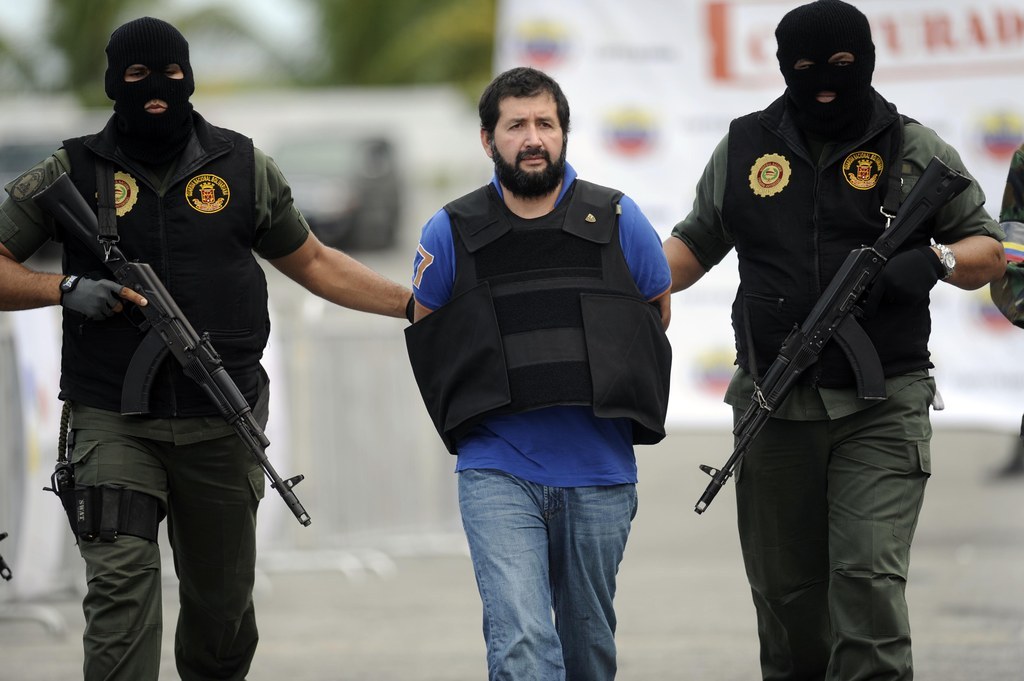 Colombian drug lord Daniel "El Loco" Barrera pleaded guilty Thursday in federal court to trafficking tons of cocaine into the U.S., but the terms of his extradition from Colombia may disqualify him from a maximum life in prison.
Appearing in a New York courtroom, Barrera — who is considered the most important Colombian drug lord since Pablo Escobar — admitted that between 1992 and 2012, he manufactured, transported, and distributed "several tons" of cocaine in the U.S.
Barrera has pleaded guilty to trafficking charges in two other indictments in New York — Thursday's case was originally brought in the state of Florida, but Barrera, who is being held in New York, waived his right to be heard there.

He faces life in prison later this year when he is sentenced in the same New York courthouse for charges in all three cases. But Barrera's attorney told the judge Thursday that as part of the agreement between the U.S. government and Colombia to extradite Barrera in 2013, his 48-year-old client received a guarantee that he would not be sentenced to life.
Federal prosecutors did not say in court how many years they intend to recommend Barrera be sentenced to. However, they did say that they sent Barrera a plea offer prior to the hearing.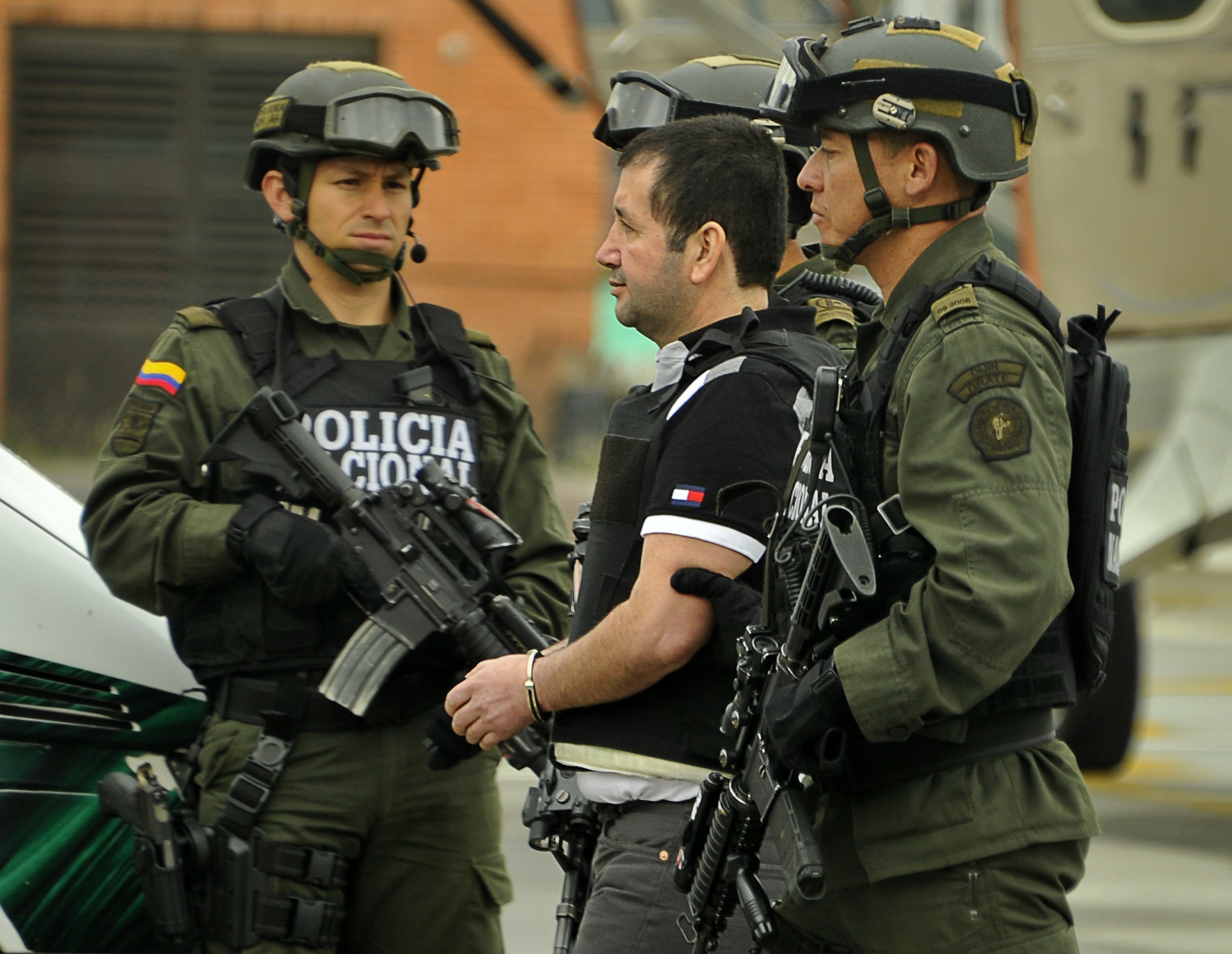 Barrera came to prominence in the drug trade in Colombia during the 1980s when he started a cocaine distribution operation with his brother, Omar. His brother was later assassinated by rivals and Barrera went to prison briefly in the 1990s before escaping.
Eventually, he was able to build an empire in Colombia by making deals to purchase raw cocaine paste from anti-government leftist extremist group Fuerzas Armadas Revolucionarias de Colombia, also known as FARC. He then converted the raw cocaine into powder at laboratories he owned and, somewhat ironically, operated under the protection of one of FARC's enemies, the former paramilitary terrorist group Autodefensas Unidas de Colombia, or AUC.
According to criminal indictments, from 1998 to 2010, Barrera purchased 30,000 pounds in cocaine from the FARC each month — or about 400 tons a year — exporting it around the world, including to the U.S.
In 2012, Barrera, who allegedly underwent plastic surgery and burned off his fingertips with acid to elude authorities, was arrested while standing inside a phone booth in the Venezuelan town of San Cristobal in a joint operation between Colombian, Venezuelan, and U.S. authorities.
After his arrest, Colombian President Juan Manuel Santos went on national television to announce Barrera's capture and called him "the last great capo."
Barrera is scheduled to sentenced on May 25.