Journalists Reportedly Abducted In East Ukraine
Journalists Anton Skiba, working for CNN, and Graham Phillips, working for Russia Today, have been abducted in Donetsk, media outlets say.
A freelance journalist working for CNN in Ukraine has been abducted by pro-Russian separatists, the network says.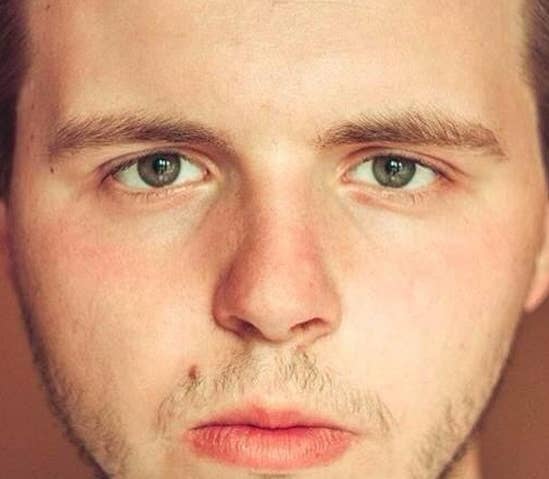 According to CNN, armed men from the Donetsk People's Republic seized Anton Skiba on Tuesday outside a hotel in separatist-controlled Donetsk after he had worked for one day with a CNN crew.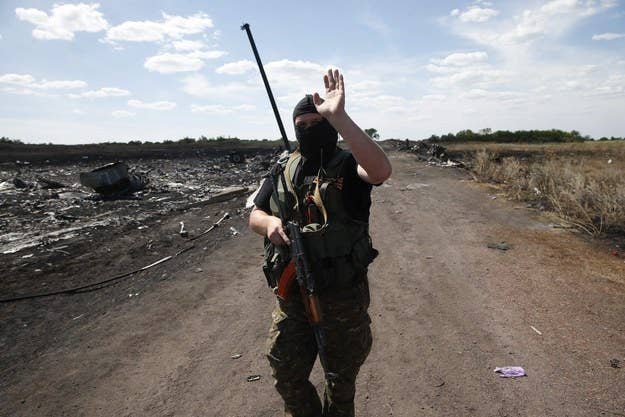 After learning about Skiba's abduction, CNN initially chose not to reveal his capture in an attempt to negotiate his release.
Since his detention, CNN has attempted through a number of different separatist officials, including the office of the self-declared separatist prime minister Alexander Borodai, to secure Skiba's freedom.

CNN chose not to report his abduction at the time while making efforts to obtain his release.

That has not happened to date, so CNN is now publicly asking those who are holding Skiba to release him immediately.
On Wednesday, Skiba made a short phone call to CNN that was cut off as he added that he would "not be available." It was unclear whether Skiba was speaking under duress.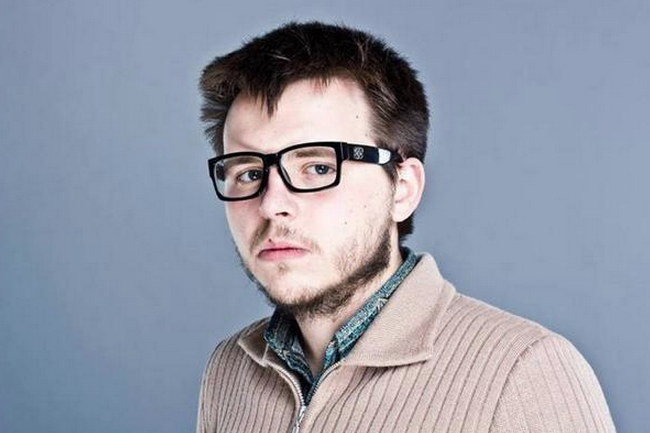 The Organization for Security and Co-operation in Europe (OSCE), which has been working in Ukraine to monitor the investigation of the Flight MH17 crash site, called for Skiba's release.
"I strongly condemn this incident. Journalists must not become targets just for fulfilling their professional duties," OSCE Representative on Freedom of the Media Dunja Mijatović said. "I call on those responsible to immediately release Skiba."
British reporter Graham Phillips working for Russian state-owned RT in Donetsk reportedly went missing on Wednesday.
Moscow is saying he was captured by representatives of the government in Kiev. RT said that it lost contact with Phillips after receiving a text message saying "All is fine" at around 2 a.m. local time Wednesday.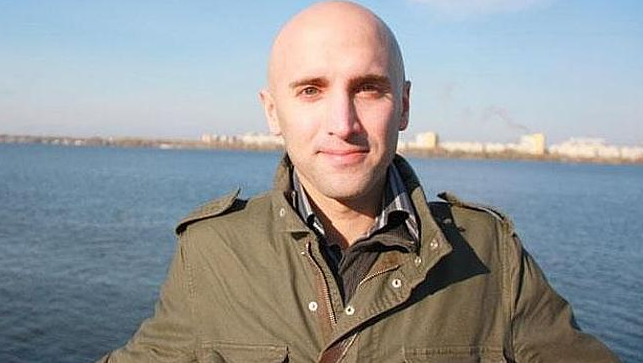 Phillips last tweeted on Tuesday.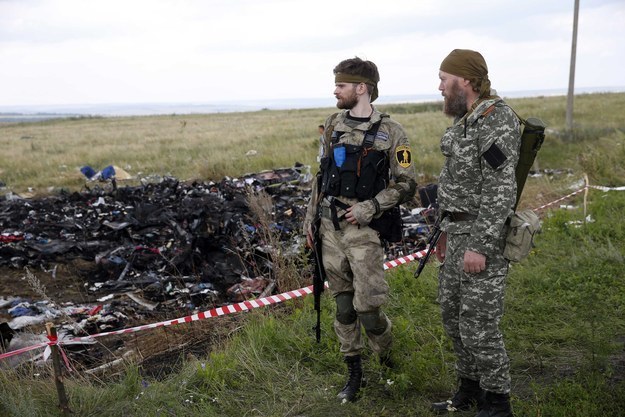 This story initially said that Moscow believes Graham Phillips was abducted by pro-Russian separatists. They believe he was abducted by Ukrainian forces.