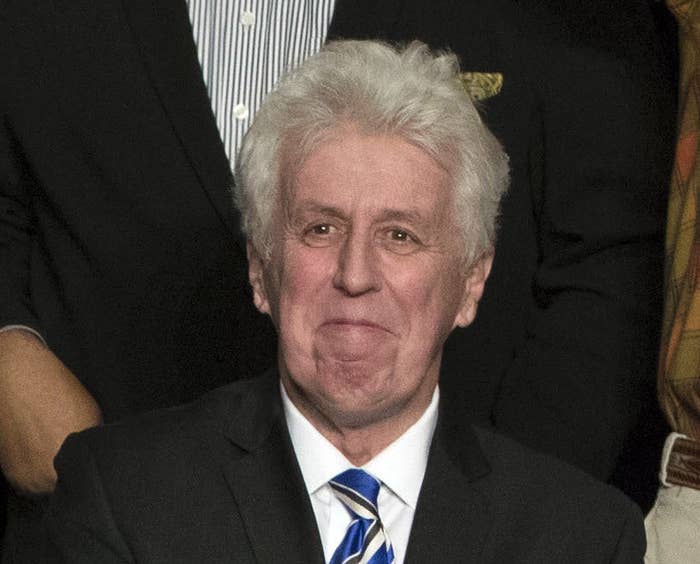 CNN announced on Thursday that it has "severed ties" with pro-Trump commentator Jeffrey Lord hours after he tweeted "Sieg Heil!" at the president of the left-wing think tank, Media Matters.

"Nazi salutes are indefensible," CNN said in a statement. "Jeffrey Lord is no longer with the network."
Lord was one of several Trump supporters hired by CNN as commentators during the 2016 election.
He began feuding with Angelo Carusone, president of the group Media Matters for America, on Twitter on Thursday after Lord published a blog post on the website the American Spectator in which he referred to Carusone's group as "Media Matters Fascists."
Carusone responded to Lord in a tweet, "Your headline has a mistake in it. Why do you expect anyone to take you seriously when you don't take yourself seriously."
To which Lord wrote back, "Sieg Heil!"
On Thursday afternoon, Carusone tweeted out a statement calling for CNN to hold Lord to account.
In a series of follow-up tweets, Lord appeared to stand by his attacks on Carusone. He is yet to tweet since the news broke that he is out at CNN.

CNN reporter Brian Stelter tweeted that he had spoken with Lord, who reportedly told him: "I love CNN, but I feel like they are caving to bullies here."
This is a developing news story. Check back for updates or follow BuzzFeed News on Twitter.