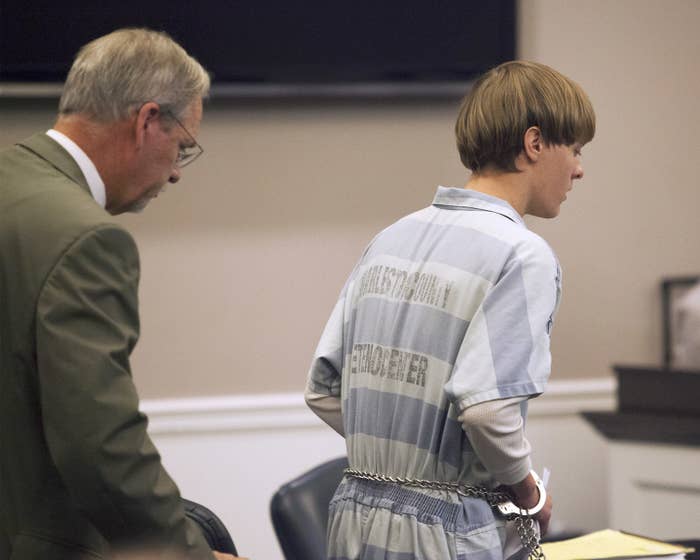 CHARLESTON — The jury in the Charleston church shooting trial on Thursday were given their first extensive look at the aftermath of the carnage inside the fellowship hall.
While most in the South Carolina courtroom sat somberly peering up at a screen during the prosecution's hour-long display of graphic photos showing the victims' lifeless bodies, complete with 360-degree images of the crime scene, one person in the courtroom noticeably avoided doing so: the shooter, Dylann Storm Roof.
As the lead crime scene investigator at the scene, Brittany Burke, described the grisly scene, Roof sat still at the defense table, his neck turned downward, his eyes appearing closed at times.
Prior to Burke's testimony, Judge Richard Gergel addressed the family members and loved ones of victims who were seated in the courtroom.
"I have seen these images...it may be very upsetting," he said. "There's no shame in stepping out for this."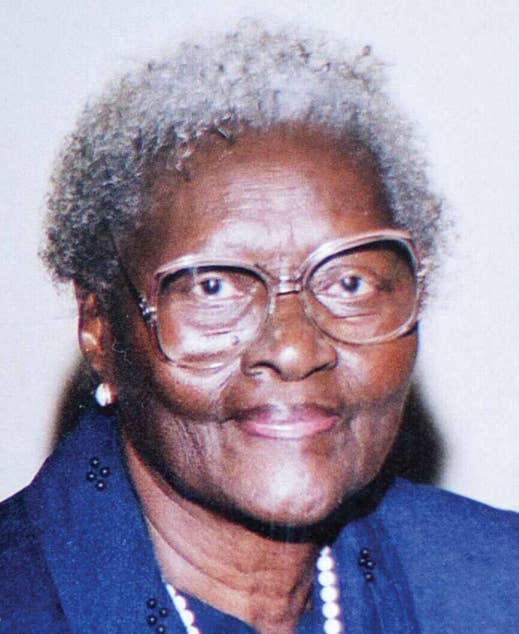 At one point, two women got up and did just that. But as the photos flashed onto the screen, family members of victims remained locked on the images.
Roof's attorneys attempted to object to some of the photos coming in as evidence due to their graphic nature. Gergel, though, allowed all but one after deciding it had little relevance to the case.
The most graphic photos depicted a twisted pile of bodies, with blood pooled on the floor. Several of the victims were huddled near the church room tables that investigators believe they attempted to use as shields.

After identifying the victims in the photos, Burke relayed to the jury how many bullets or bullet fragments were recovered from each body. Based on their investigation, 87-year-old Susie Jackson took the most gunfire, having been shot 11 times.
Blood appeared to have been smeared on the table cloth next to victim Tywanza Sanders. On Monday, his mother and shooting survivor Felicia Sanders testified that they tried unsuccessfully to use the cloth to stop Tywanza's bleeding.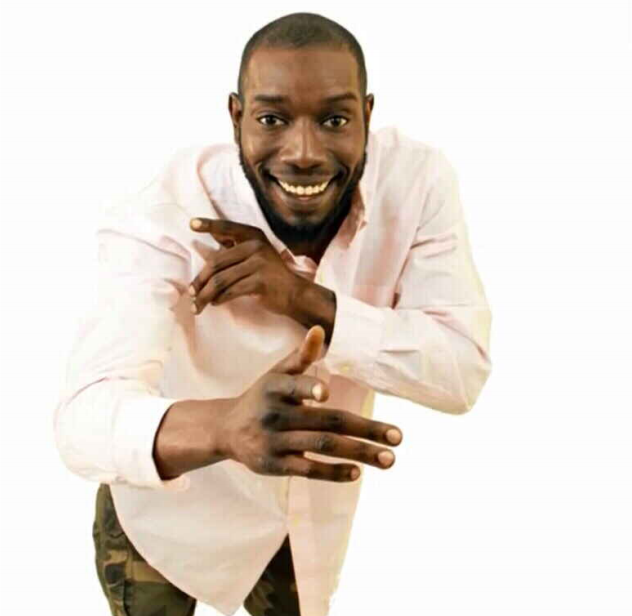 In all, Burke's team recovered 117 pieces of evidence, including 74 shell casings or bullet fragments, and seven magazines — inside the church.
Cartridge cases and magazines were found "all around the room," which was "indicative of somebody moving while shooting…changing magazines."
She also described what she felt during her first walkthrough after arriving the night of the attack at Emanuel AME on June 17, 2015.
"It was very hectic, we had multiple victims…there were evidence of gunshots throughout the church," Burke said. "You could see them in walls, in the ceiling. It was very overwhelming, the amount of evidence that would have to be collected at that time."