Chapel Hill Shooter Held Gun To Victims' Heads, Autopsies Show
The autopsy reports for the Chapel Hill all three shooting victims were released Wednesday.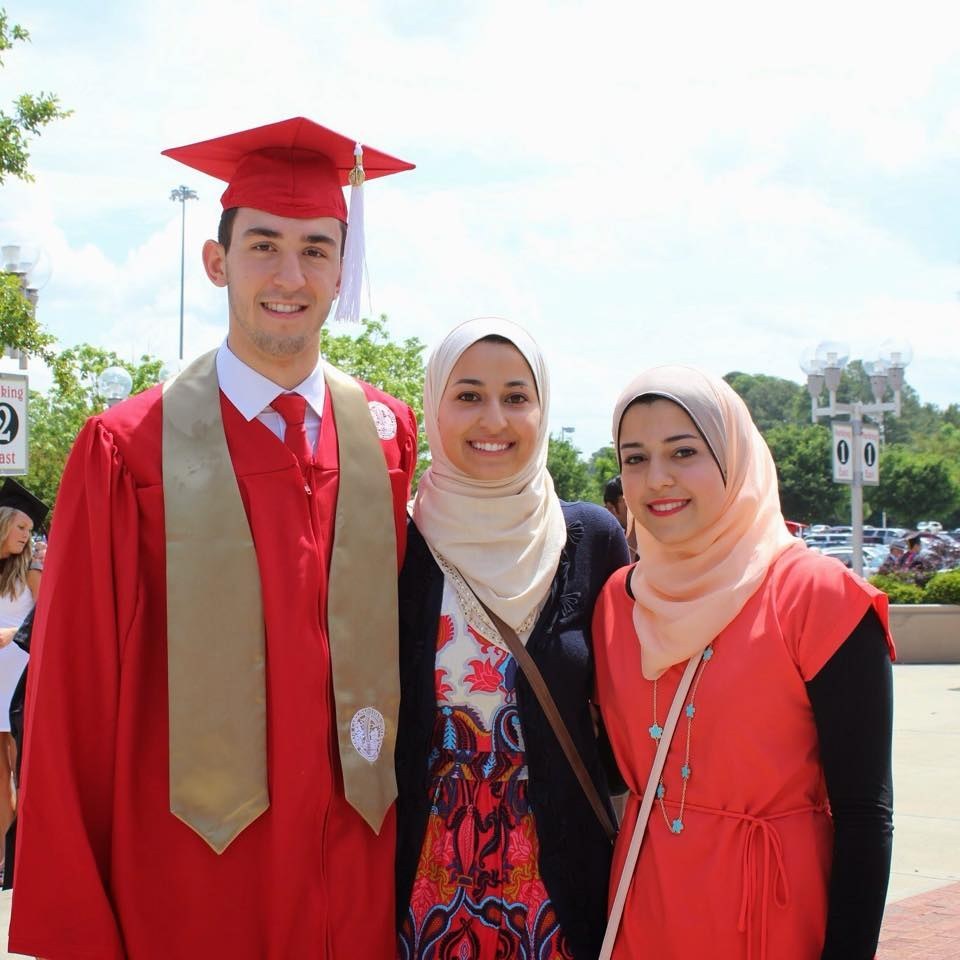 Autopsy reports released Wednesday revealed grisly details in the shooting deaths of three young Muslim-Americans by a neighbor in Chapel Hill, North Carolina, in February.

According to the autopsy findings, Deah Barakat, 23, was shot multiple times in the head and chest after he answered the door to his and his wife's apartment on Feb. 10, 2015. Barakat also suffered bullet wounds to both hands, indicating that he attempted to protect himself.
Barakat's 21-year-old wife, Yusor Abu-Salha, and her 19-year-old sister, Razan Abu-Salha, were also both shot in the head. According to the autopsies, both women had contact wounds on their heads indicating that the shots were fired at close range.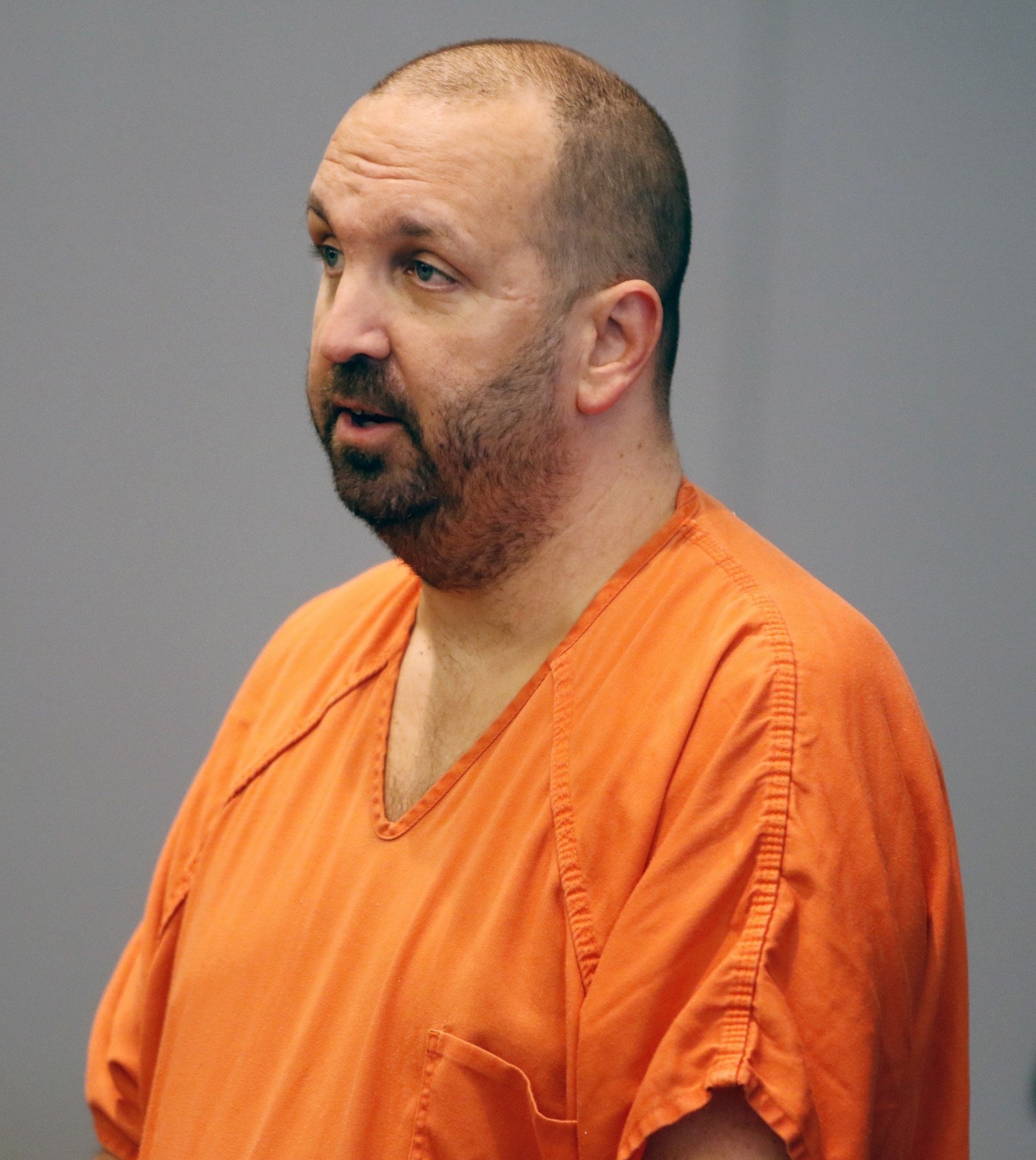 After the shooting, 46-year-old Craig Hicks turned himself into police. Hicks has been charged with three-counts of first-degree murder in Durham County and faces the possibility of the death penalty if convicted. Search warrants for Hicks' apartment revealed multiple handguns, rifles, shotguns, rounds of ammunition, and loaded magazines.
Chapel Hill police have said the killings were over an ongoing parking space dispute. However, the families of the deceased have maintained that the shootings were a hate crime. A hate crime investigation by the FBI remains ongoing.
This response to the release of the autopsies was posted Wednesday afternoon to a remembrance page for the victims, Our Three Winners.